Preparing for Next Year – A TVI Checklist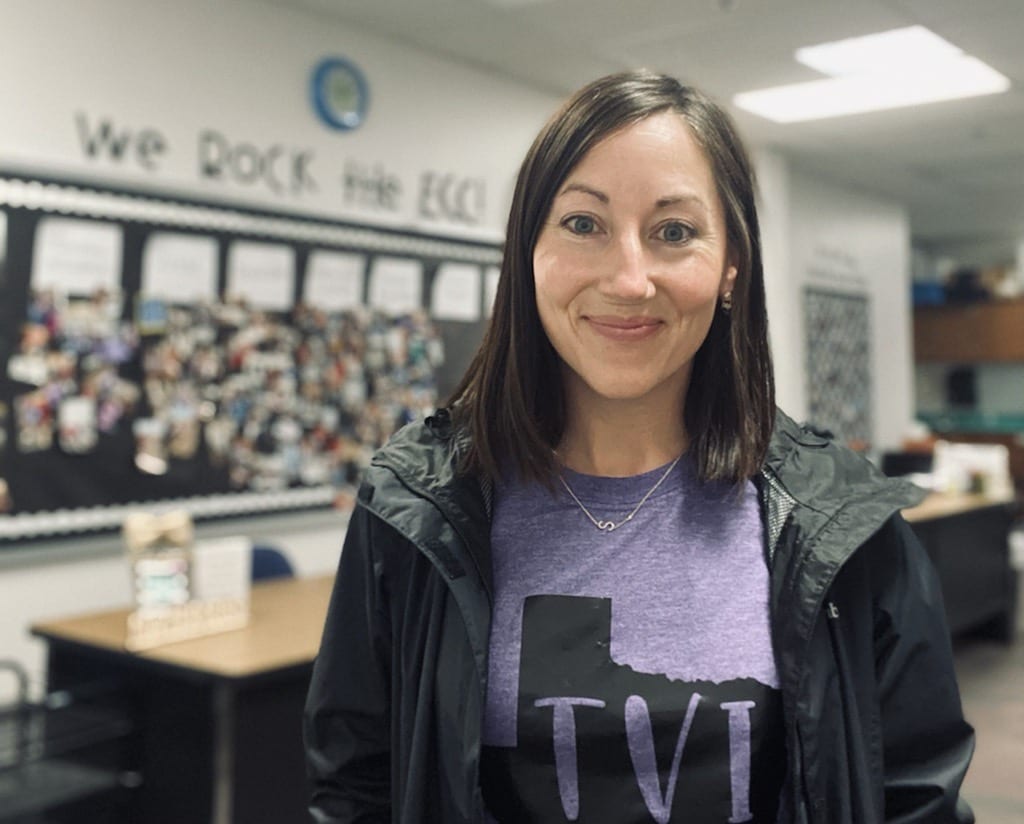 As an itinerant TVI, the end of the school year always feels like a whirlwind with state testing, end-of-year events, and tying up loose ends to complete the semester. While summertime may be on the brain, I've learned that taking a few extra steps during these last weeks will be well worth the effort when the new school year begins.
For learners in a general education classroom who will transition to a new grade and teacher, here is my go-to, end-of-year checklist:
 Update progress reports.
Take a photo of the learner's current seat in the classroom, cubby location, and equipment setup.
Have the learner write a letter or record a video for their next teacher describing their visual impairment, sharing what worked well in class this year, and what accommodations help them succeed.
Collect and take inventory of the learner's tools and technology.
Review next year grade level standards and browse the APH Catalog to order applicable tools and materials.
Restock consumables:
Write an end-of-year note congratulating the student on a great year and highlighting some standout moments and areas of growth.
Send the student home with a summer challenge: books to read, ECC skills to work on, or ideas for maintaining skills over the summer break.
For learners in special education programs moving to a new building or teacher, I work closely with the team to prepare for the next year. This year, we have several learners in our Active Learning Program moving from elementary to middle school.
Here are the items we will tackle before we leave for summer:
Share a portfolio of scripted routines and a typical daily schedule with the new program teacher.
Share video of the learner's current routines to demonstrate present levels and model prompting and support.
Share team resources for new team members:
Restock key supplies to accommodate new learners in the classroom:
After the wild year we have had, it's hard to believe the school year is near its end. We have been stretched and challenged. We have grieved and celebrated. It's May, and we have almost made it…we are ready to close our classroom doors feeling prepared, organized, and ready to rejuvenate for a fresh new year to come.
Share this article.