Are you the next Superstar? Or Rocket Scientist? You tell me!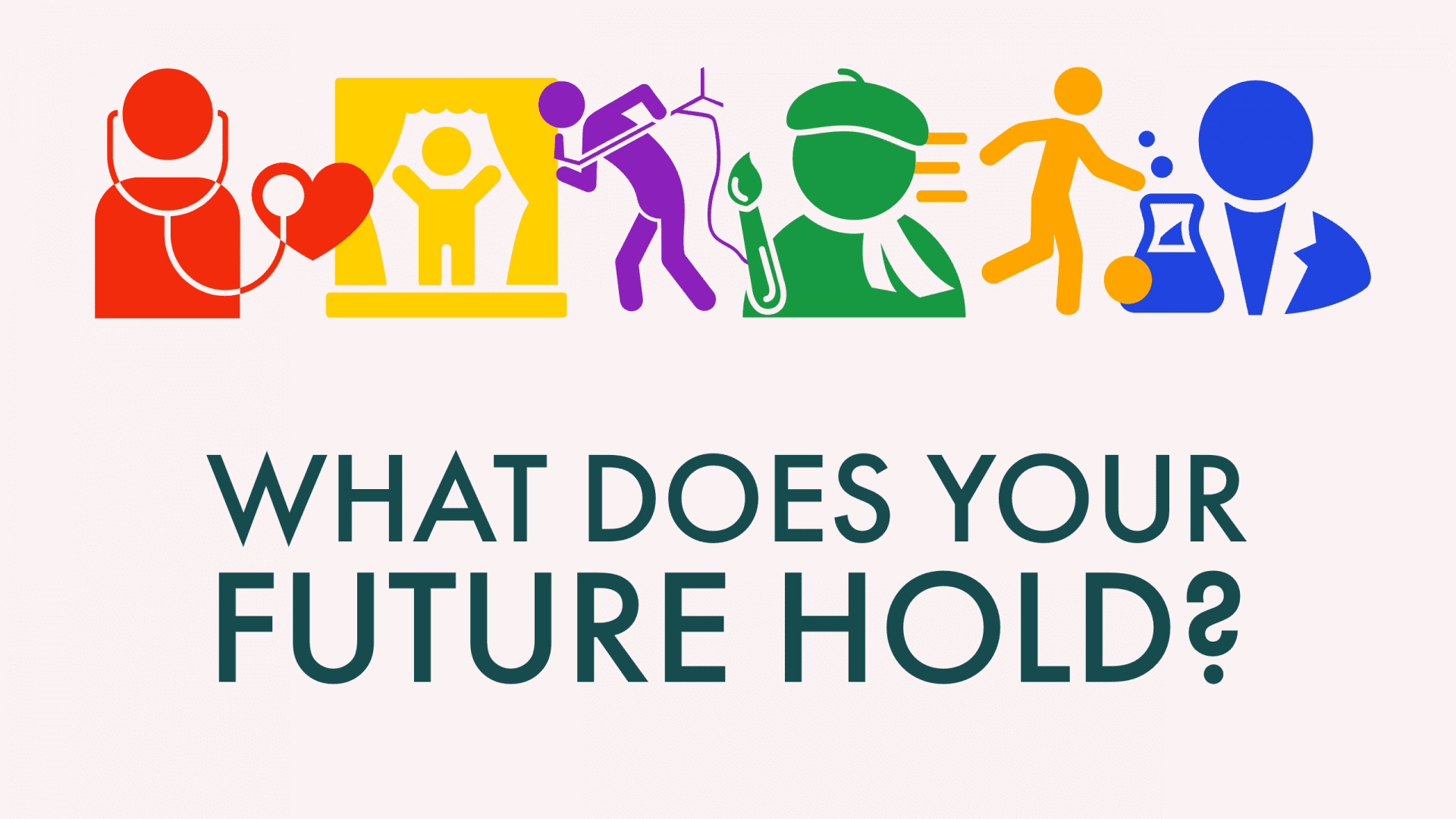 We have all wanted to be famous for something.  Those who end up singing to thousands or shooting hoops in front of a crowd got there because of a plan.  This week you have learned about how to write a goal, what transition is and why it is important.  Now it's your turn to predict where your future is taking you.
This activity is pulled from our Virtual ExCEL Camps happening summer of 2020! While these activities are written to fit into the larger lesson plan of the camp themes, you can complete them with your little one at any time. Learn more about our Virtual ExCEL Summer Camp here!
Appropriate Age Range: 10th grade to age 21
Materials Needed: 
A note-taking system, Google docs, iPad, or a braille device or recording device.
Vocabulary:
Some of these terms may seem brand new so take some time to look them up and they will be part of your vocabulary too: prediction, future, transition
Activity:
Check out Molly Burke's video on Youtube.  Make your own video predicting if you are the next Molly Burke or what you think your future holds!
Extension: 
Feeling creative? Here are some ways to share your thoughts, make a movie about a topic or reply to questions asked. https://info.flipgrid.com/ or Apple clips https://www.apple.com/clips/
 Authors 
JoAnne Chalom is President of In Focus Mobility and has been working with individuals with disabilities for over thirty years. JoAnne teaches younger and older individuals orientation and mobility. JoAnne enjoys spending quality time with her grand dog, Cody.
Robbin Keating Clark is the Expanded Core Curriculum Coordinator at Utah Schools for the Deaf & Blind and has been working with students with visual impairments for nearly two decades. She is enthusiastic and energetic about the Expanded Core Curriculum.  In her free time she likes to spend time with her children.
Susan Drake has been a special education teacher for seven years and is completing her certification as a teacher of the visually impaired at Missouri State University.  She lives on a farm with her veterinarian husband Randy, son Renin, a herd of corgis and cows.
Share this article.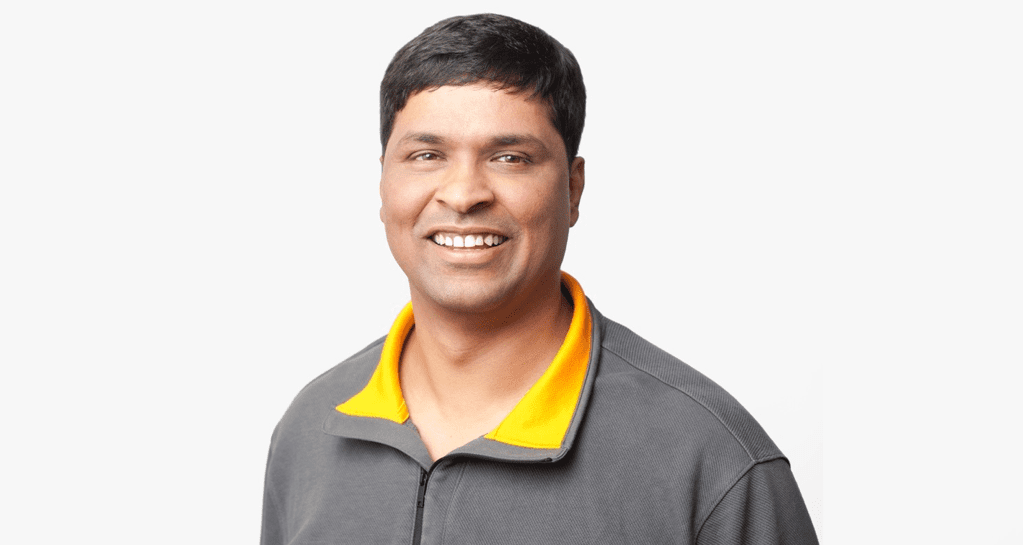 Accessibility is at the core of APH's mission, and we celebrate individuals who work to create an accessible world for...