February 2020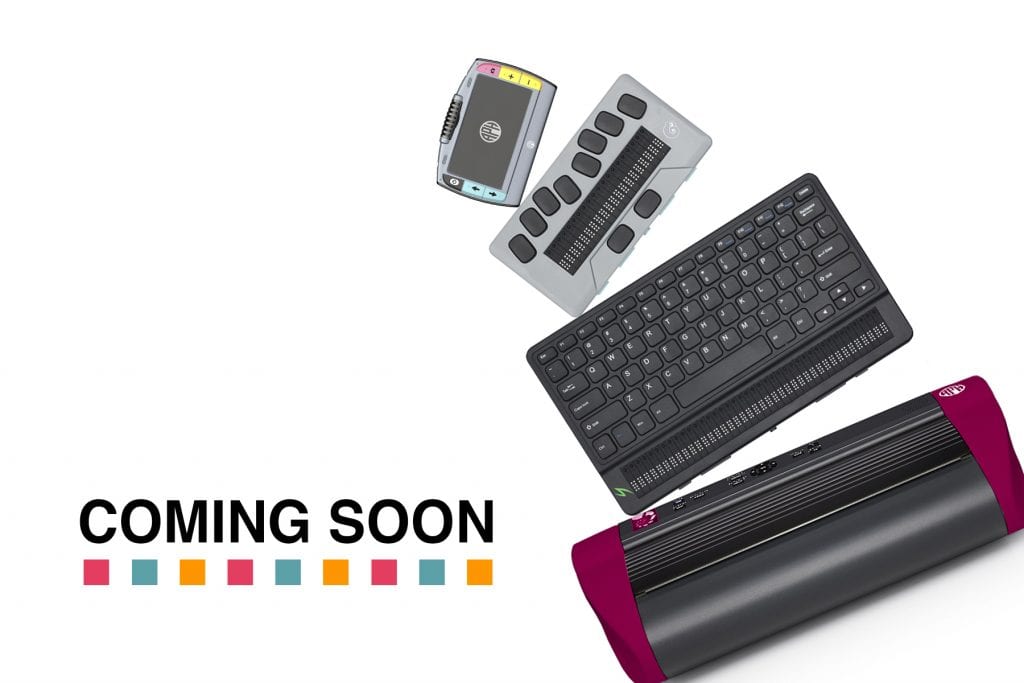 The New Year Brings Lots of New Products!
There are few things more frustrating than having spent all your quota funds, only to learn that APH has launched a brand-new incredible product, and you have to wait until next quota season to order.  So, we're excited to share a peek at some coming-soon products, set to launch before the end of the 2020 quota season.
Learn what new products are in the pipeline…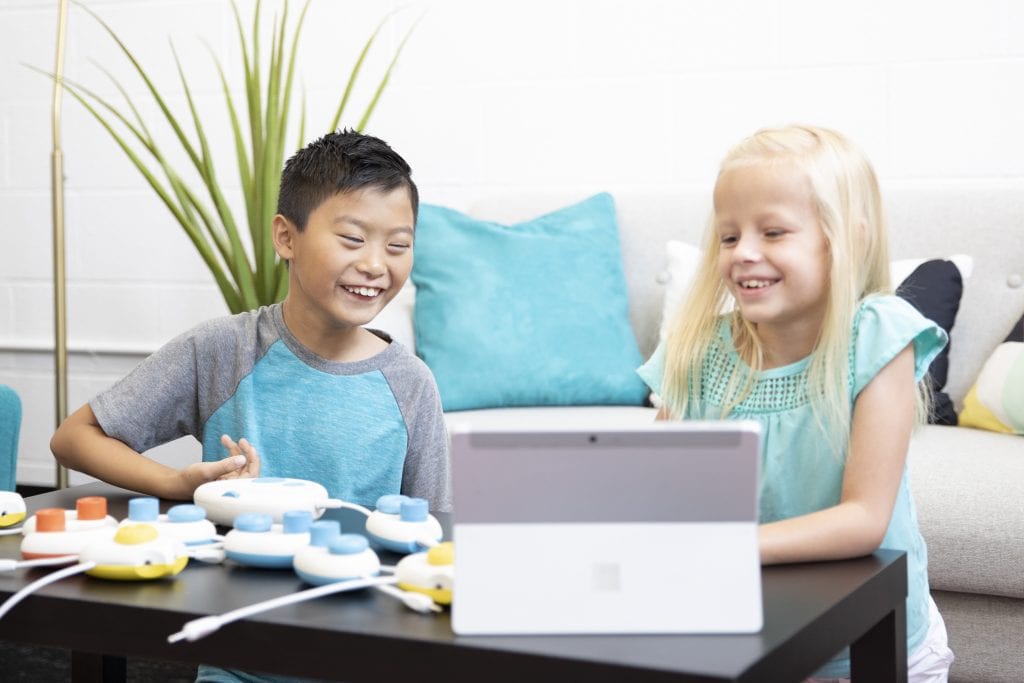 Code Jumper is Now for Sale!
The wait is finally over, and we are thrilled to announce that Code Jumper is now available for sale! By incorporating Code Jumper into your curriculum, you are providing your students a critical gateway into the world of coding, and possibly a long-term career in computer science.
No experience teaching computer science? No problem! Any teacher can facilitate Code Jumper lesson plans without prior computer science experience! A full library of curricula for coding, including teacher guidance and student activities, is included. We are in the process of adding these resources to the Code Jumper website, so stay tuned for updates as soon as they're available.
Placing an Order for Code Jumper – APH Quota Customers
Code Jumper is the first APH product to carry both a Quota (or Preferred) and Non-Quota (or Non-Preferred) price. APH Quota customers will be charged the Quota/Preferred price even if you opt to use non-Quota dollars to make your purchase. Below are a few simple steps to help you place your Code Jumper order.
To use Quota funds to purchase Code Jumper – place your order as you usually do via the website, or by emailing a signed Federal Quota Order form to PO@aph.org.
To use non-Quota funds/cash to purchase Code Jumper – please follow these steps:

If you have an existingNet 30/Accounts Receivable (A/R) account set up with APH, you can email your Purchase Order to PO@aph.org.

NOTE: If you are an existing Net 30/Accounts Receivable customer wishing to pay by credit card, you will need to place your order with Customer Service by calling them at 1-800-223-1839 between the hours of 8:00 a.m. and 5:00 p.m. EST.

If you do not have a Net 30/Accounts Receivable (A/R) account set up with APH, you will need to contact your EOT so they can work with the APH Accounting Team to establish an A/R account. An A/R account is required in order for you to receive the Quota/Preferred price.