Data Collection During the Pandemic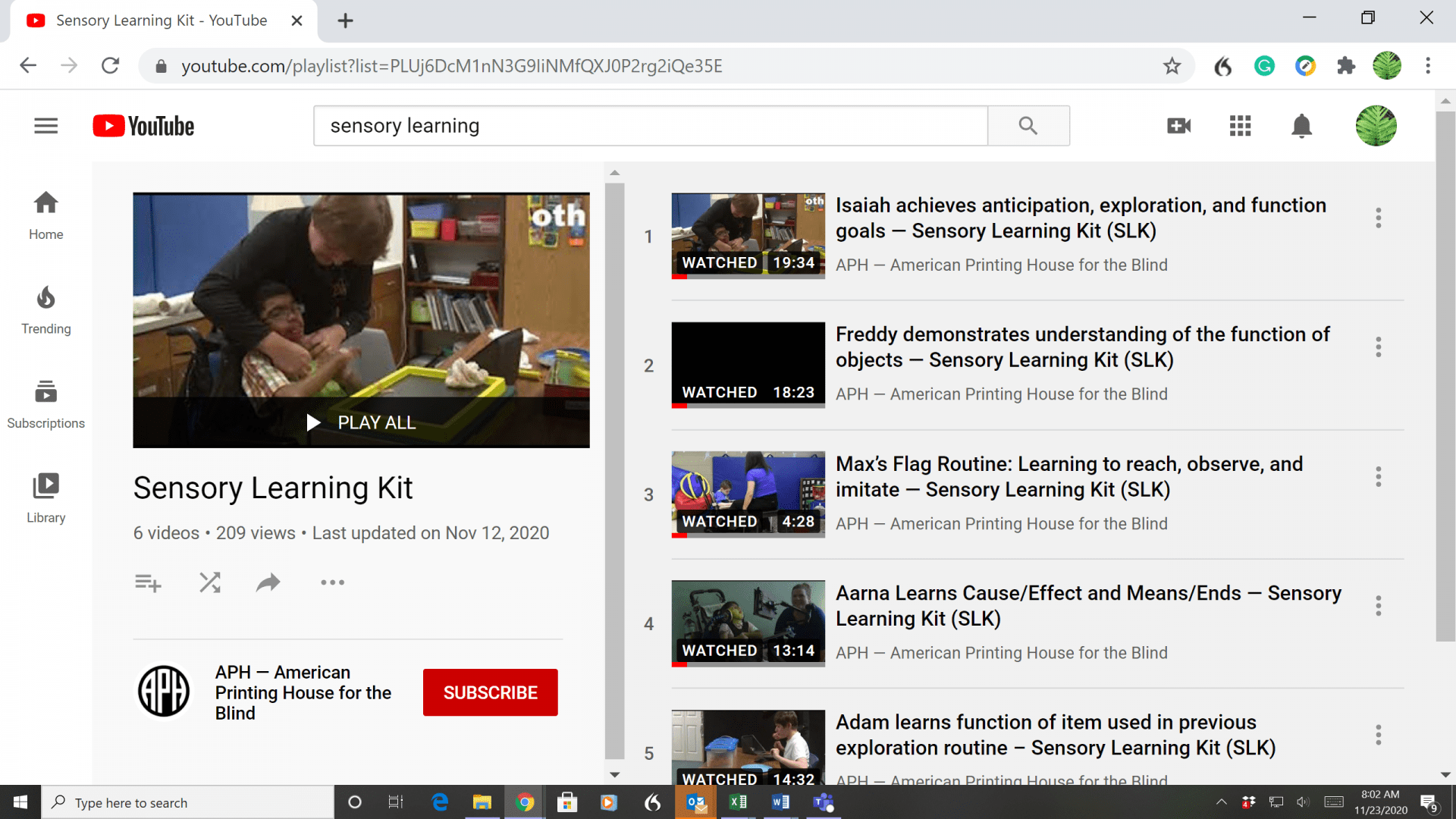 Authors: Allison Clark, PT and Angela Campbell, APE
When we had to make the shift to virtual instruction, data collection was a simple concept to apply. Our team had been trained using the Sensory Learning Kit to analyze learner participation in routines through live or recorded observations for data collection.
We applied our same process: scripting a routine, the diagnostic phase, and the implementation of the routine to our virtual instruction. Families and caregivers transitioned into learning partners, and our learning environments are now in the home. We modified routines that were part of a learner's school day to better fit with their life at home.
After transforming a regularly performed activity based on a preferred item or action into a scripted routine, we observe the routine for a designated period. During this two-week diagnostic phase, the team's focus is on sharpening the routine. Observing the routine allows the team to look closely at the positioning, the amount of support, or the specific verbal and physical cues that are given. We watch the learner work through the routine with the family member or caregiver and troubleshoot any areas that the learner is having difficulty or steps that are not going smoothly.
Once the diagnostic phase is completed and the routine is established, ongoing observation of the routine and data collection is important. Prior to COVID, we relied on classroom observations and videos of routines in the classroom. In the virtual learning setting, we watch our learners participating in routines with their family member or caregiver through a video conference service, such as ZOOM. Our team utilizes a Google form for feedback. Within the form, we note the routine and the observers, and provide feedback regarding accommodations, positioning of materials, positioning of the learner, pacing, and prompting. In addition, we give suggestions for solutions to participation challenges, such as sensory, aversions, or distractions.
We collect data focusing on the embedded goals. Data collection for the embedded goals can include receptive understanding of the vocabulary, active participation in a certain number of steps within the routine, and demonstrate the function of the item, if applicable. Creating data collection forms with Google forms allows us to customize not only our goal data collection but also collect other information we want to monitor. We use this information to expand a routine (adding more steps), role release from the special education teacher or family member to another learning partner, and to embed new goals.
Having a consistent way to observe routines and collect data has made the transition to virtual learning smooth. Families, caregivers, and teachers measure success by the learner engaging in meaningful routines and activities at home. In the virtual setting, we have made greater connections with our learners' families, and they have a better understanding of how meaningful routines can increase family connection.
"I totally understand why you use routines now. After dinner, we pushed up to the sink and he immediately started looking for the water and the soap to wash his hands. He got so excited because he knew what he was going to do! He was reaching for the soap!"
"Also, because of his routines that call for him to reach, he is reaching out to pick up things at dinner and picking up and exploring pieces of food.  He does not bring them to his mouth, but he wants to explore them. That is a great start!" -parent of a 5th-grade learner
To see sensorimotor routine videos go to APH's sensory learning video library on YouTube. Share your sensorimotor stories on the Sensorimotor Spotlight.
Share this article.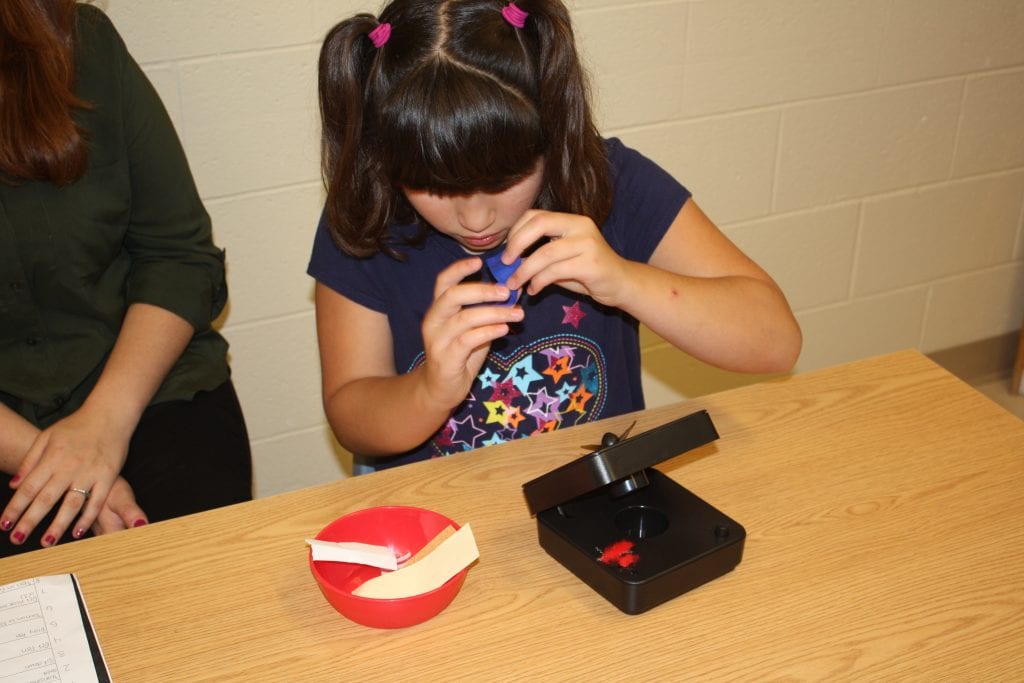 The APH YouTube site provides examples of sensorimotor routines. To help teams better understand what is happening in these videos,...