Ski the Winter Blues Away
Photo from Move United Sport
Winter Sports Camps
Updated January 4th, 2021.
When someone mentions the fun times they had at camp, most people probably assume they're talking about summer camp. Singing songs around the campfire, swimming in the lake, and going kayaking are typical summer camp activities that kids love. But summer isn't the only time to enjoy camp. Throughout the country, there are various types of winter camps provided for kids and adults to turn a boring winter break into one they'll remember forever.
Just like with summer camps, winter camps are a great way to make new friends and try new activities you may not have tried before. Winter camps for children foster teambuilding with other kids their own age. Camp also boosts independence. Without their parents around, kids are forced to do things themselves and when they discover they can do it, their confidence grows.
Camps like The Hartford Virtual Ski Spectacular 2020, which took place on December 1-3, 2020, are a great way for kids and adults to stay active in the winter. This free virtual event was so popular that they extended their National Adaptive Academy to January 6-8, 2021. While these events have passed, there are still other winter camps open for registration.
Choose from in-person camps and virtual camps. At Camp Abilities in North Florida, their January 2021 winter camp will offer fun activities like skiing, snow tubing, ice skating, and snowmobiles.
For those of you living in the Oregon and Washington area, Camp Spark provides two separate winter camp opportunities for youths ages 12 to 15. The first winter camp is listed as Session 3 on their website. This camp is in Naches, WA from January 8-10, 2021. At this camp, kids will be able to participate in downhill skiing and snowboarding, broomball, team building, and other fun activities. Session 4, the second winter camp option, is in Sisters, OR on March 5-7, 2021. This camp will include cross country skiing, snowshoeing, team building, and other fun activities. Registration is now open for both sessions.
If an in-person camp is not a possibility for you, there is still a fun virtual opportunity available. The 2021 Ski for Light (SFL) International Event will be virtual and completely free to attend. Attend the live Zoom sessions on January 27-30 or watch the recorded videos once they are posted to the SFL Youtube channel.
If any of these camps sound like something you'd like to do, check out their websites for more information and to register for the camps.
Florida 
Camp Abilities North Florida
Contact: Jenn Stelmach
E-mail: campabilitiesflorida@gmail.com
Phone: (904) 556-9287
Winter Camp: January 2021
Colorado 
The Hartford Virtual Ski Spectacular 2020
Contact: Lily Jagodzinski
E-mail: ljagodzinski@moveunitedsport.org
Phone: (301) 383-9669
Dates: December 1-3, 2020 and January 6-8, 2021
Washington and Oregon
Contact: Kirsten French
E-mail: kfrench@nwaba.org
Phone: (360) 859-3116
Dates: January 8-10, 2021 and March 5-7, 2021
Ski for Light International Event
Dates: January 27-3
Share this article.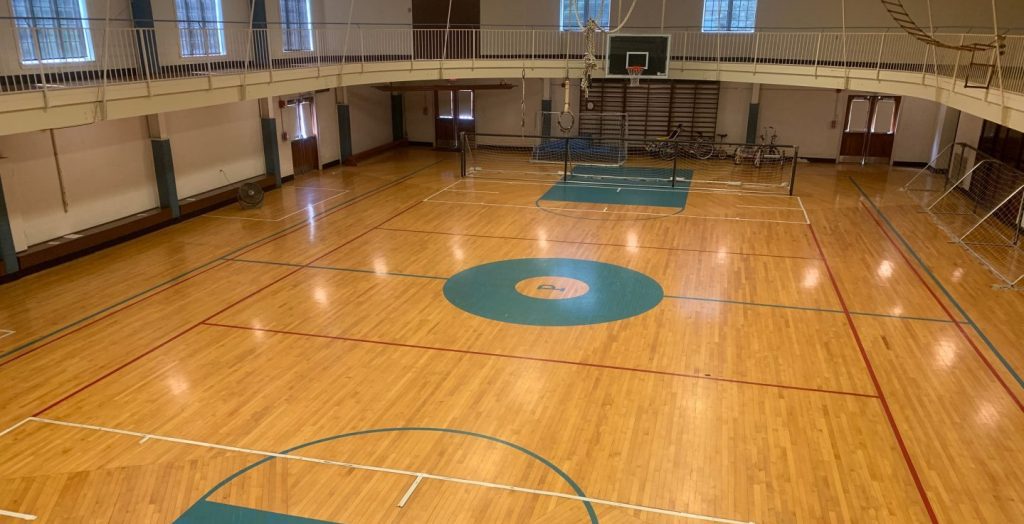 How do you make physical education (PE) classes accessible for students who are blind and visually impaired? We spoke with...