AOTA Inspire 2023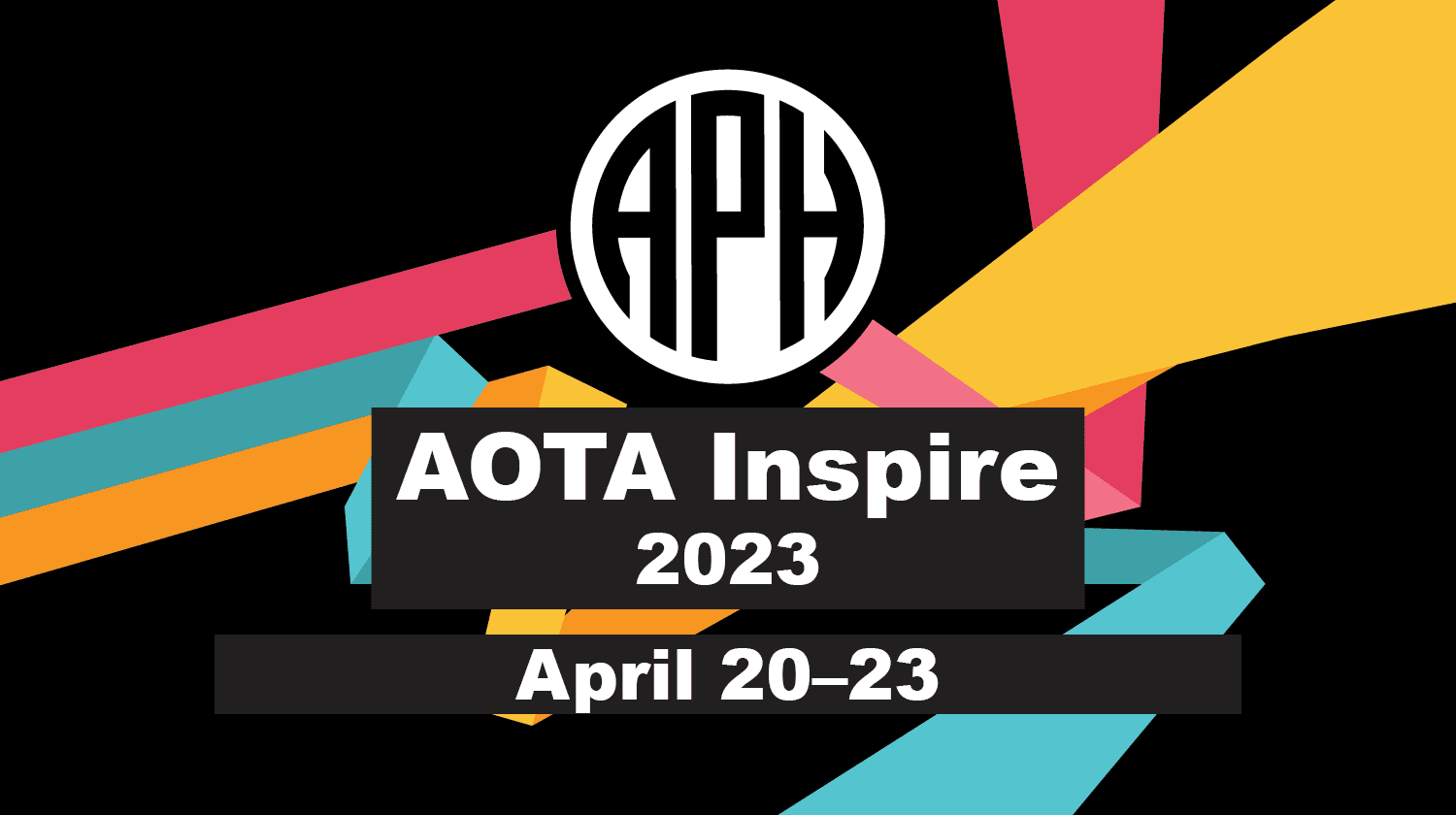 Dates
April 20, 2023 - April 23, 2023
Location
Kansas City, Missouri
Description
Bringing together thousands of occupational therapy professionals and students in one central location, AOTA INSPIRE 2023 promises to be your one-stop destination for professional learning and personal growth.
Sessions
Get Connected with the APH ConnectCenter: Connecting You to Life-Changing Resources Helping you Support Individuals Who are Blind or Low Vision—Katie Frederick and Pris Rogers
Saturday, April 22 10:00 a.m.
Working with families, students, adults or older people who are blind or low vision? Discover the free information and resources available to you, and individuals you support, through the American Printing House for the Blind (APH) ConnectCenter.
Share this event.