Jim Sullivan Joins APH Team as Director of Social Enterprise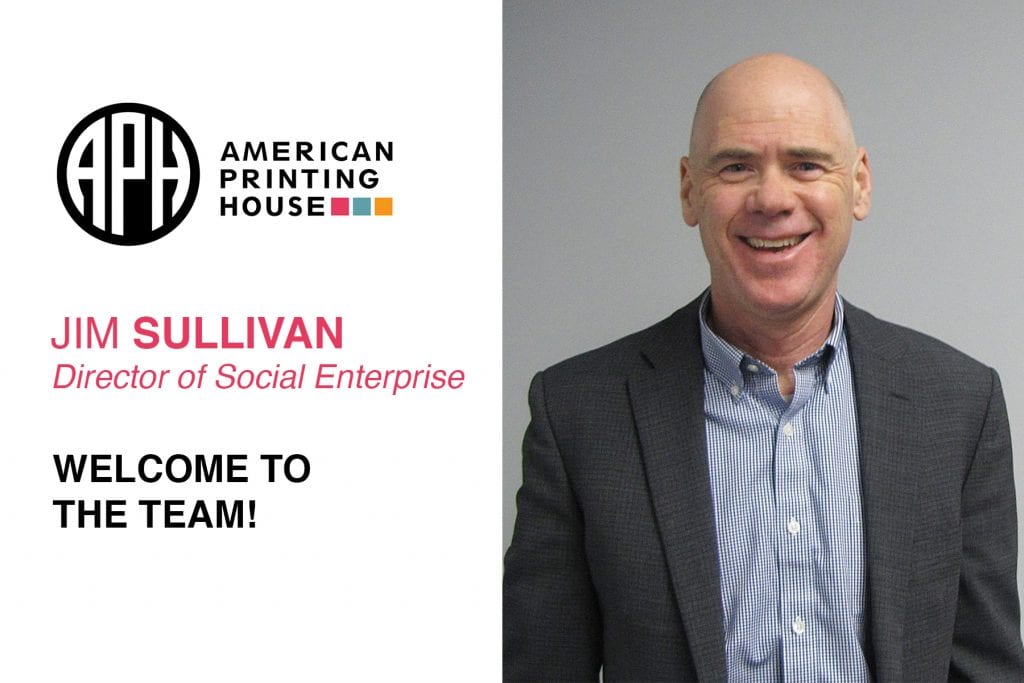 APH is always looking for ways to remove barriers to education and employment for people who are blind and visually impaired, and for the people who can help us create a future that belongs to everyone. Jim Sullivan, an innovative sales professional and adaptive technology champion, is one of those people. APH is excited to announce that he has joined the team as Director of Social Enterprise.
"Jim's experience and knowledge of the education market, as well as his background in adult rehab services, give him a great understanding of the needs of the customers we serve," said Leslie Farr Knox, Senior Director of Engagement and Experience at APH. "His ability to build partnerships, identify new and meaningful products, and develop key distributor networks will drive our continued international expansion efforts as we also consider how we can better serve students, parents and teachers in the United States."
As Director of Social Enterprise, Jim will work to increase sales in all markets, including traditional settings where we are more firmly established, as well as in places where APH is not as widely recognized, including internationally. He also will partner with our ConnectCenter team to build sponsorship and advertising opportunities to promote the newly launched VisionAware, FamilyConnect, and CareerConnect sites.
Jim brings a wealth of knowledge and experience to his new role. He has promoted various hardware and software products which were designed to assist people with visual, speech, reading, and other types of disabilities. He helped launch the BrailleNote APEX and promoted other braille, low vision, and GPS products during his time at HumanWare. Jim has conducted webinars, presented at conferences, and promoted and demonstrated products for government entities, rehabilitation agencies, and school districts.
"I look forward to building the Social Enterprise team and creating additional sources of funding to enable the organization to build a future where everyone belongs," says Jim. "I welcome people who are passionate about equity in education and access to the workplace to reach out and introduce themselves and to share their thoughts and ideas." You can do so by contacting Jim at jsullivan@aph.org.
Share this article.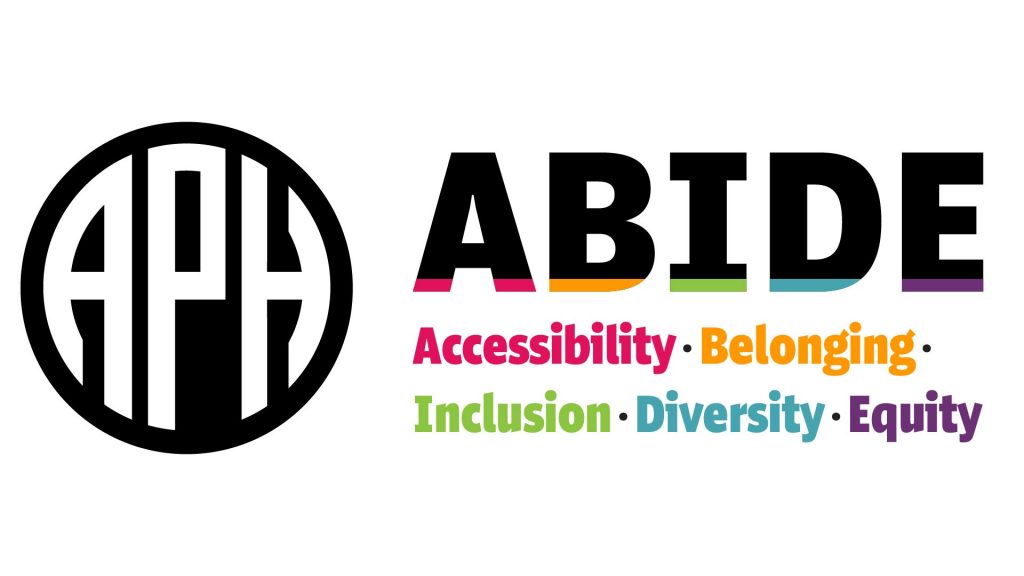 What is APH ABIDE? Accessibility. Belonging. Inclusion. Diversity. Equity. These are the tenets that guide the work we do at...