Join Us for a Workshop on CVI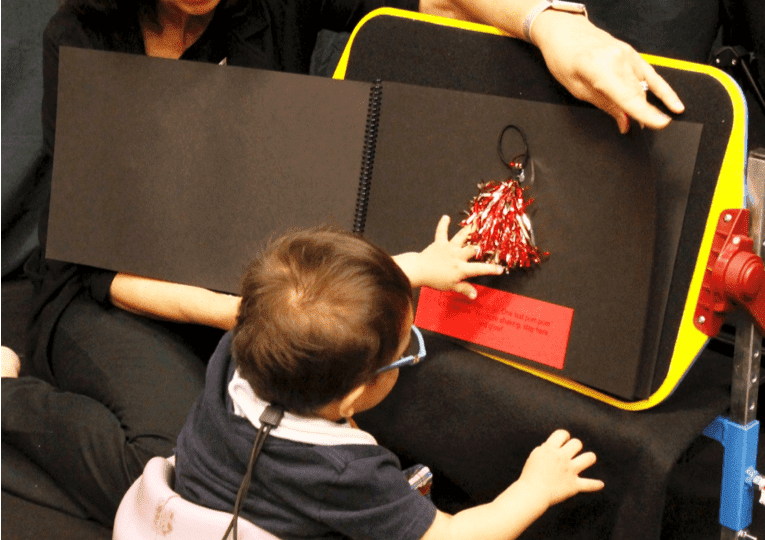 Attend the DVIDB Pre-Convention Workshop and spend the day Implementing Effective Instruction for Students with Cortical Visual Impairments with Diane Sheline.
February 4, 2020
9:00 AM-4:00 PM
Columbia Regional Program, Portland Public Schools
833 NE 74th Ave, Portland, OR 97213
DVIDB, the Columbia Regional Program, and APH are excited to bring Diane Sheline, author of Strategy to See: Strategies for Students with Cerebral/Cortical Visual Impairment to CEC attendees. You've seen Diane on the Paths to Literacy website, now come see her in person.
Diane is great at providing strategies for educators and teams to move from assessment of students with CVI into effective interventions and instruction. Her personal stories make connections with teachers and parents alike. Please join DVIDB at the Columbia Regional Program and share ideas with both local and national attendees about the latest research in assessment, quality instruction, and service delivery for children with CVI. APH will be there showing Diane's favorite picks of APH products for children with CVI!
The focus of the presentation will be on instructional strategies for students who visually function in Phase I, Phase II and Phase III. Diane will share specific strategies to use when working on literacy. Attendees will review case studies and discuss child-specific strategies for increasing visual attending behavior and working with Team Members. Basic knowledge of CVI and an understanding of the CVI Range is recommended.
Register now!
Click here for DVIDB Pre-Convention Registration
Come to Portland for DVIDB and Diane—stay for CEC2020!
Council for Exceptional Children Convention & Expo
February 5th-8th, 2020
Share this article.