Arts and Crafts for the Holidays
The holidays are in full swing! As families gather together and kids have time off school, we're all looking for fun activities to do together. Make art and memories with the whole family by crafting with your child with visual impairments! Wondering how? We've got some ideas for you: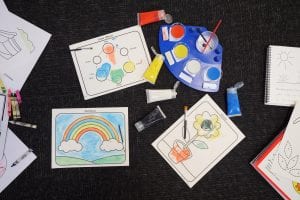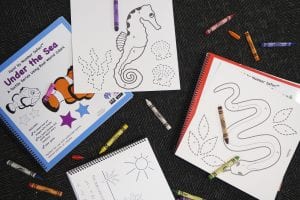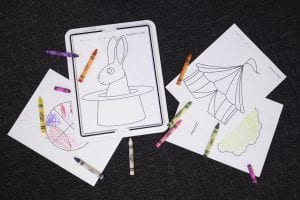 COMING SOON
Paint by Number Safari – Backyard Creatures will be out in late December!
Share this article.