Arts and Crafts for the Holidays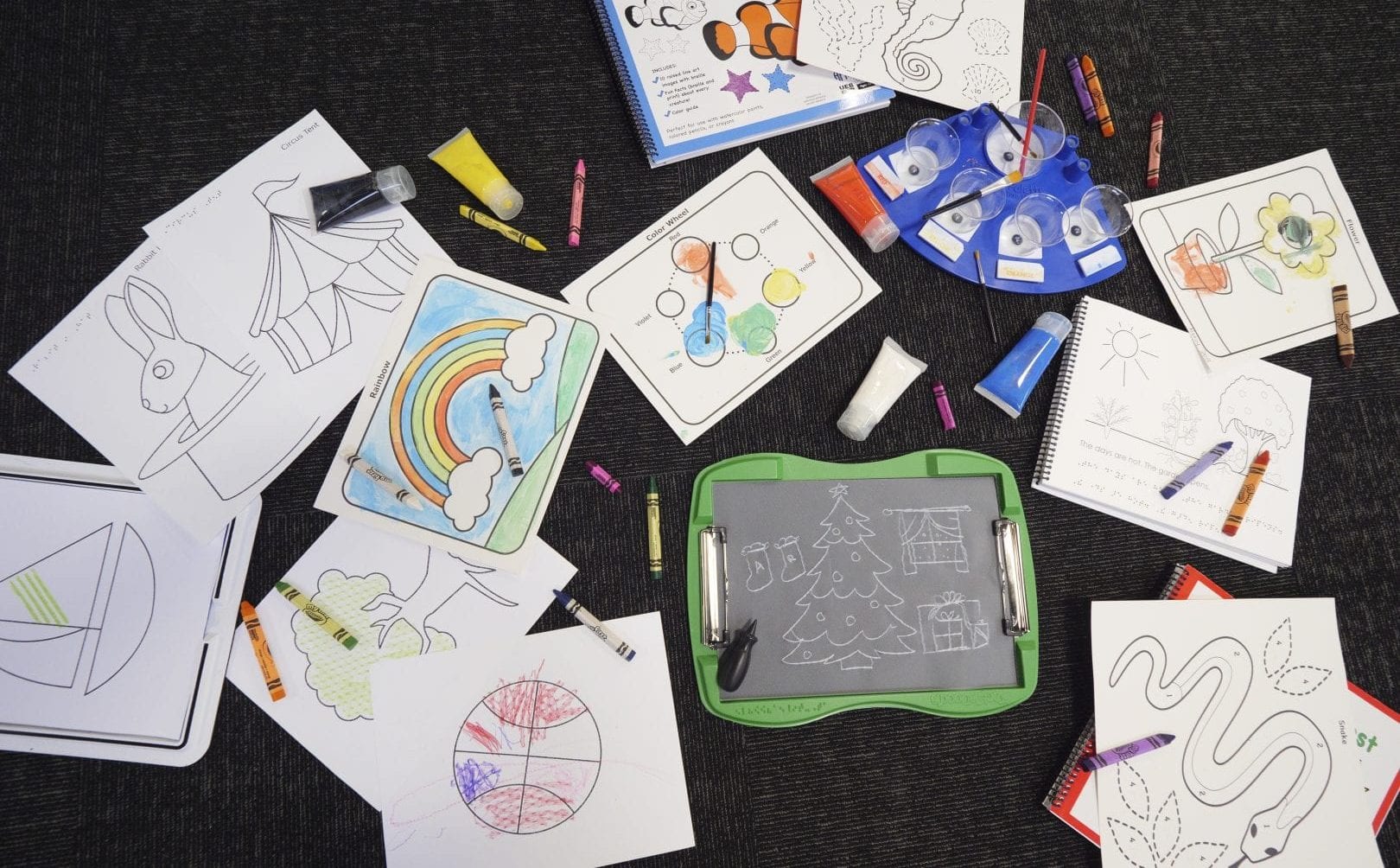 The holidays are in full swing! As families gather together and kids have time off school, we're all looking for fun activities to do together. Make art and memories with the whole family by crafting with your child with visual impairments! Wondering how? We've got some ideas for you: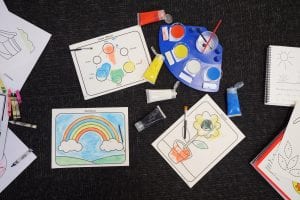 Get creative with Paint Pot Palette UEB! This complete painting kit encourages visual and tactile exploration in beginning artists.
Then see how Paint by Number Safari Series UEB (PbyN) teaches about art, nature, and real-world colors!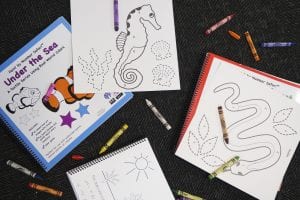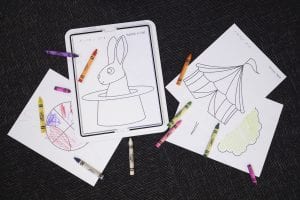 Share this article.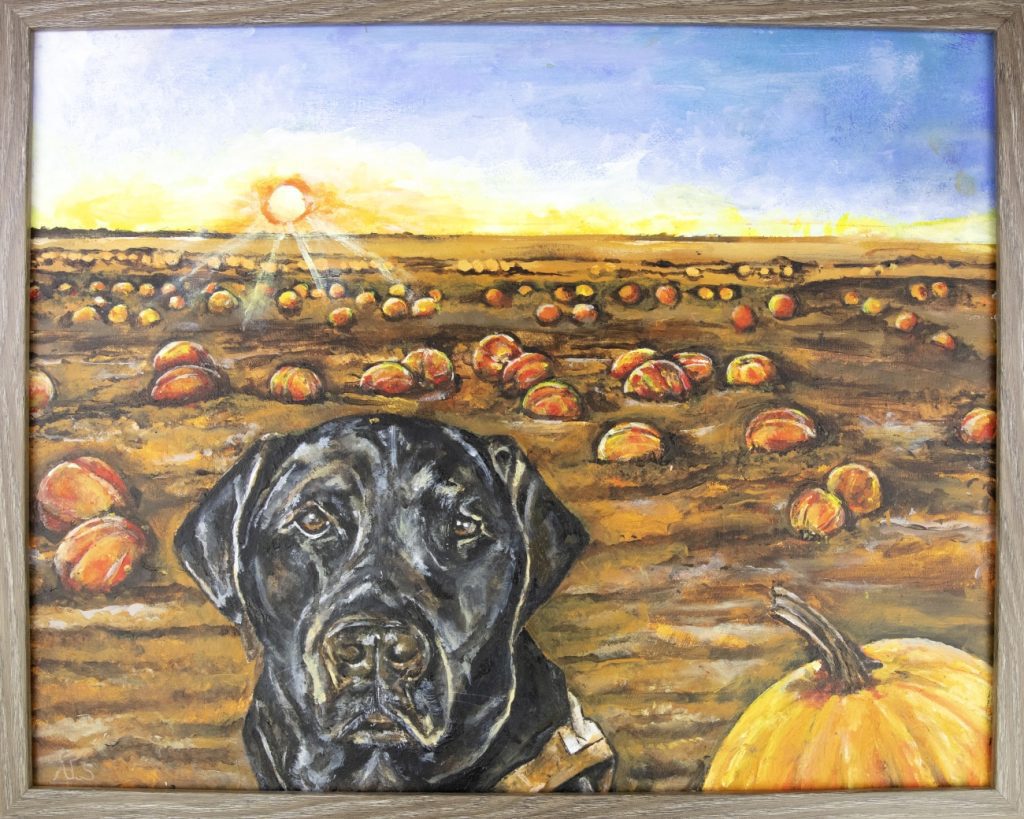 Art is a form of self-expression that helps everyone showcase their interpretation of the world. We spoke with APH InSights...