Long-Awaited Low Vision Assessment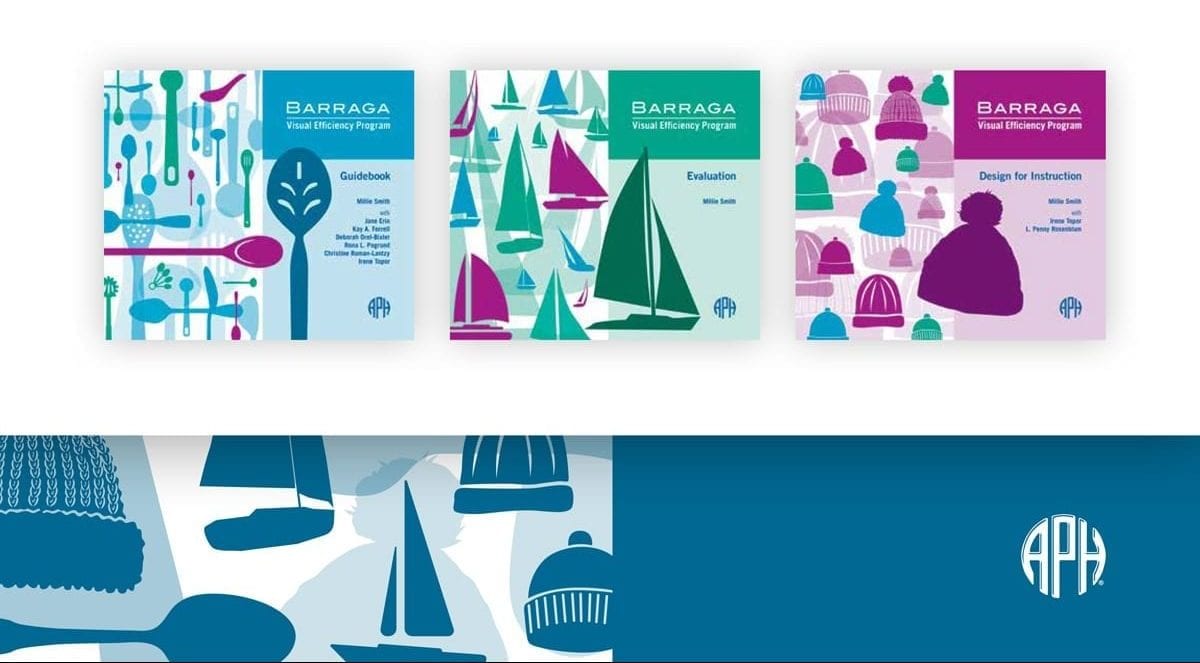 The Barraga Visual Efficiency Program
When we made the decision in 2009—with the blessing of Natalie Barraga, Ed.D.—to create a new low vision product based on her work, the Texas School for the Blind and Visually Impaired offered to host the APH advisory panel. Dr. Barraga (1915-2014) worked tirelessly for 2 days with members of the panel.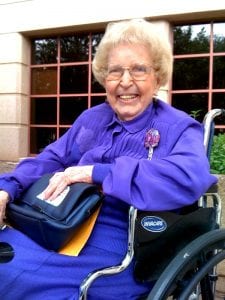 Millie Smith, a former student of Dr. Barraga, presented the original Program to Develop Efficiency in Visual Functioning and led the discussions on new research and about early intervention programs for students with low vision. The panel outlined the new Barraga Visual Efficiency Program and made recommendations for possible contributing writers.
The Barraga Visual Efficiency Program (BVEP) proudly stands on the shoulders of a line of products based on the research of Natalie Barraga. We have manufactured and sold products based on Dr. Barraga's research for many years so it only seems fitting that we named the BVEP in her honor. Dr. Barraga changed the way teachers of students with visual impairments (TVIs) teach, and still today students learn how to use their vision most efficiently by methods pioneered by Dr. Barraga. We first published Barraga's Visual Efficiency Scale (VES) in 1970 as a component of the Utilization of Low Vision Kit. During the 1980s, Natalie revised the Utilization of Low Vision Kit into the Program to Develop Efficiency in Visual Functioning (PDEVF); she revised and expanded the VES into the Diagnostic Assessment Procedure (DAP). She updated the PDEVF last in 1998.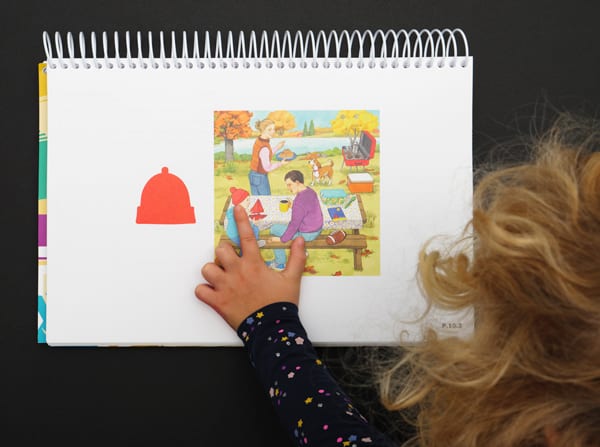 Jumping to 2020, the new BVEP provides information and materials to evaluate needs and to design instruction to maximize use of available vision. The information and materials in this program address the needs of students with low vision who have ocular impairments and who have achieved cognitive developmental skills at or beyond the 3-year-old level.
The BVEP consists of three books bound together: Guidebook, Evaluation book, and the Instruction book; the Perceptual Skills Evaluation book; two presentation boards; and custom-made objects. It is important to use the books and items together to conduct comprehensive assessments and meaningful lessons.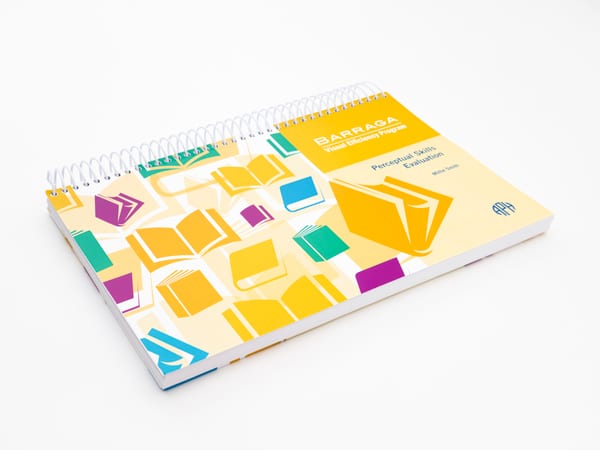 Browse APH's BVEP website for easy access to assessment forms.
Share this article.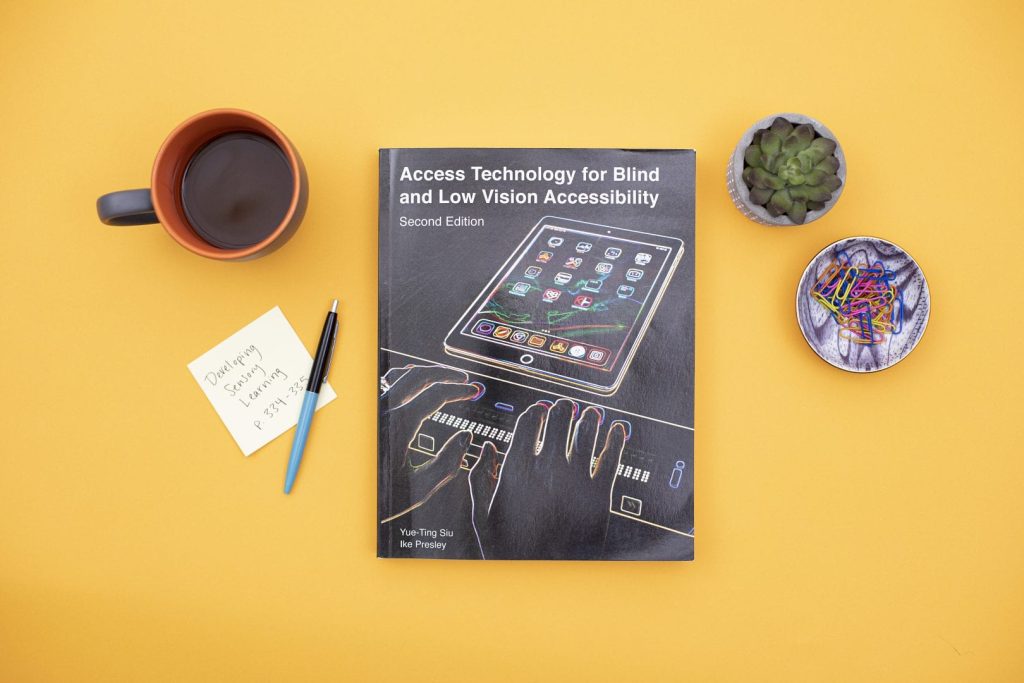 The use of technology in the classroom has changed vastly over the years. Finding the best tool or device to...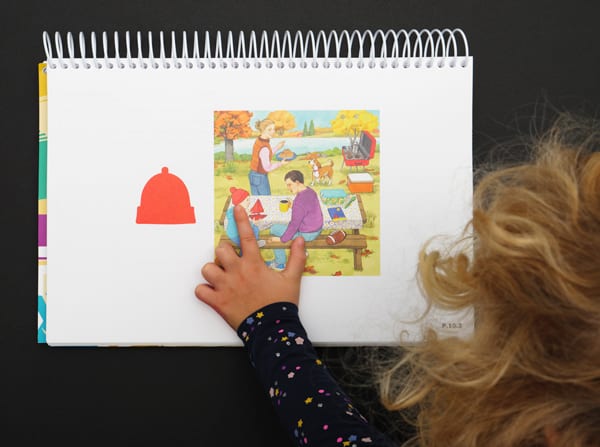 Natalie Barraga once said, "The more you look, the more you see." Her groundbreaking research decades ago revolutionized instruction and...