Math Flash on Amazon Alexa!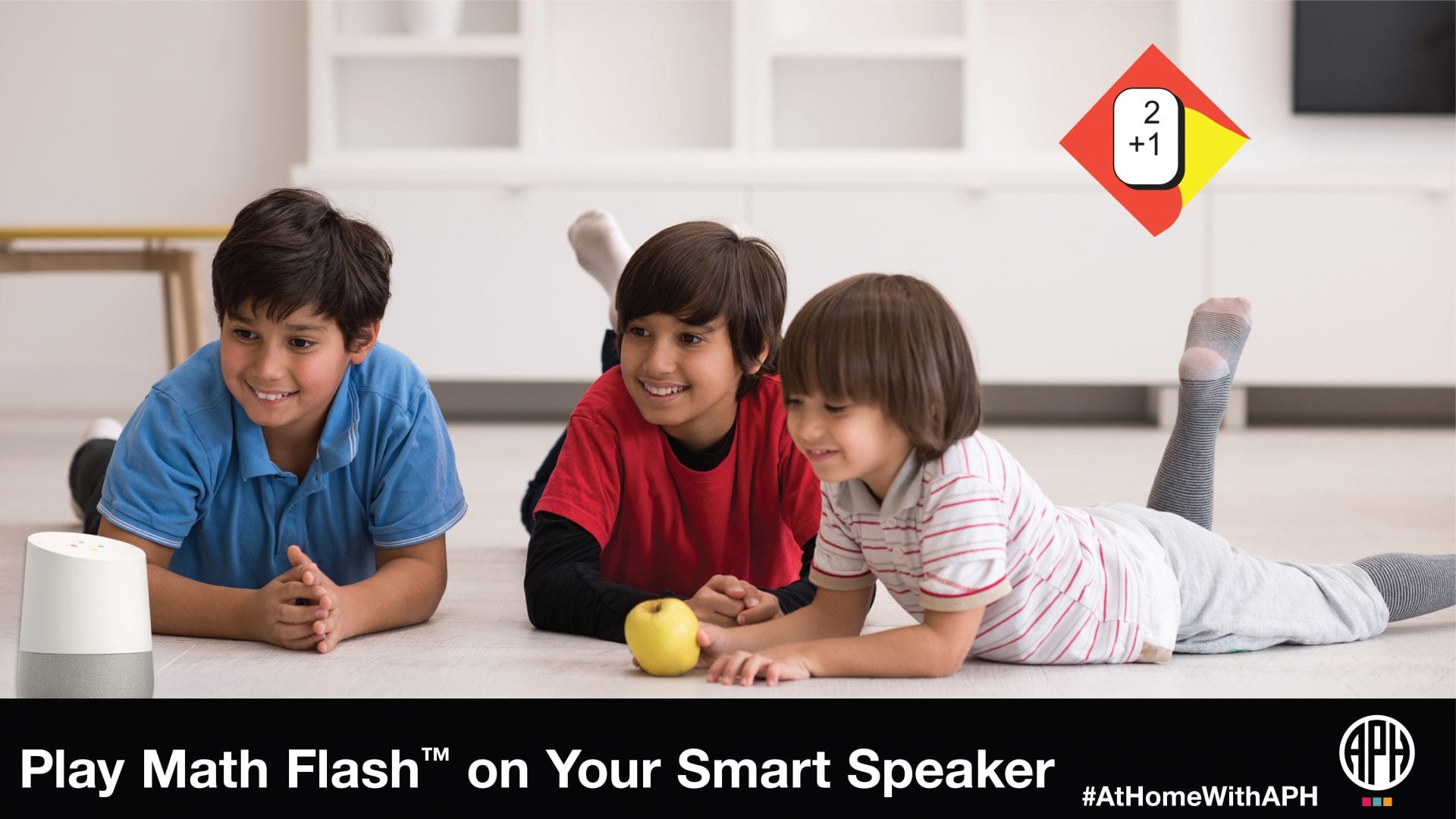 We've taken our popular electronic flashcard software Math Flash and combined it with fun audio feedback and a snarky personality to create an easy-to-use skill on your smart speaker or device! Users have the ability to choose from three difficulty levels and select the math operations on which they would like to focus like addition, subtraction, multiplication, or division!
Amazon Alexa
Amazon users can now access these self-voicing electronic flashcards through Alexa. Just search under Alexa Skills for APH Math Flash. Enable Math Flash and get ready to have some fun while brushing up on your math skills!
For more resources check out our #AtHomeWithAPH resource list for free and accessible activities, tips, webinars, and more from APH, our partners, and the field at large. Have a free and accessible resource you would like us to include? Email us at communications@aph.org to tell us about it!
Share this article.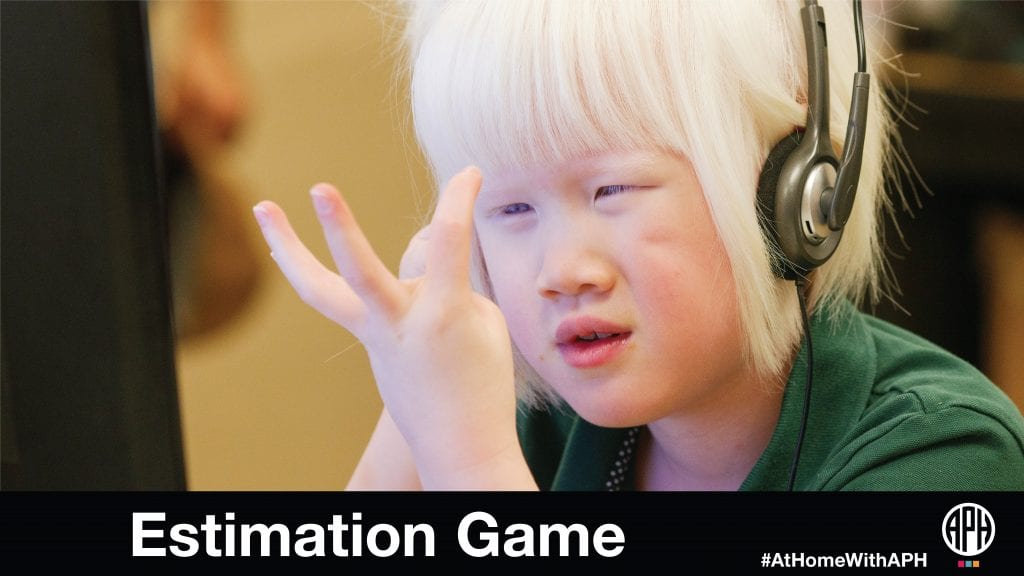 Looking for an easy way to practice math skills with your child? How about playing a fun estimation game?! Here...