Michael Wood Joins APH Team as Director of Product Development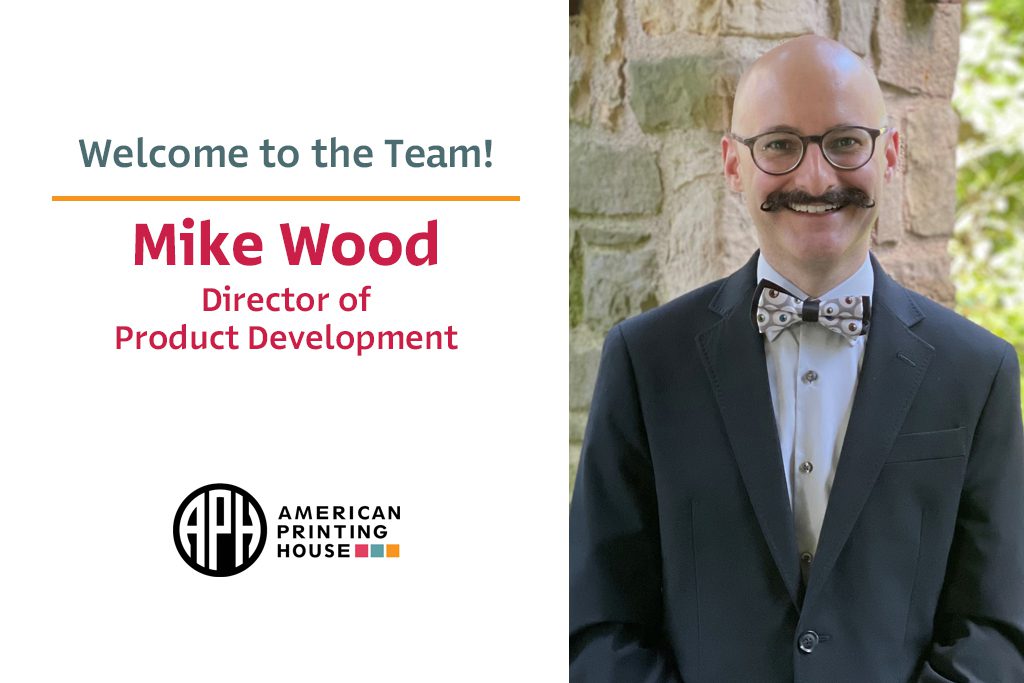 APH is excited to welcome Michael Wood as the Director of Product Development. He brings many years of experience as an accessibility professional to APH through his work with Texthelp and Freedom Scientific/Vispero.
Michael's interest in education and accessibility began early on when he started attending his younger siblings' IEP meetings with his mother. "I recall learning so much information while attending IEP meetings and learned how accessibility is essential in the learning process and how having the right tools can help individuals achieve their best," he said.
One of Michael's first professional roles was managing Texthelp's US based office. During his time working for Texthelp, he was closely involved with Kentucky K-12 schools and community colleges and was awarded a Kentucky Colonelship for his dedication to education. Following his time at Texthelp, Michael became a Regional Director for Freedom Scientific and eventually became the company's Strategic Account Manager for Education across the U.S.
In his new role, Michael plans to work closely and collaboratively with his team of product experts to develop new and innovative products that will help individuals achieve their goals. Michael explains, "As the Director of Product Development, I plan to support my team in bringing innovative ideas and products to the market. We will create a future that belongs to everyone."
Michael received a degree in Business/Marketing from Salem State University. He lives in Springfield, Ohio with his best friend, three dogs (Cooper, Duke and Phin), a rabbit (Piggy), and many free-range chickens. In his free time, Michael enjoys traveling, baking, reading, and taking care of plants.
Share this article.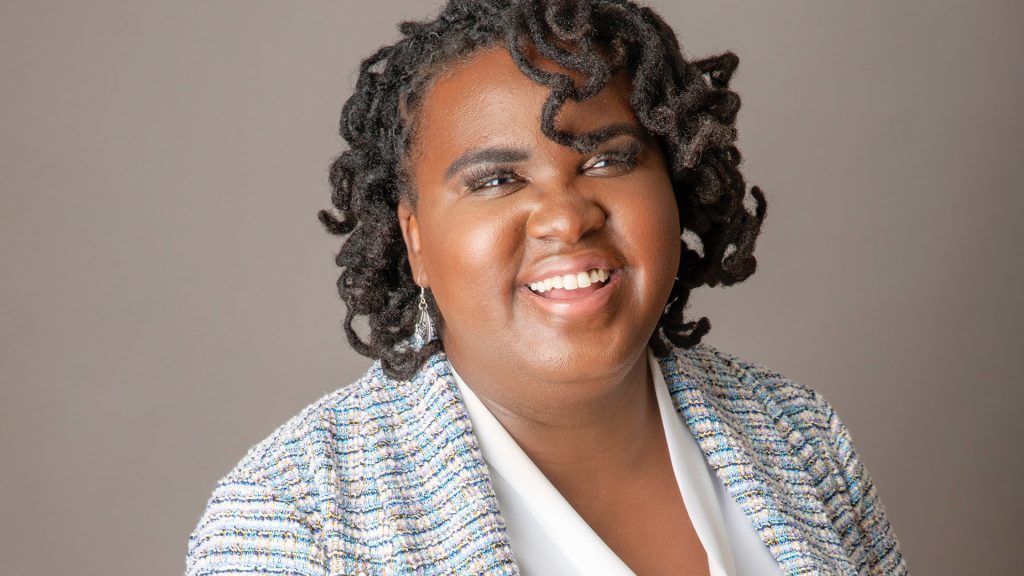 Black History Month is a time to honor the contributions of African Americans to the United States. We spoke with...