Welcome to APH Partner Showcase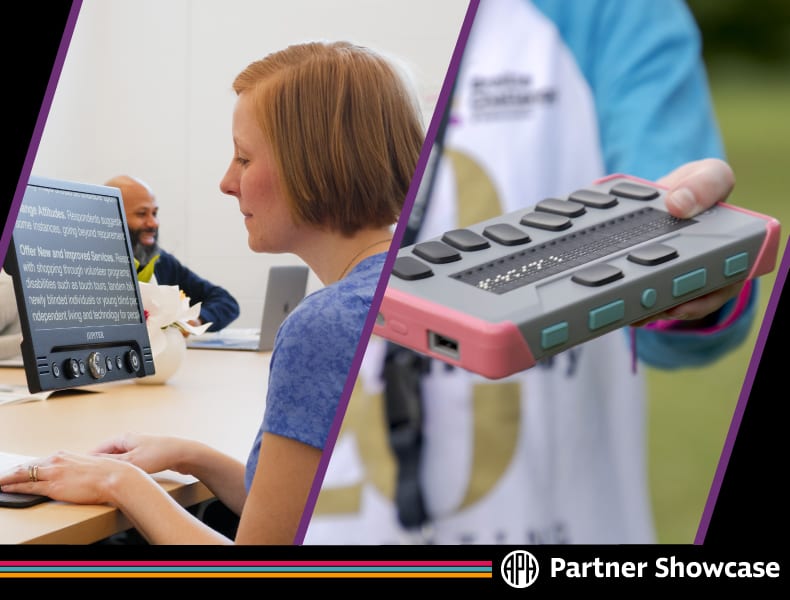 About Partner Showcase
Partner Showcase highlights organizations with which APH has long-standing, established relationships in the development of products and services. The objective is to provide information that is timely, relevant, and impactful, including information about new and updated products, and best practices in implementation, training, and usability.
Most all Partner Showcase webinars will not offer ACVREP credit. While the format is less formal and more relaxed, the information shared is as insightful and informative as other APH virtual learning opportunities.
Upcoming Partner Showcase Webinars
Recent Partner Showcase Webinars
Partner Showcase Archives
Missed a chance to attend one of our Partner Showcase webinars? Don't worry, they'll all be archived on our YouTube channel.