Running a Marathon: Moving a Museum Collection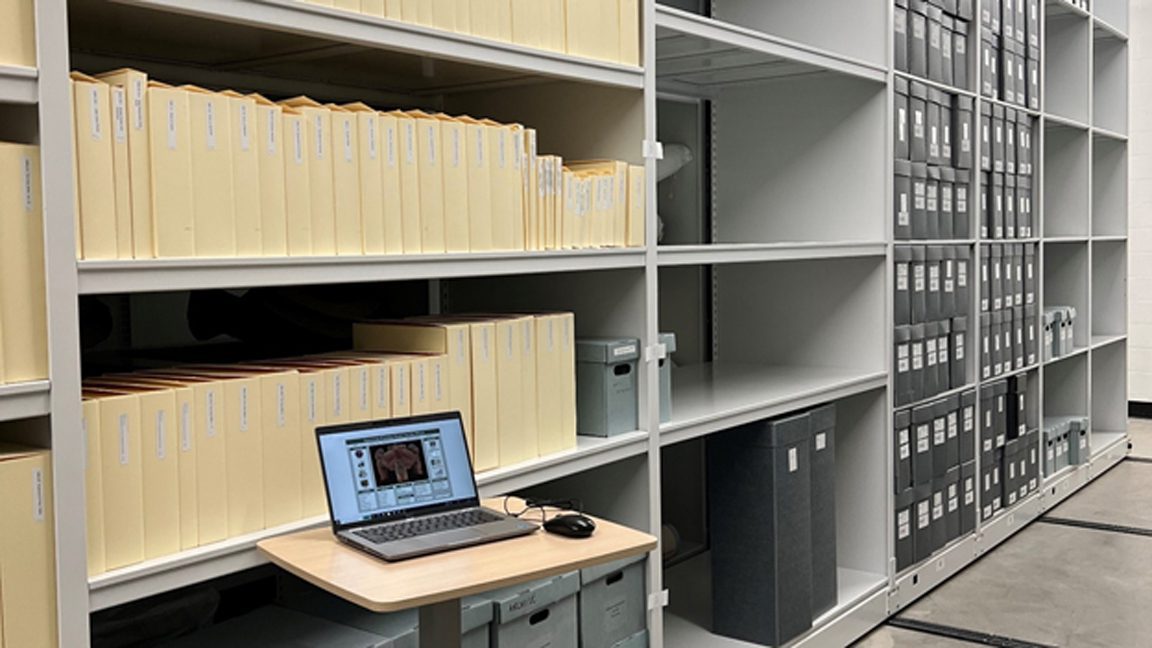 With the Dot Experience at APH officially breaking ground, we have been incredibly busy behind the scenes preparing for construction in our museum galleries, offices, and collections storage space. Long before the museum closed to the public, I had begun the process of moving our collection of artifacts, books, and archival materials from one climate-controlled storage room to another on-site. This has been a huge undertaking and, admittedly, has felt daunting at times. Planning and strategizing have been crucial throughout this entire process. In many ways, this project, which is still ongoing, feels like running a marathon—it requires a lot of preparation, pacing, mental fortitude, and physical energy.
Knowing this massive project was on its way, I began moving the collection, box by box, back in February—months before any actual construction would begin. I wanted to allow myself sufficient time to enter data along the way, updating location information in our collections database program to ensure accurate location information is captured. Every item that is moved has to be meticulously tracked to ensure no artifacts get misplaced; I want to avoid the dreaded "Missing" status for any of our objects!
When the museum officially closed on June 3rd, all the exhibits were de-installed, and those artifacts also needed to be put into storage. This required every object to be carefully packed in archival materials, boxed, labeled with its Object ID number, and a home found for it on our shelving. A huge shout out goes to our summer intern, Diana Wilder, for her assistance! Diana did the lion's share of carefully boxing up these artifacts, and she has been an invaluable asset.
Sufficient storage space is a concern for nearly every museum, so throughout this entire process, I have had to think several steps ahead to ensure that we maximize our available shelf space. Several times I relied on the help of my more muscular co-workers to adjust shelving in order to minimize the wasted space in-between shelves. Whenever possible, I try to keep related collections together and to store like size boxes together to maximize space. My youthful experiences of playing Tetris finally seemed to come in handy in a professional setting!
To keep all my plans straight, I used a project management website, so I could clearly see all the tasks I needed to accomplish. As I cleared out more and more of our storage space, I felt a sense of accomplishment when I could change a task from "To do" to "In progress" to "Done." Additionally, I created a document outlining the 10 weeks before the museum closed, which was when I needed to get the bulk of our collections moved. Each day I would log what I had worked on, in large part so I could feel that I was chipping away at the project and making progress. I really tried to pace myself and incrementally get done what I could each day while keeping the big picture in the back of my mind. This whole process has felt like playing a long game of chess—constantly thinking 6 moves ahead.
We are all excited for what lies ahead with the brand-new Dot Experience at APH. It's going to be great to see what new stories and objects will be highlighted. And when the time comes, we will pull the selected artifacts out of storage and put them out on display in our new gallery spaces. But for now, I will keep moving boxes and doing data entry so that we will be ready when construction begins this summer.
Share this article.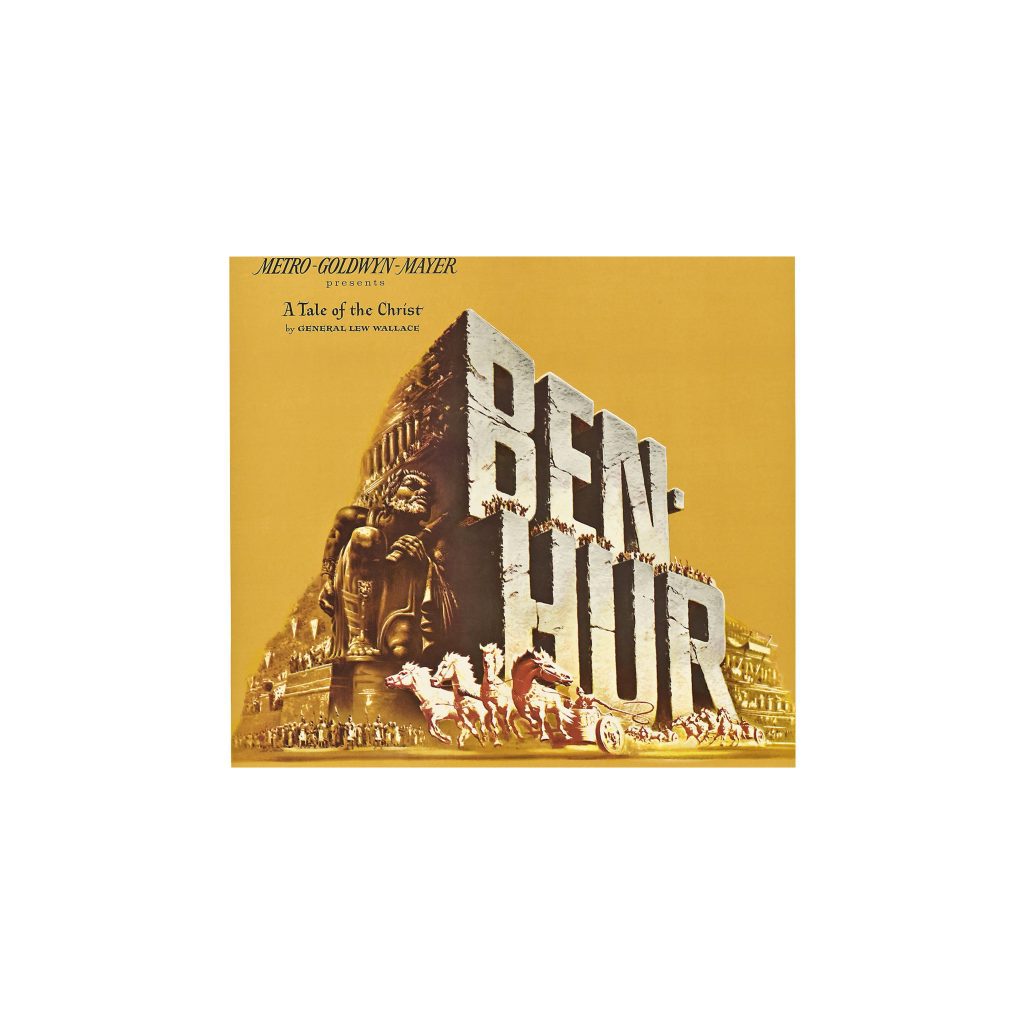 Do you know anything about Lew Wallace?  He's an interesting guy who used to be famous but not so much...