The Science of Smell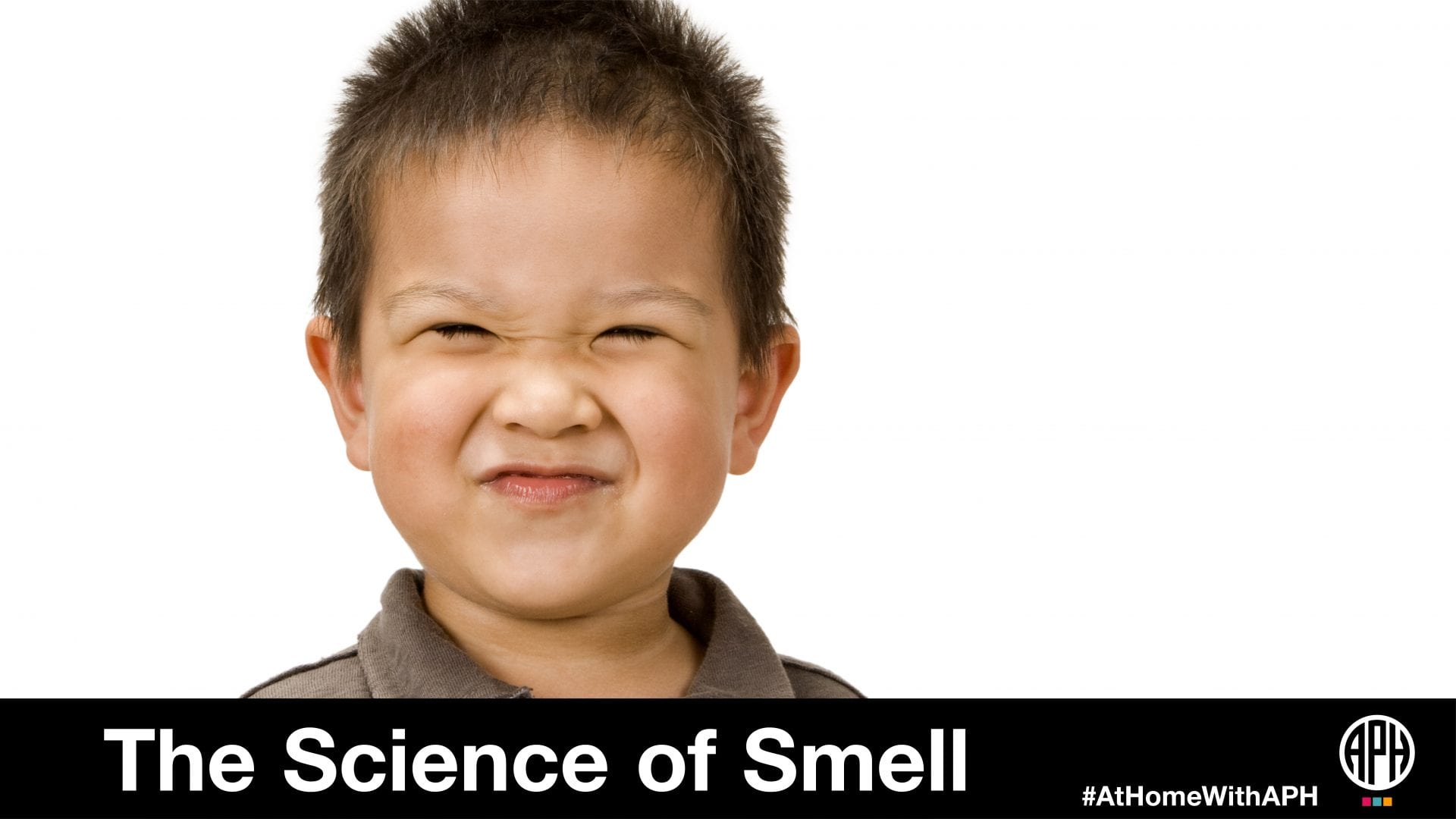 The National Science Teaching Association provides resources for science teachers at all educational levels (K-12). Since the advent of distance learning and the added challenge for teachers and parents, the NSTA presents the Daily Do, active learning experiences based on the home environment. As described by the NSTA, "Daily Dos are sensemaking tasks teachers and parents can use to engage their students in authentic, relevant science learning." We've adapted a version of the Daily Do from April 9, 2020 for you and your child to try today!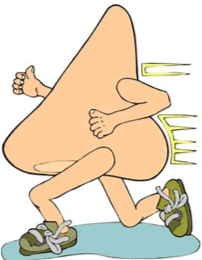 How do our noses smell things?
(K-12)
What's cookin? Keep what is for dinner (or some other meal) a secret from your child. See if they can guess what dinner will be from the smell. Ask them leading questions such as:
What do you think is for dinner based on what you smell?
Where were you in the house when you smelled it first?
What do you notice about the smell based on the distance you are from the food?
Encourage your child to devise hypotheses or explanations about how people can smell odors. Emphasize that the "how" and "why" of smell are more important than whether their ideas are right or wrong. From these explanations, your child is prompted to come up with relevant questions, for example:
How does our brain know what the smell is? How does our nose "talk to" our brain?
How do some animals (like dogs) have a better sense of smell than others (like humans)?
How do people have their "own scent"? Why does my pillow smell like me?
How does the smell get to our nose?
Digging Deeper
Read this article about our sense of smell from Discover Magazine with students (older students can read it on their own) and see if any or all of their questions are answered.
Download and print image number TGIL:512 from the APH Tactile Graphics Image Library (log in or register for free, and then type the number in the search box) to help students with visual impairments understand the pathway from the nose to the brain. Make the pathways tactile with glue or puffy paint, or make your own tactile graphic. Unlike other senses, chemicals detected by the nose send messages first to the hippocampus and amygdala areas of the brain before making their way to the thalamus and then on to the cerebral cortex (where thinking takes place). This results in the association of smells and odors with memories and emotions. Imagine that!
Check out Dinner Table Discussions for more guidance and details on this activity.
For more resources please check out our #AtHomeWithAPH resource list for free and accessible activities, tips, webinars, and more from APH, our partners, and the field at large. Have a free and accessible resource you would like us to include? Email us at communications@aph.org to tell us about it!
Share this article.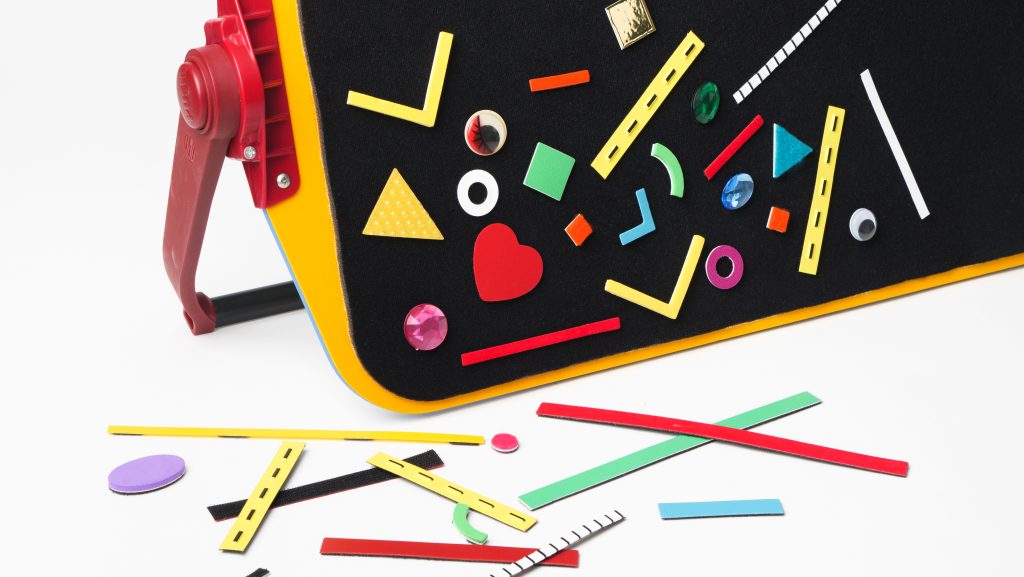 APH's All-in-One Boards—large and small—provide two commonplace working surfaces that can accommodate a variety of learning and recreational activities. These...