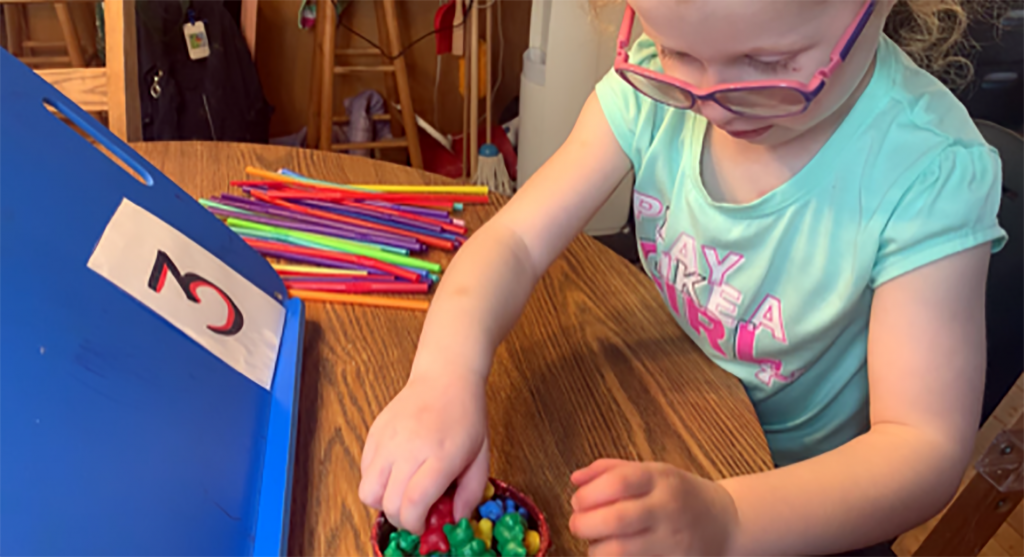 The Virtual ExCEL Camp
We are preparing for summer! So much has happened and the Virtual ExCEL Academy held 84 expanded core curriculum lessons during the school year to help supplement our students across the United States as well as to provide vision professionals ideas and give pre-service teachers an opportunity to see instruction in action. The American Printing House for the Blind (APH) is now preparing to offer the Virtual ExCEL Camp from mid-June through mid-August.
The Virtual ExCEL Camp will include a live hour at 2:00 ET, Monday through Friday, and is free to all registrants. Our target audience will continue to be students with vision loss. Also included are five at-home extension activities for the camp theme and with the camp supplies that will be sent to the student. The Virtual ExCEL Camp will be separated by age groups. We will continue to record these sessions so all have the opportunity to learn.
Please register your students with their needs and levels in mind. A grant from the Hearst Foundation is providing students from the United States of America an APH product that will be used during camp so we need registrations completed early! For students to receive items in time for camp, they must have registered for their session at least four weeks prior to the camp's start date. Those that register after that date are still welcome to attend; we would suggest working with your teacher of students with visual impairments to procure the product for use during camp as all items are available through Federal Quota.