What is Blubber?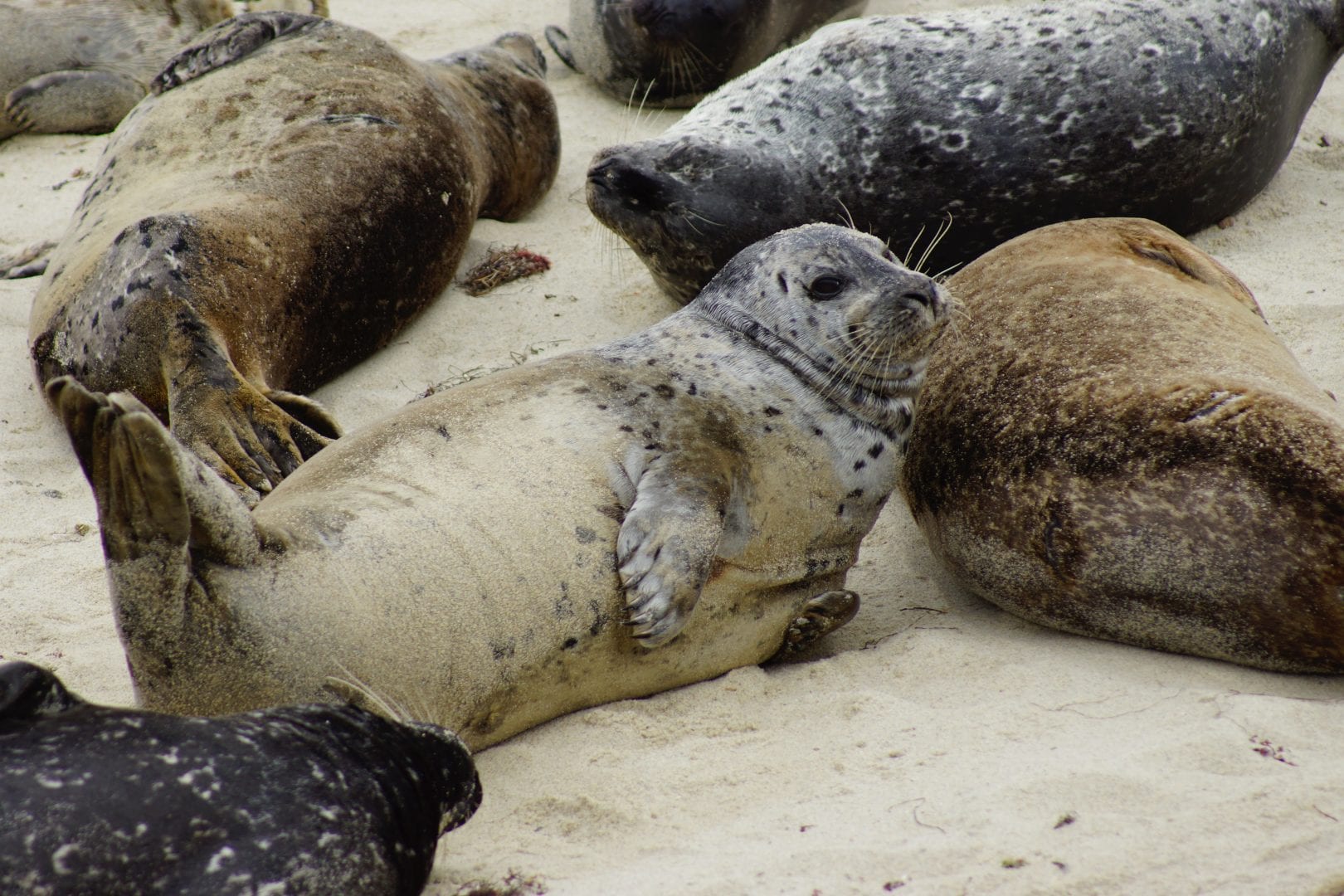 Have you ever wondered how a whale stays warm? It has to be cold swimming in the ocean throughout the winter.  Animals such as whales, penguins, polar bears, and seals have a thick layer of fat called blubber.  It insulates their body and helps keep them warm during the long cold months of winter.  It also helps protect them in their icy and snow environments.
This activity is pulled from our Virtual ExCEL Camps happening summer of 2020! While these activities are written to fit into the larger lesson plan of the camp themes, you can complete them with your little one at any time. Learn more about our Virtual ExCEL Summer Camp here!
Appropriate Age Range: Upper Elementary
Question:
Will your hand be warmer with shortening or without shortening when it is placed in a bucket of ice? (Choose One)
Warmer without shortening                OR                  Warmer with shortening
Materials:
3 baggies Duct tape
Bowl of ice/water
Solid vegetable shortening
Watch this video about measuring:
Measurement in the kitchen if you're visually impaired
Procedure:
Scoop approximately 2 cups of shortening into the bag. (Make sure the bag is big enough to fit your whole hand inside.)
Put the second plastic bag inside the first.
Work the shortening into a thin layer in between the two bags.
Fold the top edge of the inner plastic bag over.
Use a piece of tape to create a seal between the two bags.
Place your hand in the blubber glove and see how long you can keep it in the cold water.
Next, place your hand inside a plastic bag and then place it into the ice cold water.
Watch this video that demonstrates the activity: 
Conclusion:
After watching the video, write a paragraph about your conclusion. In your paragraph, answer the following questions:
What physical adaptation does a whale have that allows them to be in freezing cold water? What behavioral adaptation does a whale have that allows them to adjust their environment?
Instructors:
Cheryl Hannan, Professor from California State University, LA.
Johna Bogue, Lower school science teacher (grades PreK- 3rd) at The Pegasus School, CA.
Parisa Behmardi Lamarra, Teacher of the Visually Impaired at Whittier Unified School District, CA.
Susan Drake, Special education teacher and student in VI college program at Missouri State University.
Share this article.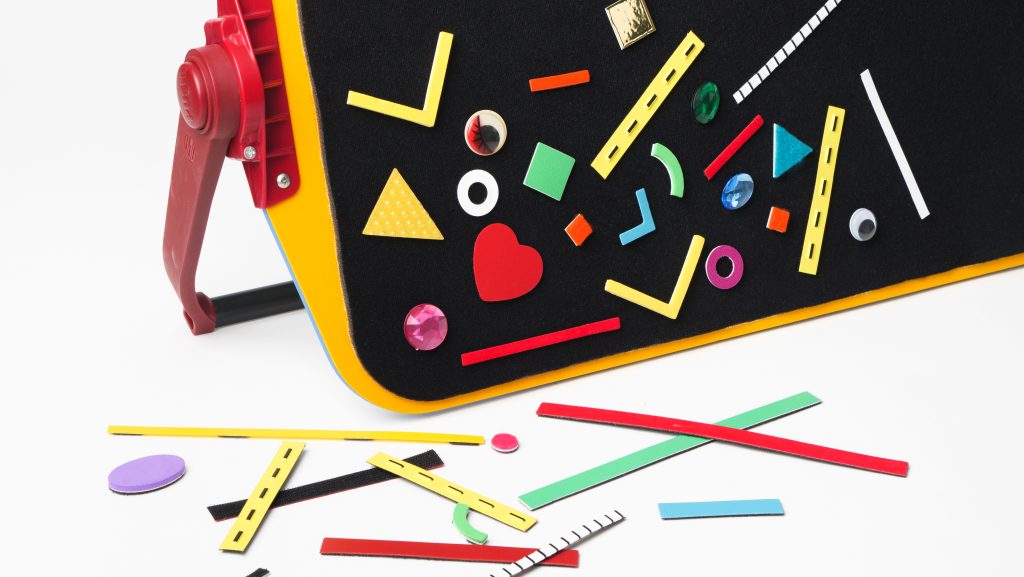 APH's All-in-One Boards—large and small—provide two commonplace working surfaces that can accommodate a variety of learning and recreational activities. These...