2023 National Coding Symposium for Students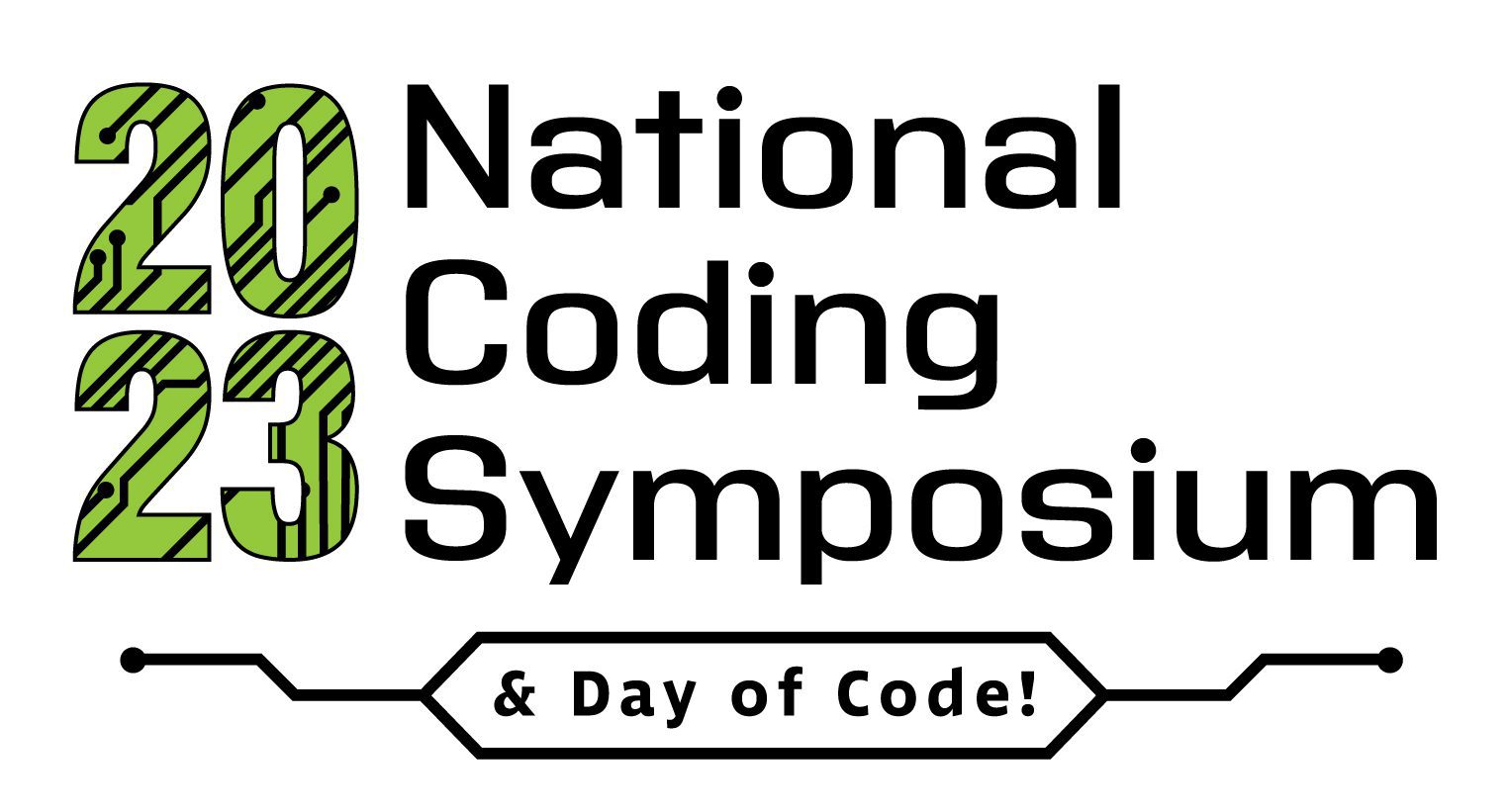 The 2023 National Coding Symposium is back for another year of coding fun, bringing even more opportunities to engage students and all levels of coders! This event has been moved from spring to December to coincide with Computer Science Education Week. The goal of the Coding Symposium is to build connections between students, teachers, and professionals in coding.
The symposium will be completely virtual, enabling more students, teachers, and family members nationwide to attend than an in-person event would have allowed. Professionals from Apple, Deque Systems, Bridges, NSITE, HumanWare and more will also be in attendance, sharing ideas, activities, resources, and career opportunities.
We are working with educational partners from around the country to feature accessible coding activities that will hopefully inspire you and can be replicated before, after, or during the symposium by accessing the Accessible Coding Professional Community's resources page.
What is the National Coding Symposium?
The National Coding Symposium provides an overview of how coding is and can be made accessible to users who rely on screen access software. Through a series of speakers, panel discussions, presentations, and Q&A sessions, this symposium will inspire elementary, middle, high school, and college-age students to become future leaders in careers inclusive of, and related to, programming and software development, while also providing teachers with the ideas, resources, and support they need to teach coding concepts with ease.
Schedule at a Glance
December 4 – 6, 2023
Hours: 12:00 p.m. – 4:30 p.m. EST (9:00 a.m. – 1:30 p.m. PST)
Monday, December 4th: Day of Code (Hands-on Coding Activities for All)

Learn about the efforts that APH, the Centers for Assistive Technology Training (CATT), and other educational institutions are making to support students who are blind or low vision with learning coding. There will be content shared from some live events, including lesson plans and activities that you can use to springboard your students' interest in coding.

Tuesday, December 5th: Coding Towards Careers (Student Inspiration)

Learning how to code is a pathway to many careers in all areas of technology. There is a growing need for coders of various abilities to support our growing need for digital access. Meet professionals doing this work and learn about the variety of career opportunities in the vast field of coding.

Wednesday, December 6th: Supporting Coding Opportunities Throughout the Year

We know that coding is for ALL LEARNERS, and it does NOT need to be taught in isolation and can easily be built into meaningful lessons to engage all levels of learners. Join in on the conversation about creative ways to build coding vocabulary and structures into a variety of subject matter beyond the scope of traditional computer science.
Who should attend?
Students in grades K-College will benefit from attending the Symposium. Different programming codes and products will be discussed as well as career opportunities in programming related careers.
Teachers of students with visual impairments and assistive technology specialists who would like to integrate coding into their lesson plans and curricula will learn about activities, resources, tips, and pathways to overcoming inaccessible learning platforms and confusing coding lessons. ACVREP credits will be available for live sessions, but you must attend the entire day to receive the credits.
Parents will discover information about how to support and encourage a child with an interest in coding.
Student Award Opportunity
The National Coding Symposium is excited to partner with Humanware, Vispero, and the American Printing House for the Blind to offer student awards as part of this year's Symposium! Vispero will be giving two credits of $3,000 each towards the purchase of technology from any of their brands. A product specialist from each of these organizations will connect with award recipients and their TVIs (if applicable) to help choose the most appropriate device. Each applicant must complete the scholarship application form linked below and submit a typewritten Word .doc/.docx essay of 500 words or less.
Apply for the Student Award Now!
How can I register?
Please register through the links below. You must register for each individual day of the symposium.
Share this article.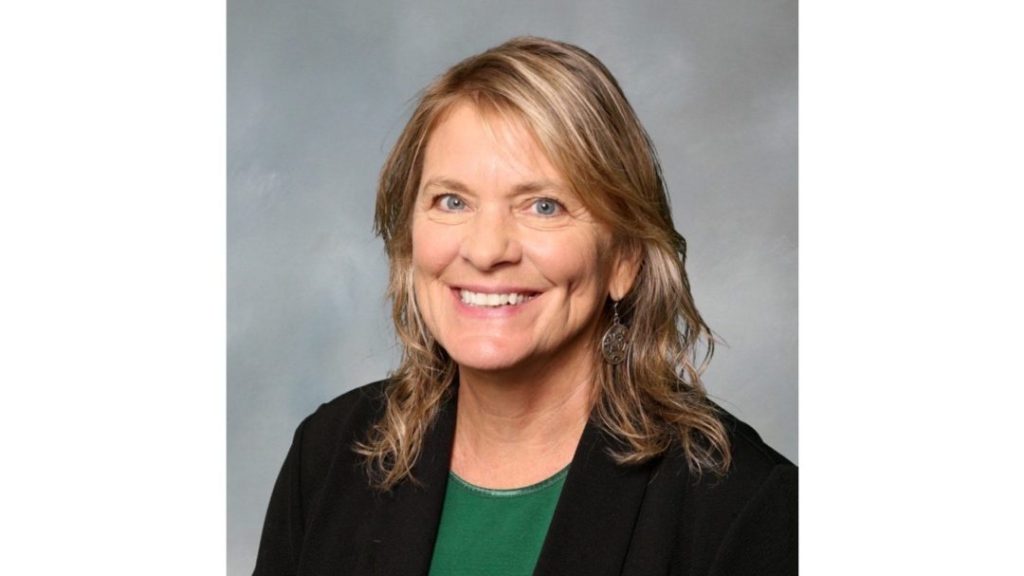 APH is excited to recognize Jennifer Bliss, nominated by EOT, Elizabeth Pieters, as one of our 2023-2024 APH Scholars. When...