2022 National Coding Symposium for Students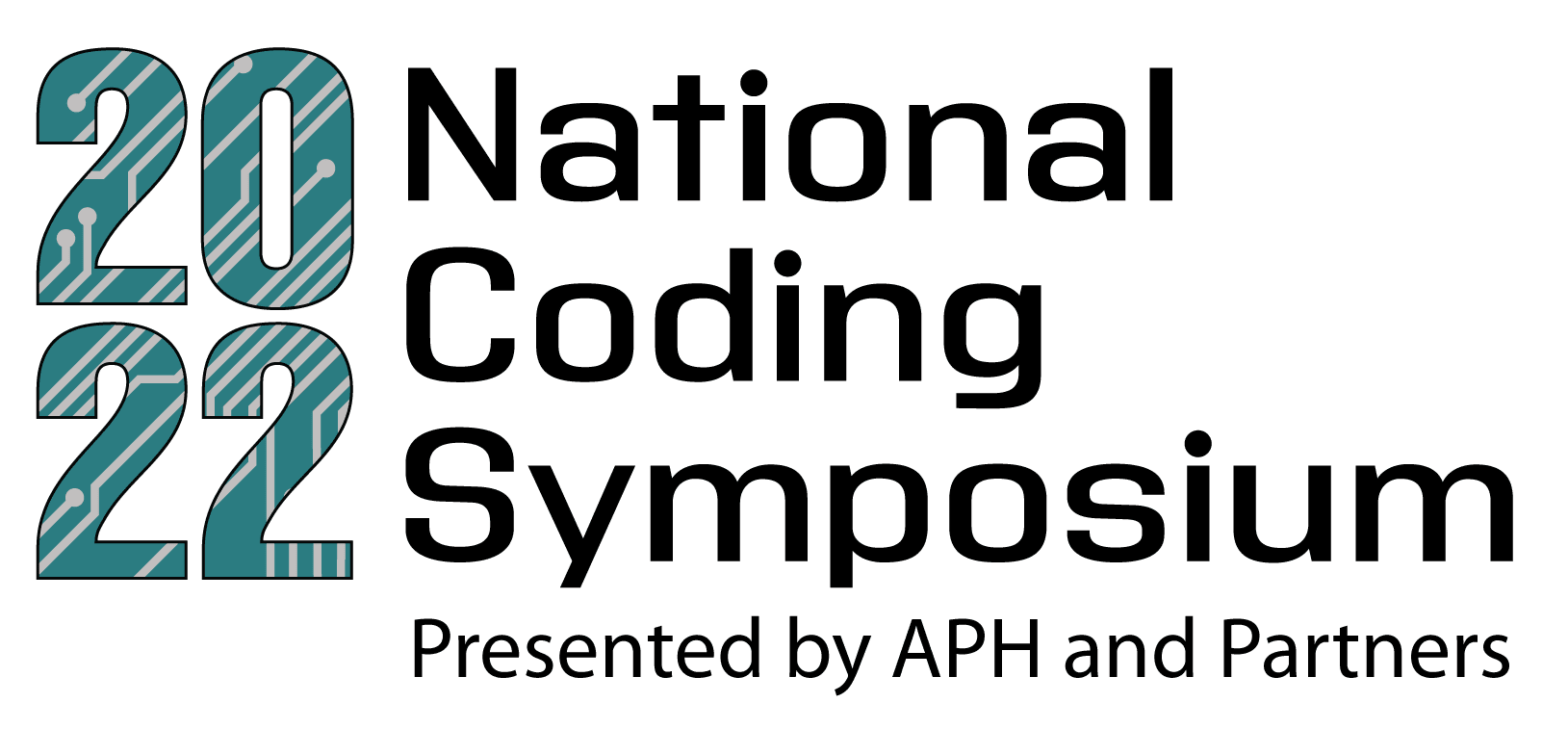 The free 2022 National Coding Symposium is back for the second year of coding fun and information! Our goal is to make the connections between students, teachers, and professionals in coding from LinkedIn, JAWS, Vispero, Amazon, NVDA, Yahoo, to share ideas and activities, resources, and career opportunities.
We're proud to partner with California School for the Blind's California Education Resource Center for the Blind and Visually Impaired and others to bring this event to students across the country and beyond. This event is made possible in part by the support of our generous sponsors.
What is the National Coding Symposium?
The National Coding Symposium will provide an overview of how coding is, and can be made, accessible to users who rely on screen access software. We hope students in attendance will be motivated and encouraged to either consider a career in coding or will be inspired to learn more about coding and programming.
The symposium will be offered completely virtually on the Zoom platform, enabling more students, teachers, and family members nationwide to attend than an in-person event would have allowed. The inspirational keynote addresses, educational presentations, and speaker panels will take place across five days, each day focusing on a different skill level from beginner to career preparation. All sessions and information will be recorded and available online after the symposium.
There will be award and scholarship opportunities this year! Check out the Awards page for more information on the drawing. Go to the Scholarships page for information on how to apply.
This year, we're partnering with student and teacher sites across the country to share pre-symposium activities and experiences with our virtual attendees. You can do the activities in advance too! They are available on the Resources page.
Schedule at a Glance
May 9 – 13, 2022
Hours:
11:30 a.m. – 3:00 p.m. ET (8:30 a.m. – 12:00 p.m. PST)
Day 1- Code Jumper and Code Quest; Skill level: Beginner
Day 2 – HTML; Skill level: Intermediate
Day 3 – Quorum; Skill level: Intermediate
Day 4 – Python; Skill level: Advanced
Day 5 – Career day
See the full agenda for further details.
Who should attend?
Students in grades K-College will benefit from attending the Symposium. Different programming codes and products will be discussed as well as career opportunities in programming and related careers.
Teachers of students with visual impairments and access technology specialists who would like to integrate coding into their lesson plans and curricula will learn about activities, resources, tips, and pathways to overcoming inaccessible learning platforms and confusing coding lessons.
Parents will discover information about how to support and encourage a child with an interest in coding.
What else should we know?
Coding is inherently accessible. Students with visual impairments are often unaware that they would be able to participate in computer science classes or learn coding independently at home. The National Coding Symposium is about demonstrating that the world of coding, programming, and related careers has the door open for students with visual impairments. We hope the National Coding Symposium will inspire a new generation of visually impaired youth to become leaders of tomorrow.
How can I register?
Those interested in attending can learn more, view the agenda and guest speakers, and register at the 2022 National Coding Symposium registration page: aphconnectcenter.org/coding.
Share this article.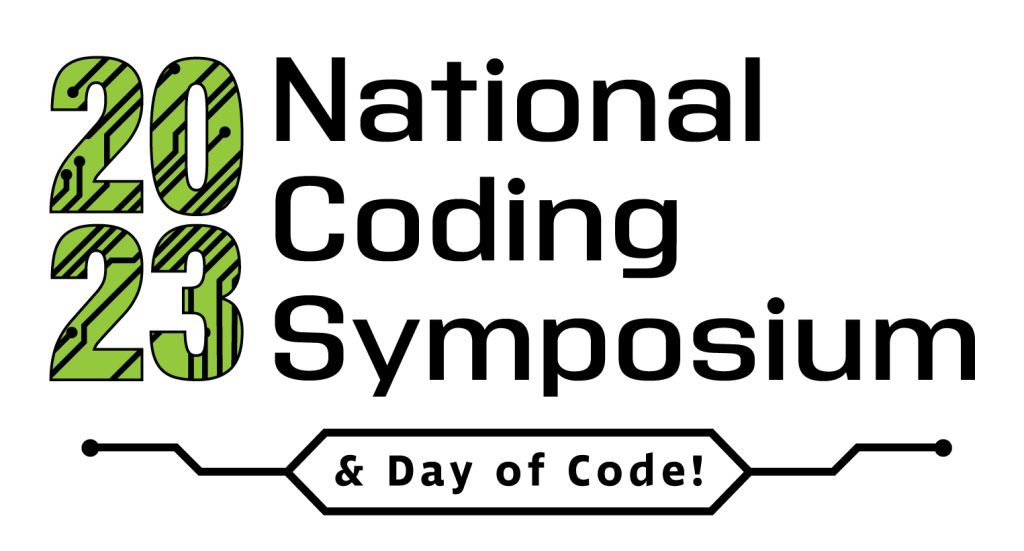 The 2023 National Coding Symposium is back for another year of coding fun, bringing even more opportunities to engage students and all...