Alignment of APH Science Products With the Next Generation Science Standards (NGSS)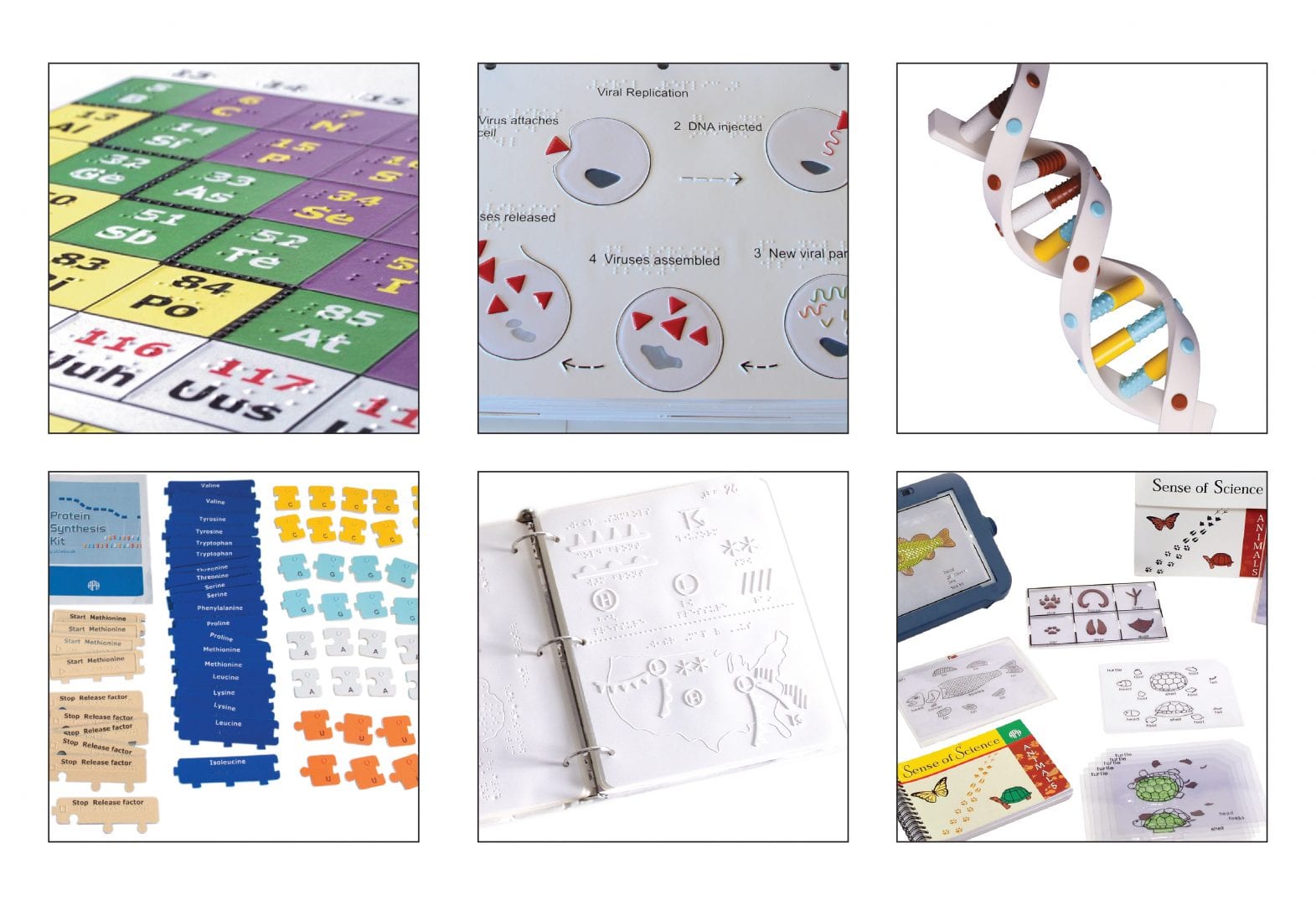 Since the release of the Next Generation Science Standards (NGSS) in 2013, twenty US states (Arkansas, California, Connecticut, Delaware, Hawaii, Illinois, Iowa, Kansas, Kentucky, Maine, Maryland, Michigan, Nevada, New Hampshire, New Jersey, New Mexico, Oregon, Rhode Island, Vermont, and Washington) and the District of Columbia have adopted the new standards. Fulfillment of the NGSS demands more challenging educational strategies to teach science than with previous science standards. The NGSS requires the participation of students in activities that promote inquiry and real science practices such as hypothesis testing, model development, experimentation, and interpreting data.
Since 2013, many educational product companies have developed science products with the NGSS in mind, and APH is no exception. APH develops science products, many of which come with a product guidebook that describes how they align with particular standards. In an effort to assist TVIs who teach science, APH maintains a document aligning all APH science products with the Next Generation Science Standards. Please refer to the PDF with this information and links to the NGSS  on our Resources page.
Share this article.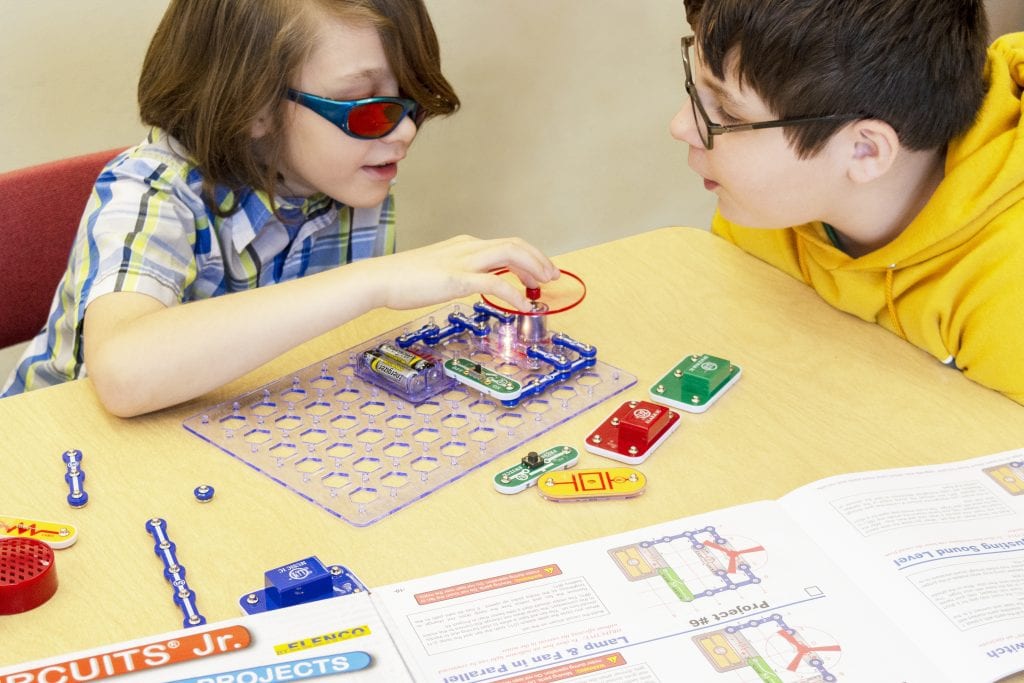 This blog was originally published in 2019 as "8 STEM Products for Inclusive Classrooms." It has been updated to include two...