APH Behind the Scenes: Our Shipping Process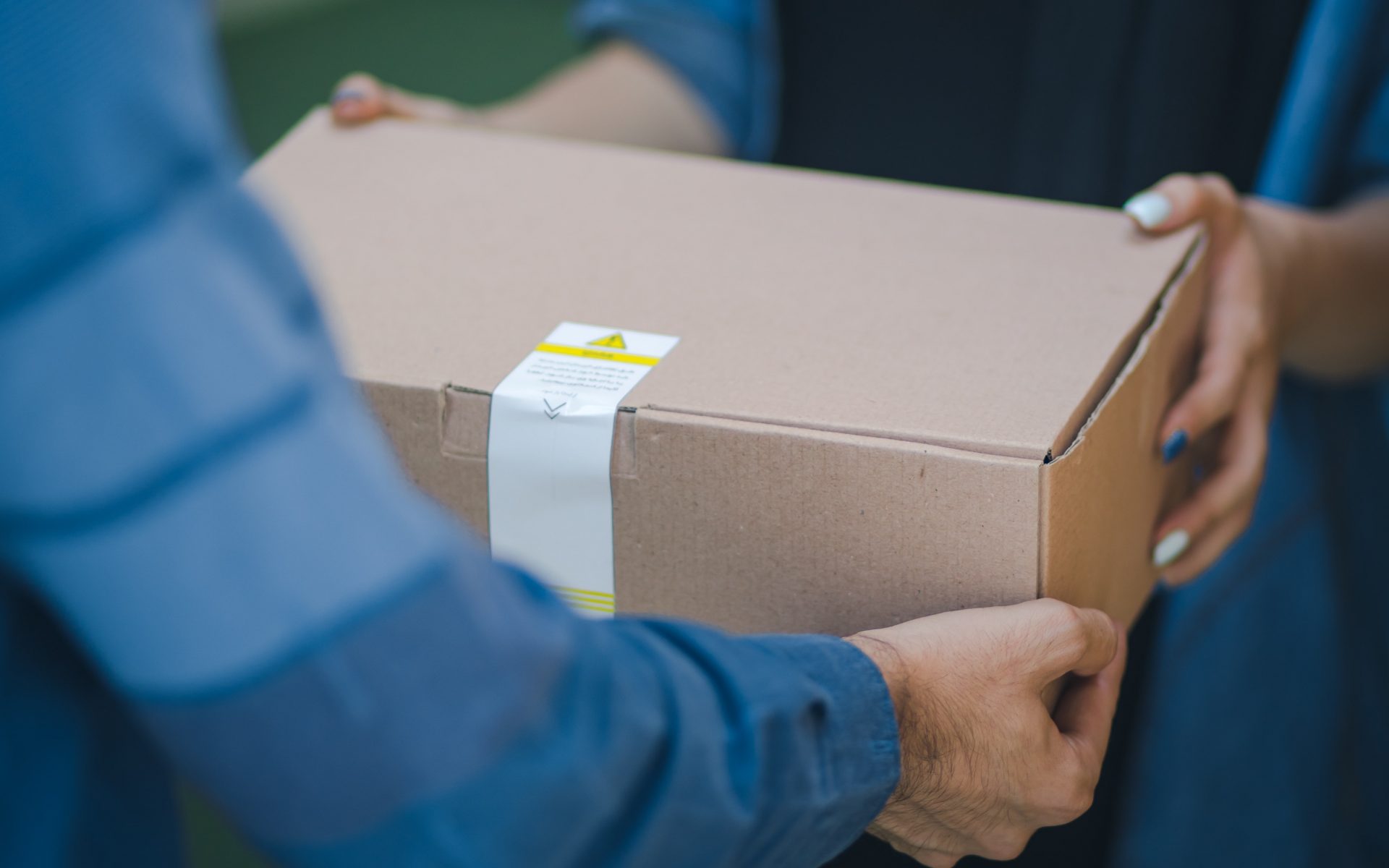 Packages come in and out of APH everyday. We sat down with Tim Bryant, Supervisor for Logistics and Warehousing, to learn more about our shipping and receiving processes.
Q: When did you start at APH and what are some of your job duties?
A: I began work at APH in April 2021. I manage the flow of products into the building, to manufacturing, back from manufacturing, and to the customer as well as the storage of all materials. My team works in conjunction with the Social Enterprise and Customer Service teams to expand the business to international avenues and to get the products into the hands of our customers.
Q: How many employees work on the shipping team, and what are their roles?
A: Our warehousing and shipping department consists of myself and 8 other associates. Four people work in customer order fulfillment. They print and pick customer orders from their warehousing locations, package those orders, and ship them out of the building. One person works on the dock and manages the flow of the product in and out of the building and handles all the purchase order logging. The other three people manage the product flow between the warehouse and manufacturing. They pull the raw material components and bring them to the designated area for manufacturing. They also transport finished goods from manufacturing to a warehouse location, process incoming shipments of materials, and are responsible for inventory management.
Q: What is the process in place for packaging and shipping a product?
A: First, we print out our customer order sheets and utilize an RF scanner to pick the order components to a picking cart. Then, we line up the carts. Those among the four that are currently packing will bring a cart to their station, package the product in a box or carton, and print and apply the corresponding shipping label and documentation. Then, they palletize the orders for pickup on a daily UPS or USPS truck. This year, we have invoiced 324,720 units, which should closely reflect our units shipped.
Q: What packing materials do you use?
A: Packing materials include styrofoam wrap, bubble wrap, air pillows, and formfitting paper. We use everything from small shoe box size to TV size boxes along with bubble mailers and cylinders for rolled up documents. To pack a delicate item, we wrap it in styrofoam or bubble wrap and nest it within formfitting paper before applying fragile labels to the outside of the carton.
Q: How do you handle returns?
A:  Return material authorization numbers (RMAs) are generated by Customer Service. They provide us with those numbers daily for any open returns. We process them back through the inventory system, and a customer is credited. Then, we either put the product back in stock or have Quality Control inspect the product for damages.
Q: How have current shipping delays and other supply chain issues affected your department?
A: We haven't had issues with the product leaving here and getting to the customer but receiving raw material from overseas has been difficult. The Purchasing team has done a wonderful job of finding alternative solutions for products that we can't get because of our vendors having supply chain issues. Our customers understand that this is a widespread problem and are prepared for it in a way that they haven't been in the past. We are also able to come up with solutions and answers to customer questions.
Q: What is the most rewarding part of your job?
A: I have worked in logistics and operations management for a long time, and it's long been a work dream of mine to work in a company that is deeply rooted in the community. I've also had a goal to work for a nonprofit. This company gives me a fulfillment in a way I've never had because I've always worked in the e-commerce retail sector. All distribution has its challenges and stressors, but I feel much better about attacking those challenges when it means putting the product that we manufacture into the hands of our customers. I would much rather deal with supply chain struggles to get a book into the hands of a child than I would to get a $5,000 handbag into the hands of someone who doesn't need it.
Q: Is there anything else you would like to share?
A: During 2021, our team adopted and implemented our first real-time RF scanner, a device that allows us to make inventory transactions. We also rolled out a new shipping software that better integrates with Customer Service to provide automated invoicing. We rolled all of this out in the months prior to quota spend-down, and my team was able to utilize it to have one of the most successful spend-down seasons to date.
We would like to thank Tim and all those involved in getting products to our customers. If you have any questions about your orders, please, contact Customer Service at 800-223-1839 or cs@aph.org.
Interested in learning more about the inner workings of APH? Read our other Behind the Scenes blogs:
Share this article.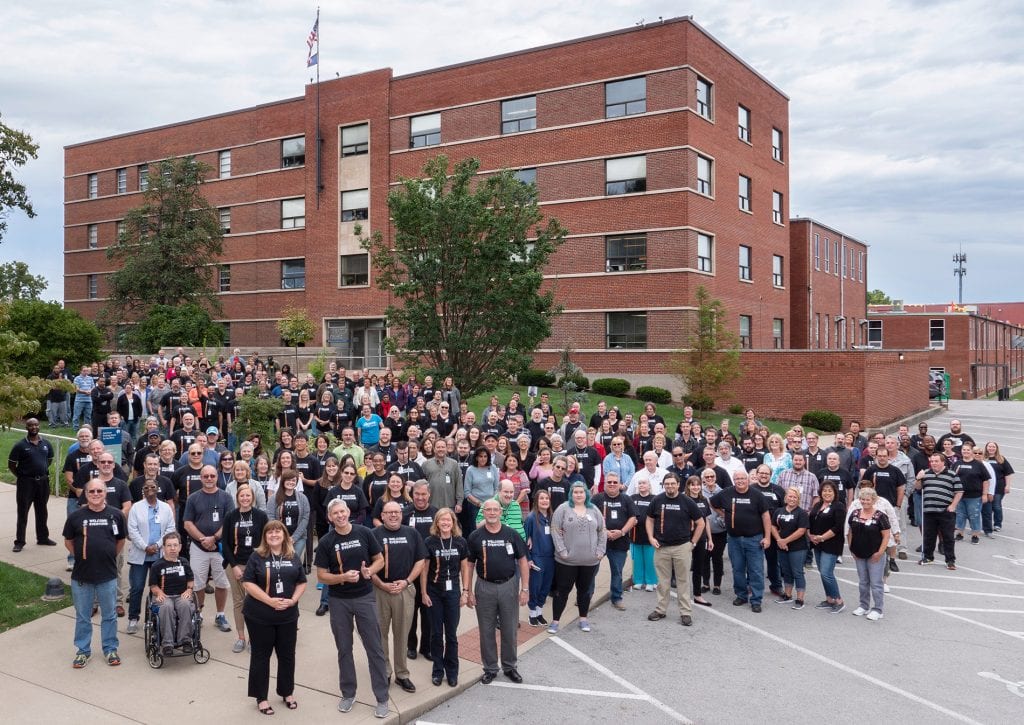 If the future is going to belong to everyone it's going to take teamwork. Not only do we feel good...