Baking for a Cause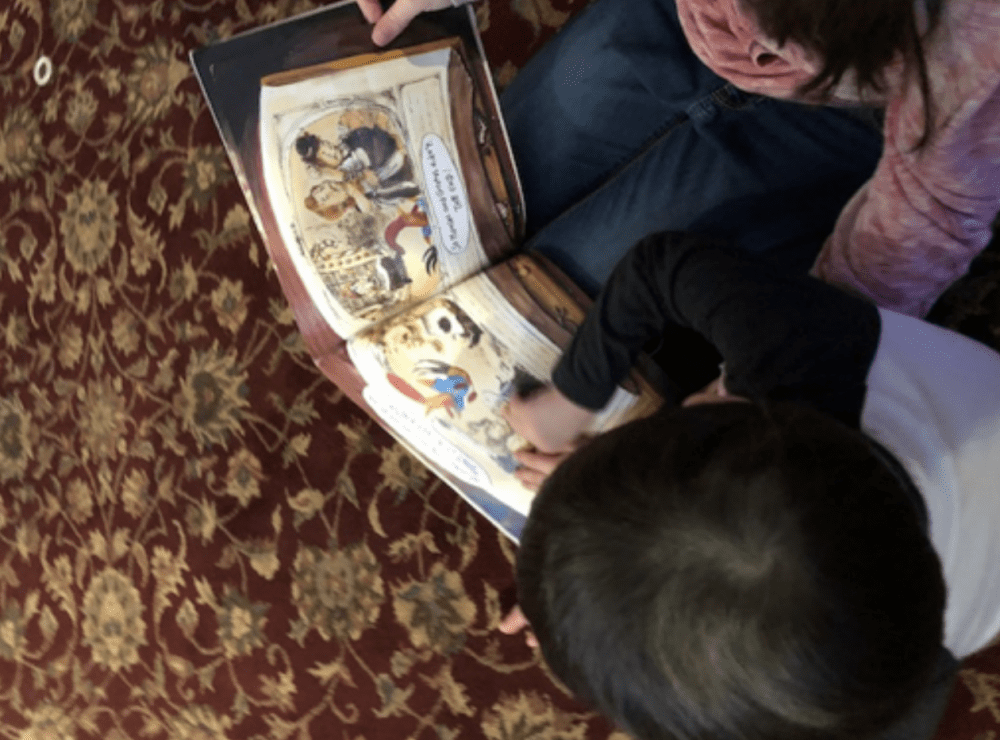 Thirteen-year-old Sydney has always loved to bake, but when she learned her baby brother, Sawyer, was visually impaired, her passion for baking became more than just a favorite pastime. She started a company called Sydney's Sweet Sprinkles. Reciting her favorite motto, "Where there is a whisk, there is a way," Sydney put her baking skills to work and raised money to help other children gain scholarships to the center her brother was attending. When it was time for Sawyer to graduate from the center, his teacher signed him up for Braille Tales, a free print braille book program for preschoolers, supported by the American Printing House for the Blind.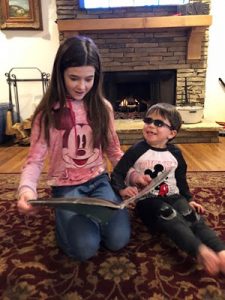 Print braille books are hard to find. They cannot be purchased at the local bookstore, and libraries typically do not carry braille books for preschoolers. Print braille books can be purchased online, but are very expensive. Braille Tales helps fill this void. Preschool children who are visually impaired can enroll to receive six free books per year until the age of six.
Now Sydney has a new task: to help raise money so other children can experience the joy of reading. When asked what Braille Tales means to her, Sydney said, "It helps kids and their parents, and gives them hope and a new resource."
Sydney says business is booming, and she recently set a record by selling sixty loaves of zucchini bread–her favorite thing to bake. Sawyer is enjoying his books and is halfway through learning the braille alphabet.
We at APH applaud Sydney for her dedication, and we thank her for her spirit of generosity. Like Sydney, you too can support braille literacy by giving to our Braille Tales program on Give for Good Day, Thursday, September 12th. Bookmark this link and give for good: https://bit.ly/346SqtI
APH is proud to collaborate with Dolly Parton's Imagination Library to provide free print-braille books across the United States to over 1,700 preschool children who are blind and visually impaired.
Share this article.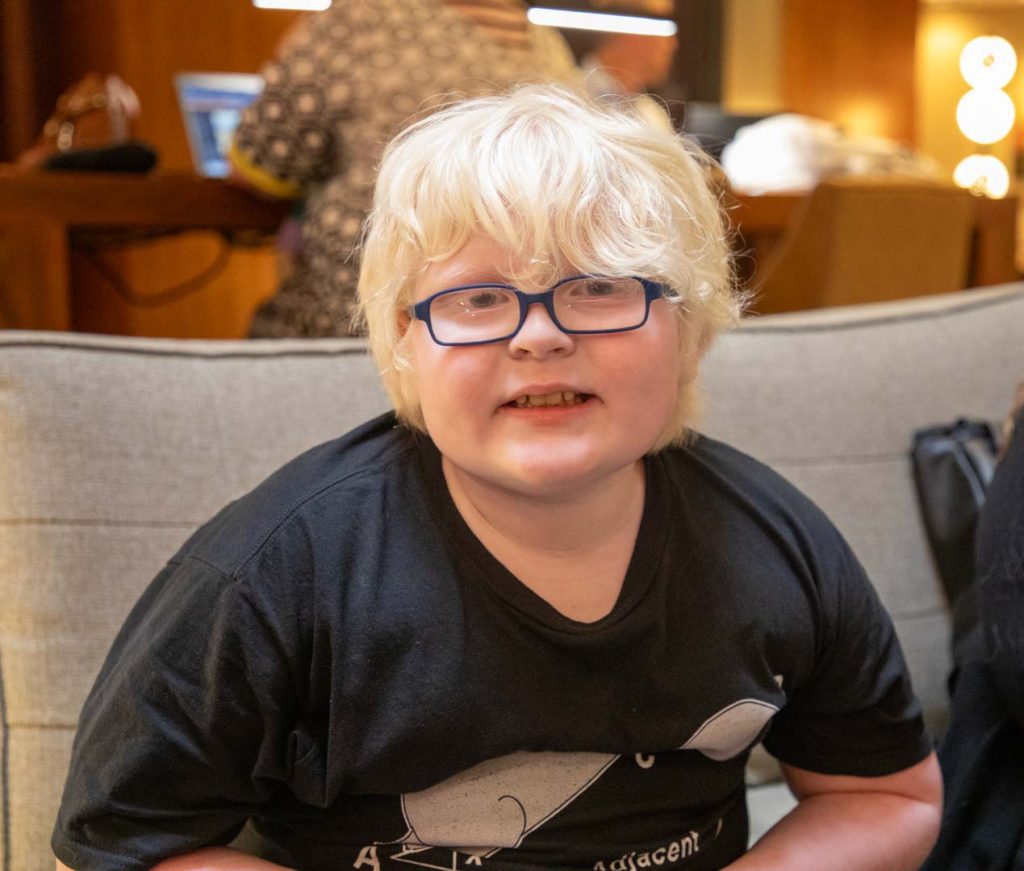 Fourth grader Russell Dorn put all three of his entries into an access technology raffle at the National Federation of...