Barraga Visual Perception Skills at Home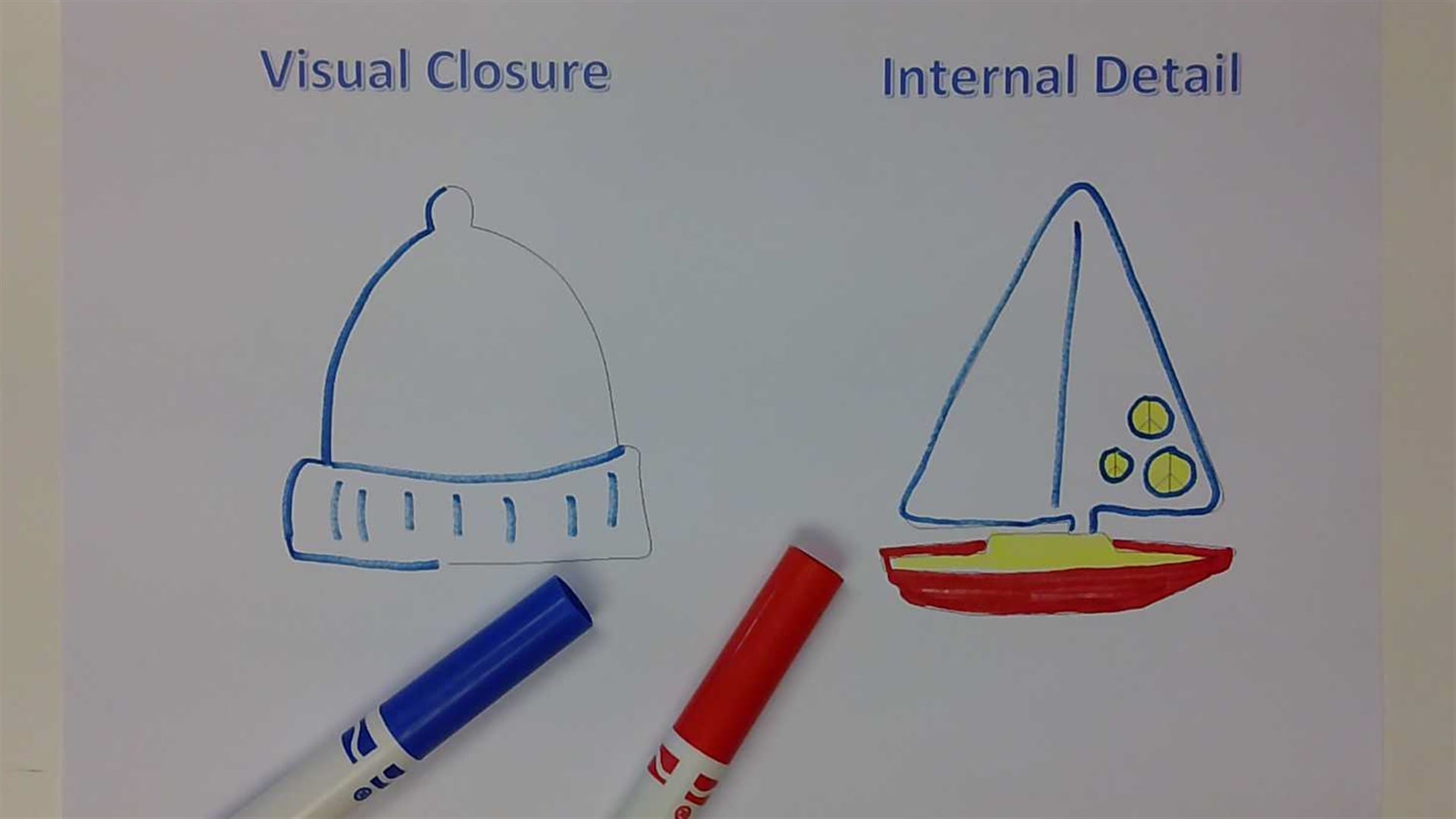 Are you a parent or teacher looking for expansion activities or take-home projects to do with your student with low vision? Barraga line drawings are now available for download on the Barraga website and the Tactile Graphic Image Library (TGIL). This is a great way for your student to practice visual perceptual skills from home, with siblings, and over Zoom with classmates. Choose from a boat, book, hat, sailboat book, and a spoon. Each image provides several options for your student. For example, if you choose to print a boat, you can choose from a complete boat, half a boat, and a boat with internal details including moons, smiley faces, peace signs, or stars. The images will download as PDFs on either website.
To access the images through the Barraga website, head over to the list of downloads available. Click the image you want and simply choose download.
To access the images through the TGIL website, you will first need to create a free account. Simply go to the website and choose "Register." After you've registered, you can sign in to your account. When you log in, there will be a link to a document on how to use the TGIL. After you've read the document, you can then return to the previous page and choose the button "Enter TGIL".
The TGIL menu is broken down into alphabetically listed categories. All of these images are free to use. The Barraga tab is under the Art Category. Click the button and you'll see the list of images to choose from. When you click on an image, you will have the option to download the image or add it to your cart. Adding to your cart allows you to download multiple images into a single zipped folder. The images download as PDFs. You can then print the images as they appear, or you can choose to modify the images in a drawing program. The TGIL website recommends free drawing programs like Inkscape or paid drawing programs like CorelDraw and Adobe Illustrator. If you are sending the image to an embosser, it may need to be converted into another file format.
Download one image or download all of them for fun activities for your student!
Share this article.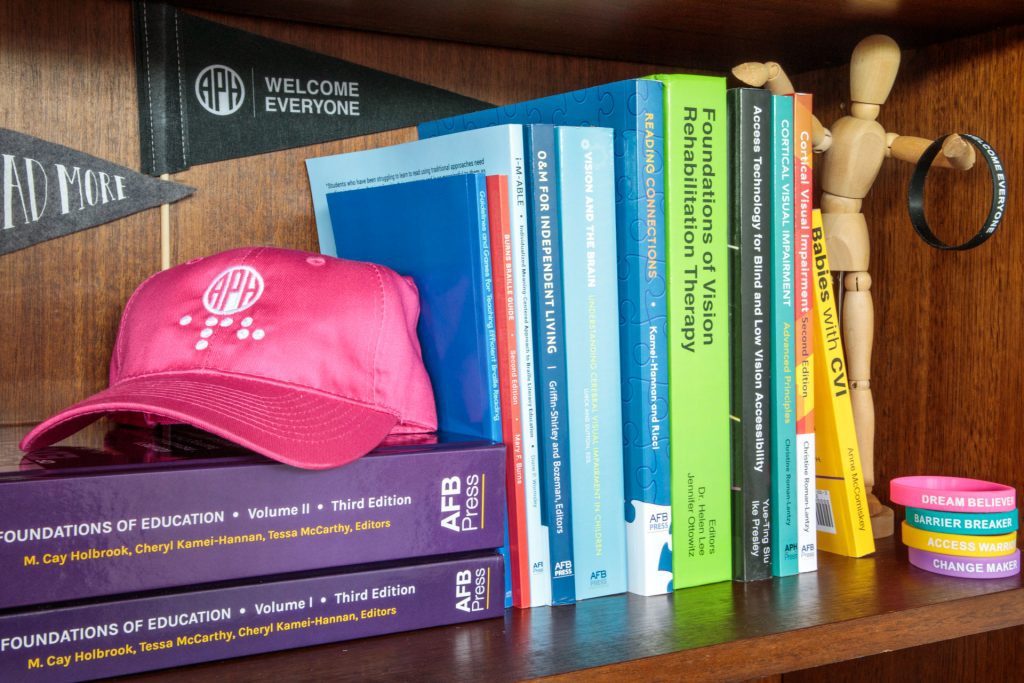 Reading is an important skill used in daily living. Yet many children struggle with becoming proficient readers. The APH Press...