Celebrate Computer Science Education Week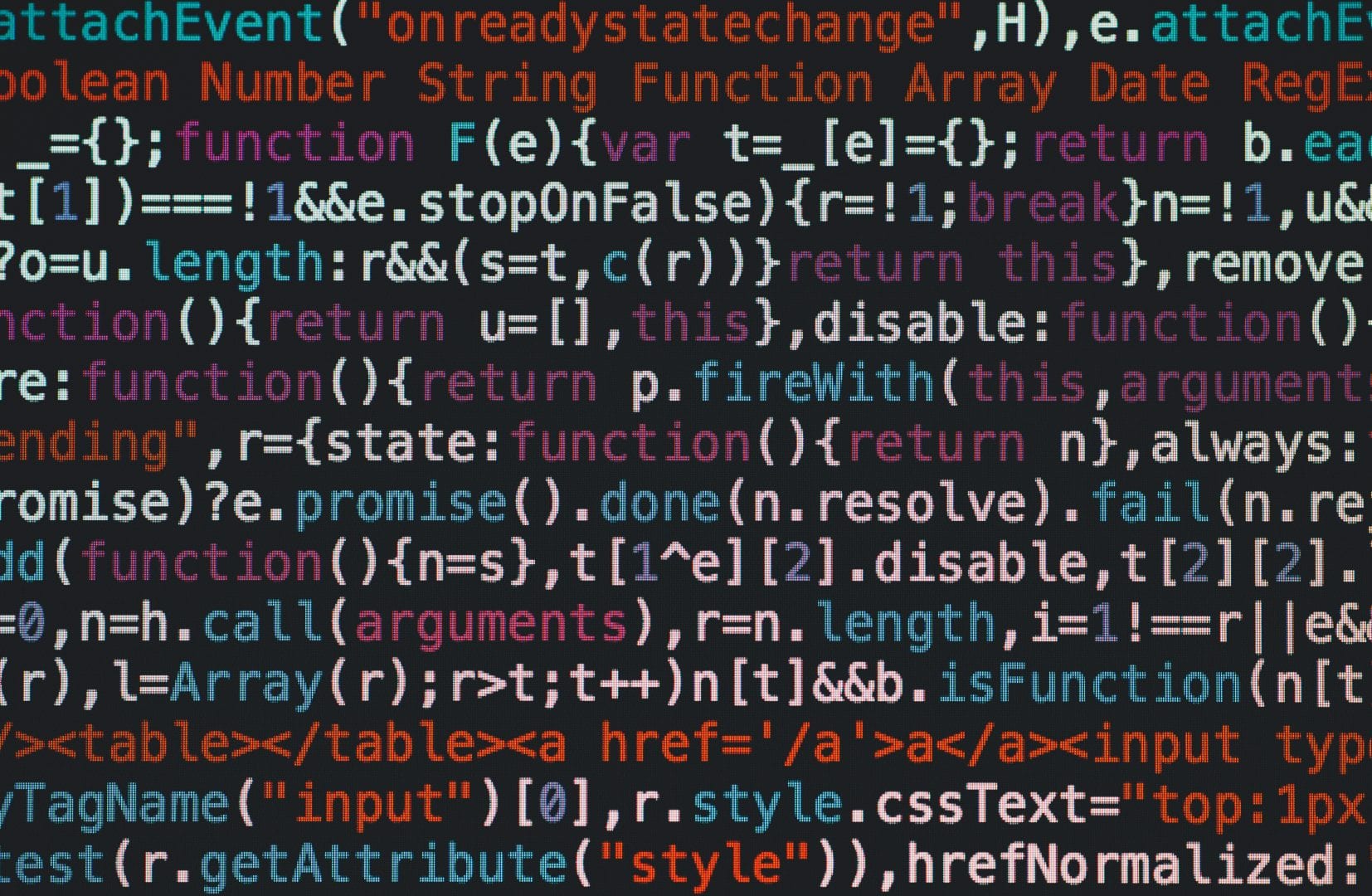 Get excited!  The week of December 7th-13th 2020 is Computer Science Education Week, #CSEdWeek, and we want to celebrate with you! Join in on the fun with the following events, activities, and educational tools.
Hour of Code
We're participating in Hour of Code, an exciting coding event happening all over the world! There are so many activities your students can do; you'll have a hard time choosing which ones to try. We recommend our unplugged Code Jumper lesson, "Networks: Messages of Kindness." You can find it and all the other "unplugged" activities here.
Are you an educator? Consider sharing your favorite coding lesson by submitting to Hour of Code or hosting a virtual Hour of Code event!
Teachers, bookmark the Hour of Code page and use the lessons all year long to incorporate coding education in your classes. There is something for everyone!
Code Jumper Lesson Videos
Next, grab your Code Jumper kit and celebrate #CSEdWeek by partaking in five fun video lessons created by Robin Lowell and Beth Dudycha of i2E. Your student will learn about everything from building sequences and algorithms to debugging! Links to the videos are below; accessible PDFs of the lessons can be found in the video descriptions.
You can find all of our Code Jumper videos on our Code Jumper YouTube Playlist. Subscribe to stay up-to-date on all the new tutorials, lessons, and activities we're planning.
Accessible Computer Science Tools for the Classroom
Check out our awesome educational tools to teach your students the concepts of computer science in a fun and accessible way!
Snapino: Access Kit– Snapino is an introduction to the open-source Arduino® hardware-software coding environment. Use both the Snapino and Snap Circuit Jr® kits together to design larger circuits with speech capabilities.
Code Jumper– Take block coding off the screen and puts it on the table in front of you, making it accessible to all students with Code Jumper. Brightly colored plastic pods with oversized buttons and knobs are connected by "jumper cables" (thick cords) to physically create computer code that can tell stories, music, and even crack jokes.
Code Quest– This free, interactive and accessible iOS tablet app, teaches preschool to early-elementary age players coding, logic, and orientation skills.
Coming Soon…
Accessible Code & Go Robot Mouse– The perfect hands-on introduction to coding concepts, kids help program Colby the mouse to find his way to the cheese! Teaches problem-solving, critical thinking, If-then logic, O&M skills, route planning, and more.
RC Snap Rover– Build exciting projects such as FM radios, digital voice, recorders, AM radios, burglar alarms, doorbells, and much more using the colorful Snap Circuits® parts. Combine the RC Snap Rover with the Snap Circuit Jr® and Snapino® kits to open endless possibilities of projects.
Share this article.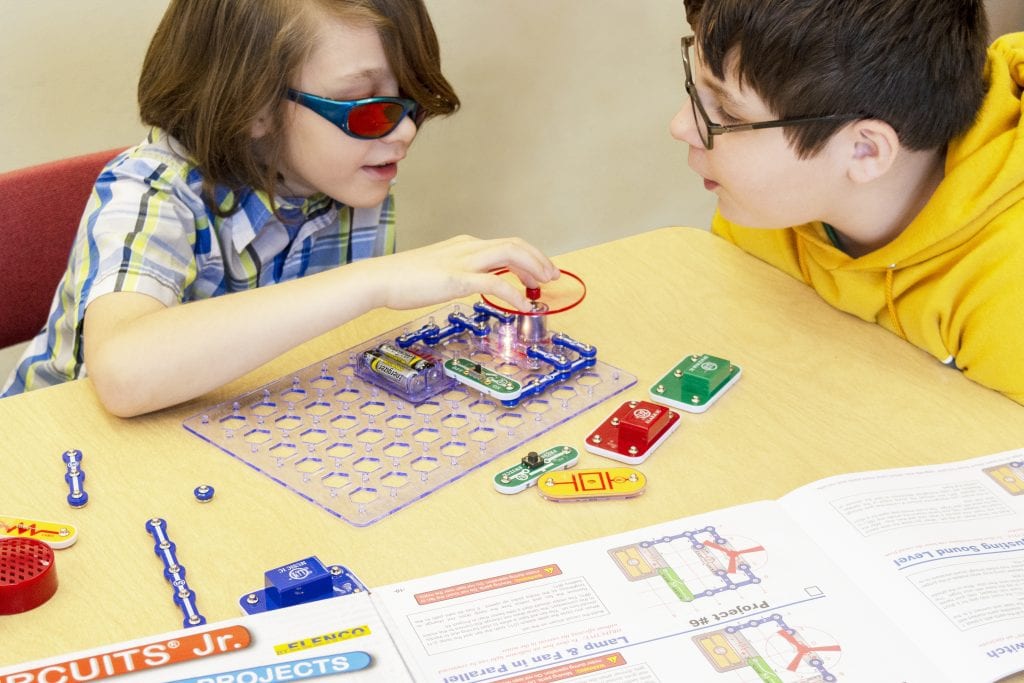 This blog was originally published in 2019 as "8 STEM Products for Inclusive Classrooms." It has been updated to include two...