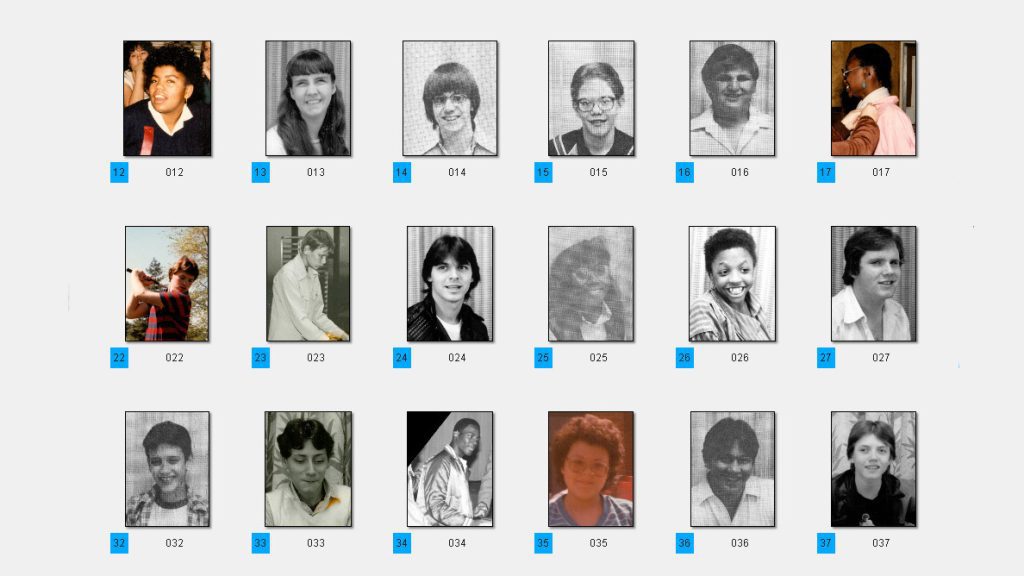 Who Do You Know and How Did You Meet Them?
Since the museum closed for The Dot Experience renovation and expansion, I've been working hard on the photo collection donated...
Read Article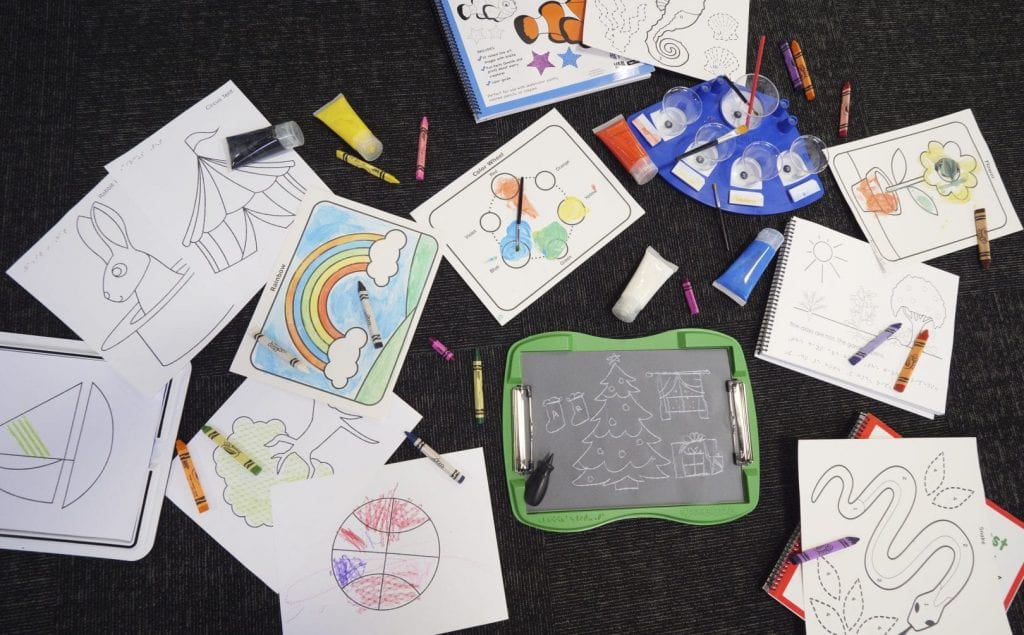 The holidays are in full swing! As families gather together and kids have time off school, we're all looking for...