Braille Tales
Early reading develops braille awareness skills and an enthusiasm for literacy in the hearts of young children. That's why APH offers free print/braille books for children who are blind or visually impaired. We know the future starts with our children.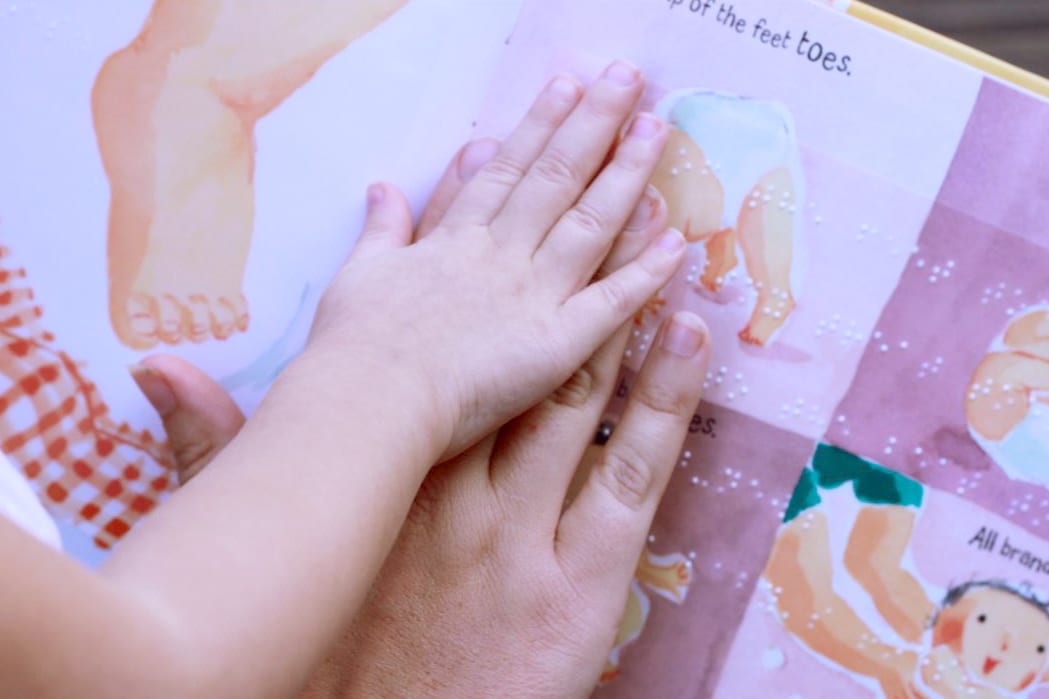 Braille Tales books allow children to become interested in braille from a young age, encouraging them to be lifelong braille readers. This program provides six free Print/Braille books a year to blind and visually impaired children until the child's 6th birthday, as well as to blind and visually impaired parents of children under six years old. This program is open to US Residents.
A Partnership for the Children.
APH has partnered with the Dolly Parton Imagination Library which offers free books to children across the country. Through a partnership with APH, 6 of those same books are chosen each year to be our Braille Tales books. Braille labels are added to each book, bringing the whole family together by allowing you to read braille or print.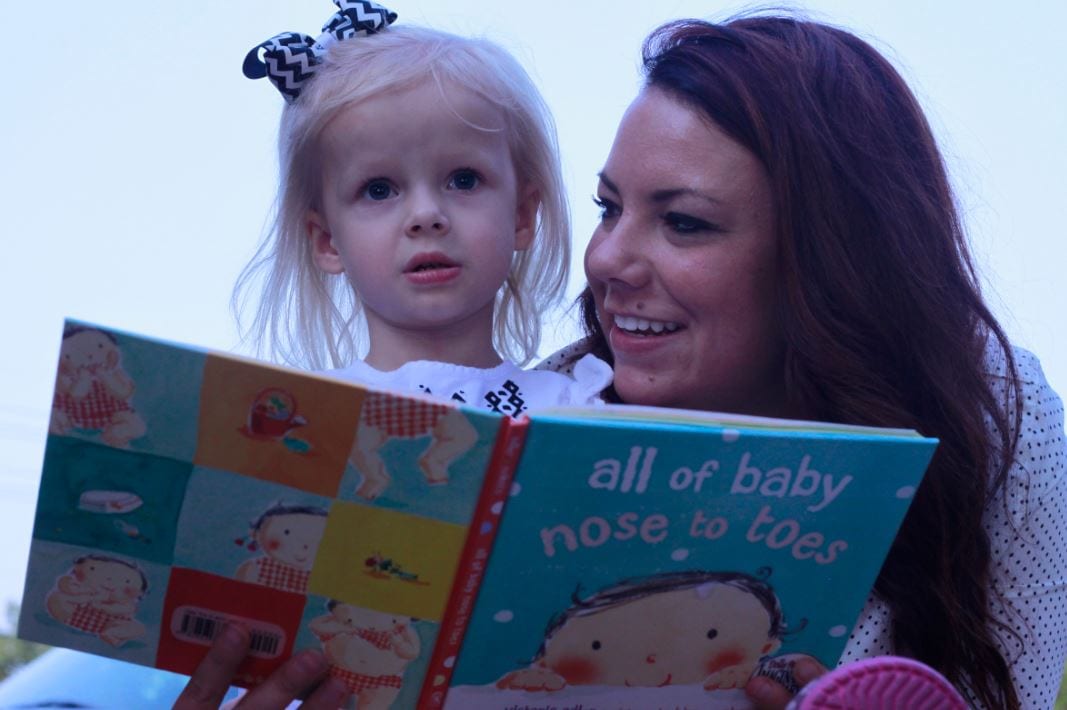 Share the power of a good book.
Books Coming in 2023
Ocean Lullaby
When the Storm Comes
Tad and Dad
Sleep Tight, Polar Bear
Why stop with Braille?
We offer audio files of Imagination Library books as free downloads!
Questions?
If you have any questions about Braille Tales, contact Christine Genovely at brailletales@aph.org.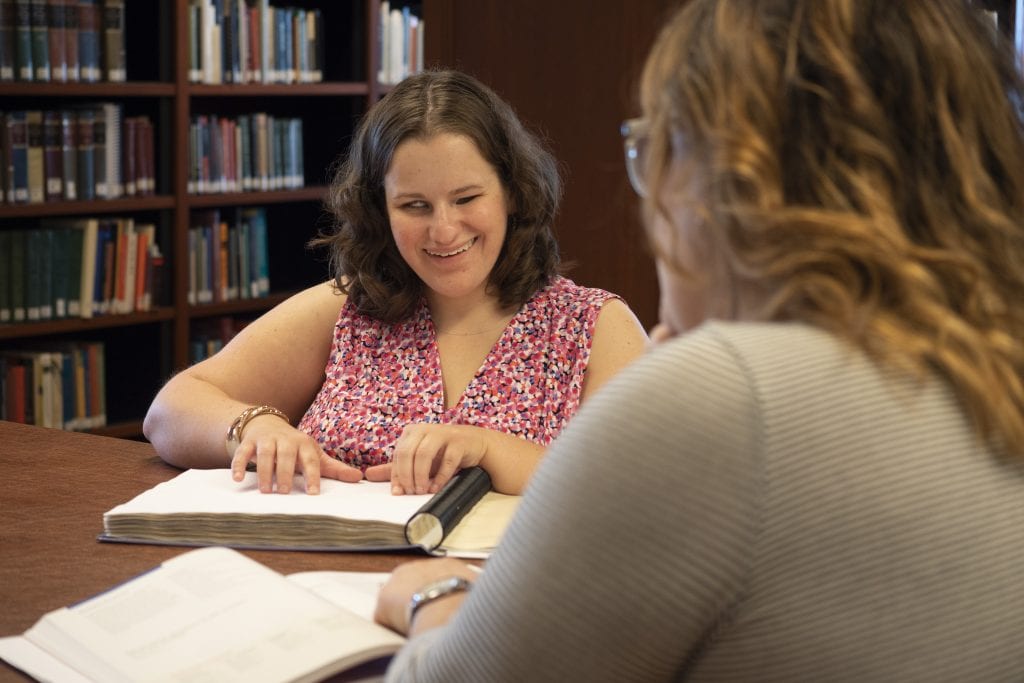 Organization name, contact info and role within the company. Jane E. Thompson Director of Accessible Textbook Division American Printing House...