Christmas Letters to Helen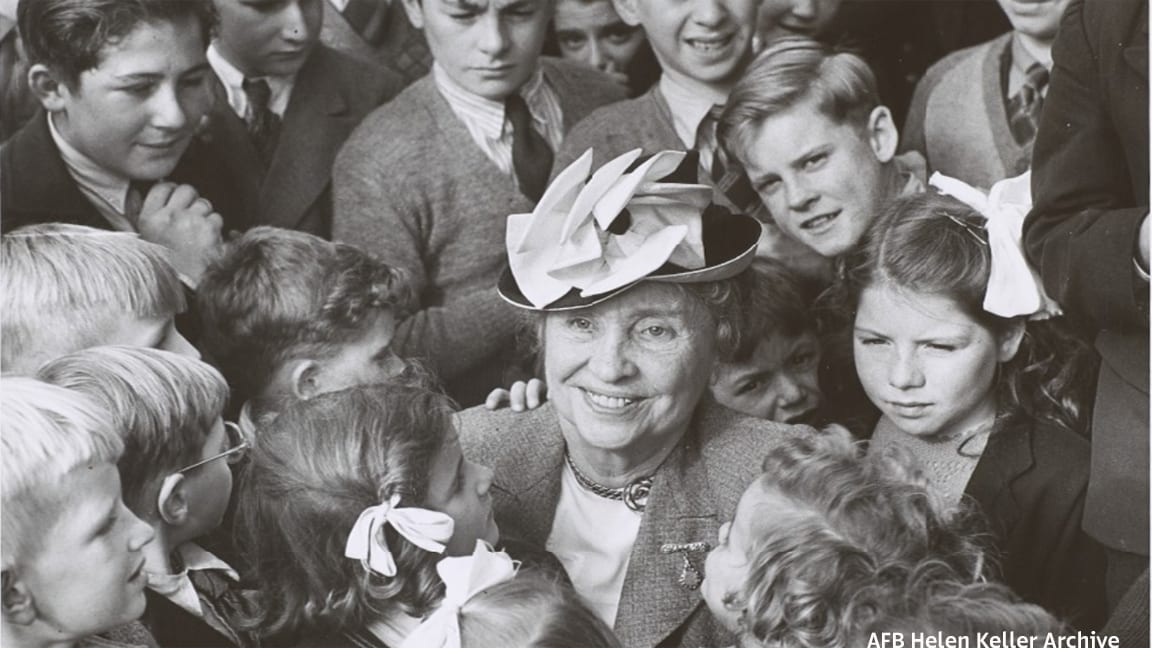 In 1933, Miss Elizabeth Aitkin sent Helen Keller a handful of letters from her third and fourth grade classes in Wrangell Public Schools, Alaska. Miss Aitkin writes that the sixteen letters were from "eager, busy people bending over their desks" to write Helen Keller. During Christmas time, the teacher had noticed that the children were so busy talking about what they wanted for Christmas that they had forgotten about the spirit of giving. Since the students had recently made two cents a copy selling a printing of their own writings, the class decided to send their earnings to Helen Keller.
Along with Miss Aitkin's handwritten letter in the folder were those from each of her students. Each of the letters is touching in its own way, often repeating what they have learned of Helen Keller in their My Weekly Reader, or asking if she has been to Alaska. It seems that the students raised a total of $2.36 to donate to children who were blind. Their next endeavor, many students mention, will be to raise money to buy some books for their own library. One bluntly states "Next time we are going to buy some books because we need them."
Also included in the file were AFB Assistant Director Eber L. Palmer's responses to both the students and the teacher. With his thanks, he assures both the teacher and her students that Helen Keller will send an autographed photograph to hang in their classroom.
You can find some of the children's letters are in the online Helen Keller Archive, where you can also find the My Weekly Reader article that the kids read.
Share this article.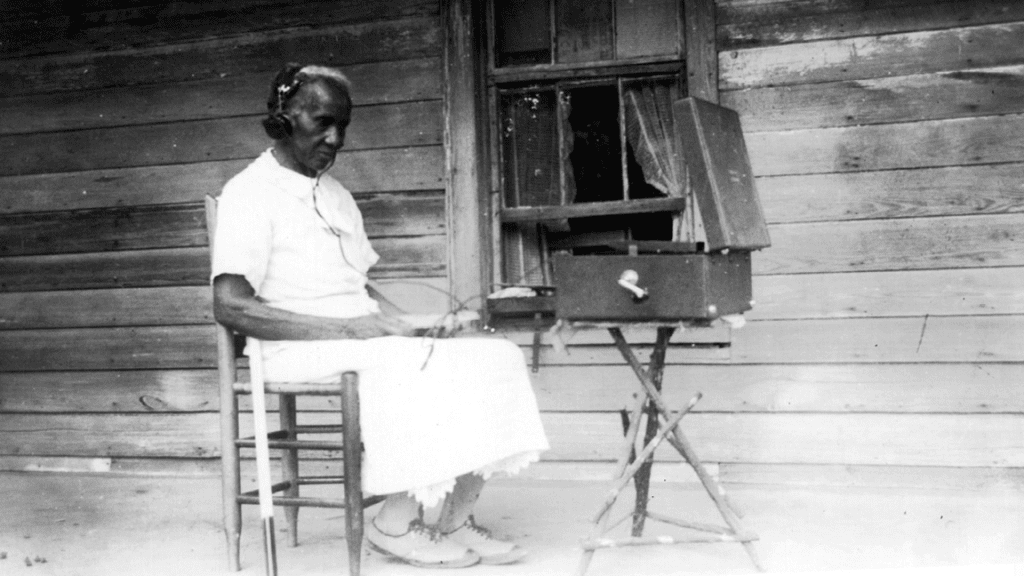 The blind veterans here in the Helen Keller class are able, thru talking books, to obliterate the tedious hospital hours...