Cultural Pass Adventures at APH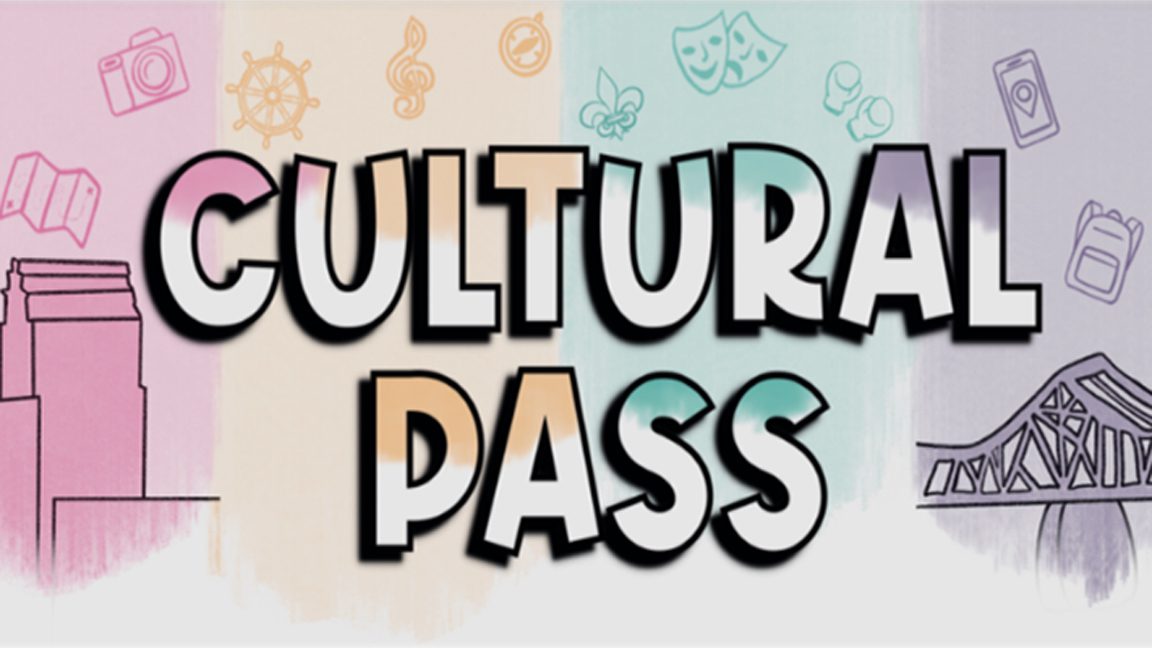 As students return to school and the summer winds down, here in the museum we are wrapping up another successful Cultural Pass season. If you're unfamiliar with the Cultural Pass, it's a city-wide program that provides free admission to participating cultural sites and arts organizations throughout the Louisville and Southern Indiana area. Kids can sign up at the public library, where they receive a passport that they get stamped by visiting the various sites.
Our museum and factory tours are always free to the public, but every year local families are introduced to us through the Cultural Pass program. When greeting visitors, I always ask where they're from and if this is their first time visiting APH and, oftentimes, it is. That means we have the privilege—and responsibility—of ensuring we get that first, and hopefully lasting, impression right. This summer we had nearly 900 kids come through our museum with their Cultural Pass (and that doesn't include the parents and out of town visitors)! That's a lot of young minds we're reaching, to teach them about APH, blindness, and the capabilities of people who are blind.
My office is located just off the museum gallery, so I often hear the kids' excitement as they explore the exhibits. Just the other day I overheard a kid say "Ooh, it's Helen Keller's desk!" We have so many unique and interesting artifacts on display, and it's heartening to see our visitors engaging with the exhibits. I'm frequently amazed at how long some families with young children spend in the museum. Recently, we had a family with some pretty young kids, and I was pleasantly surprised to still see them exploring the exhibits over two hours later. And I often overhear a parent or grandparent reading to a child one of the many books from our book nook. I hope the insights and knowledge these young visitors gained and the memories they made here will stay with them for many years to come.
With our upcoming construction projects, our museum won't be open to welcome Cultural Pass kids on-site next summer. But I look forward to welcoming Cultural Pass families once we re-open with our brand-new museum. There is certainly interest in the stories we tell here, and our new and expanded museum will hopefully bring in lots of both new and repeat Cultural Pass visitors for many years to come.
Mary Beth Williams is the Museum Collections Manager at APH.
Share this article.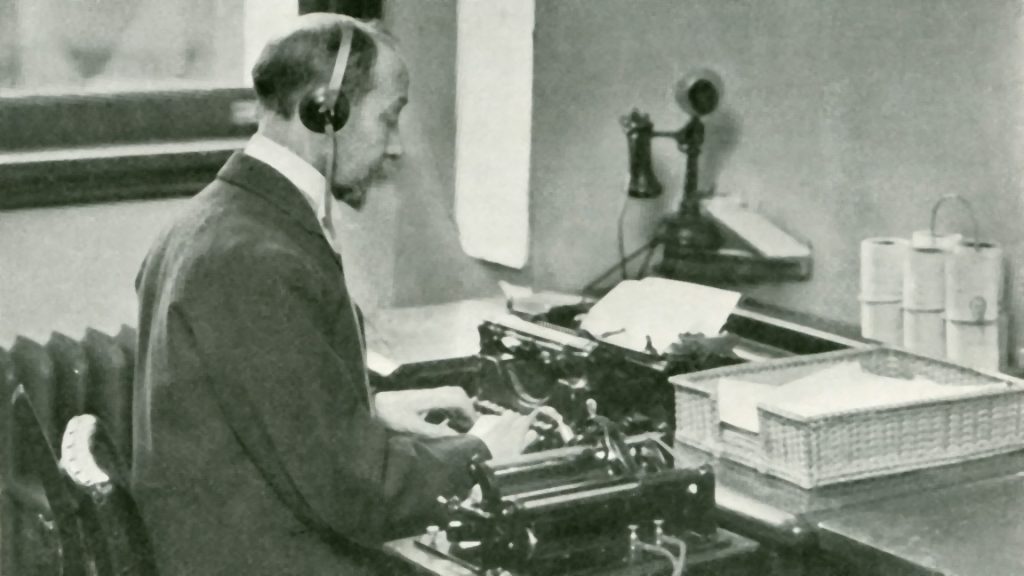 Images of light and darkness are typical components of lots of historical writing about blindness. In our museum collection is...