Early Intervention Bookshelf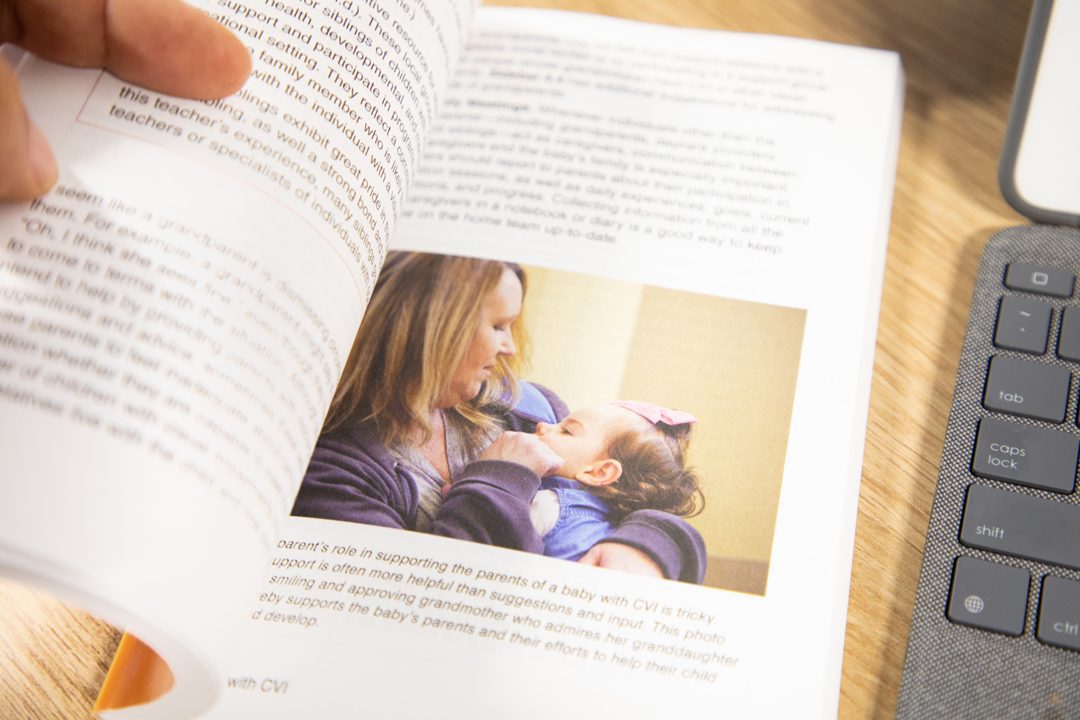 Early intervention services help children who are blind, have low vision, and who have multiple disabilities as they prepare to enter school. APH Press offers a selection of books to assist service providers as they work with children and families.
To find related products, read the Building Your Early Childhood Toolkit blog.
Share this article.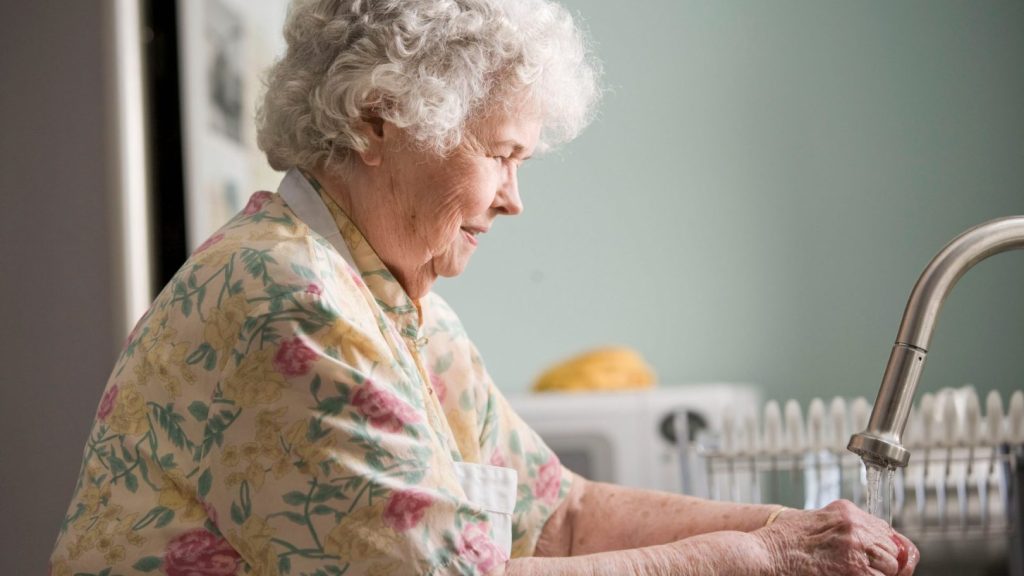 Many adults lose their vision later in life and may have difficulty adapting to their vision loss, which can have...