Easy-to-Make Tactile Tracking Paths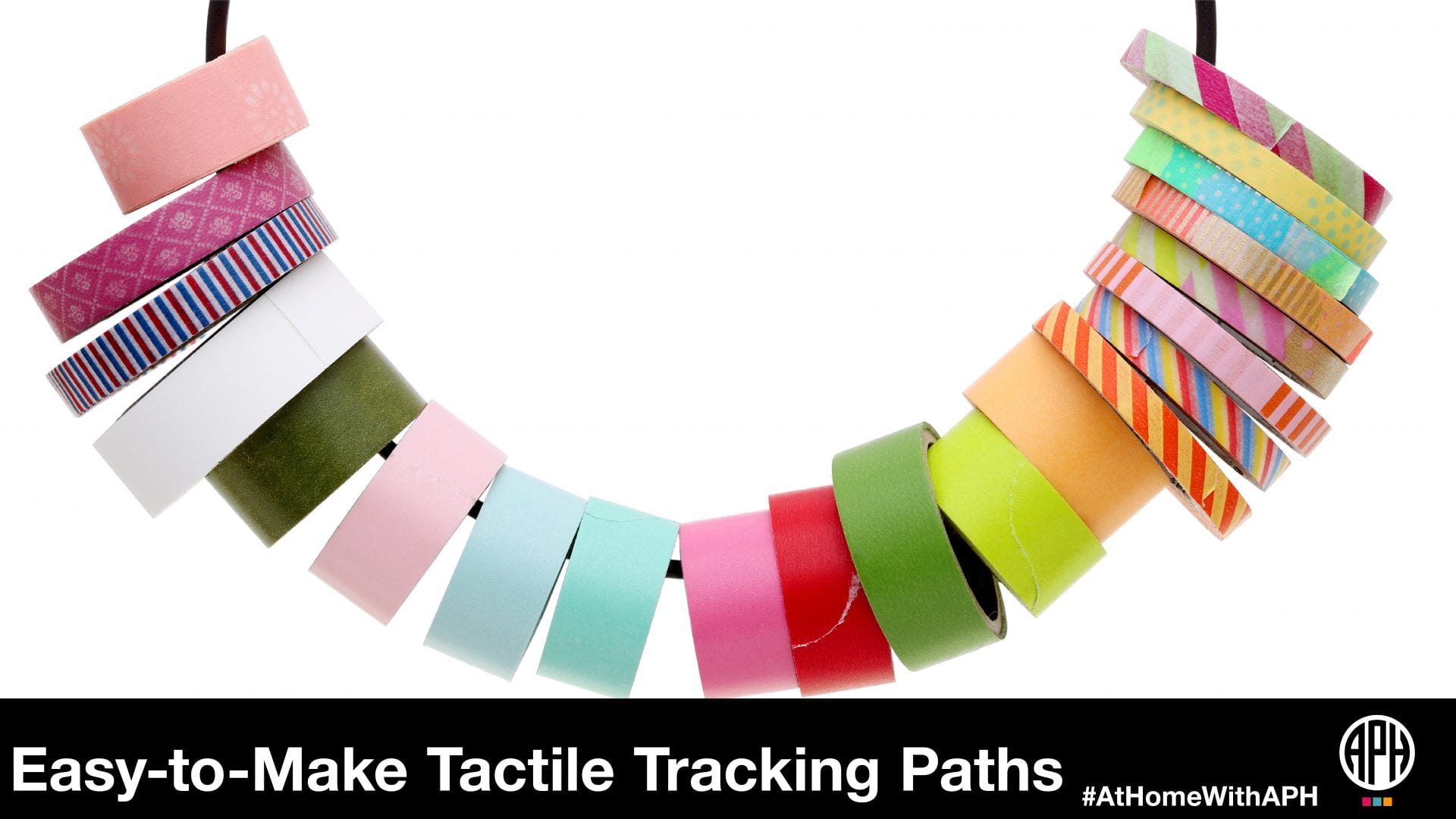 Get creative with inexpensive fun craft tape, in various widths, to create patterns like zigzag and stair-steps. Use the paths to reinforce line tracking and basic spatial concepts within a fun context!
Materials:
Tape (a variety of textured tapes like graphic art tape duct tape, and/or masking tape)
Textured materials for backgrounds (e.g. craft foam, felt, cardboard) that provide a contrasting surface to the tape you've selected
Activity:
To start, lay out a sheet of foam or paper of a contrasting texture to the tape you've chosen. Craft tape is sometimes smooth, so be sure to apply it to a substrate like stiff, rough felt to maximize the tactual difference between the tape and background. Using a variety of tapes will allow you to create overlapping paths to increase the complexity of your design.
Now create the pattern you wish to have your child follow. You can create shapes with tape, create paths to follow, or create a maze game!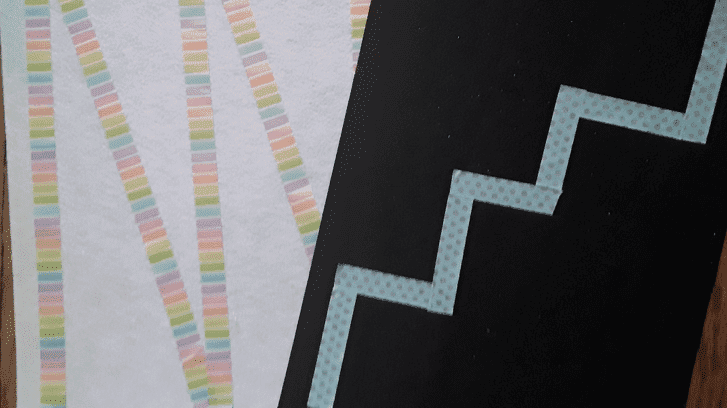 It's time to explore! Encourage your child to track top-to-bottom and left-to-right as the tactile path dictates. Use the paths to practice basic spatial concepts such as above/below, beginning/end, up/down, etc. Ask your child to trace shapes and tell you what they are or make a timed competition of a tape maze!
For more resources please check out our #AtHomeWithAPH resource list for free and accessible activities, tips, webinars, and more from APH, our partners, and the field at large. Have a free and accessible resource you would like us to include? Email us at communications@aph.org to tell us about it!
Share this article.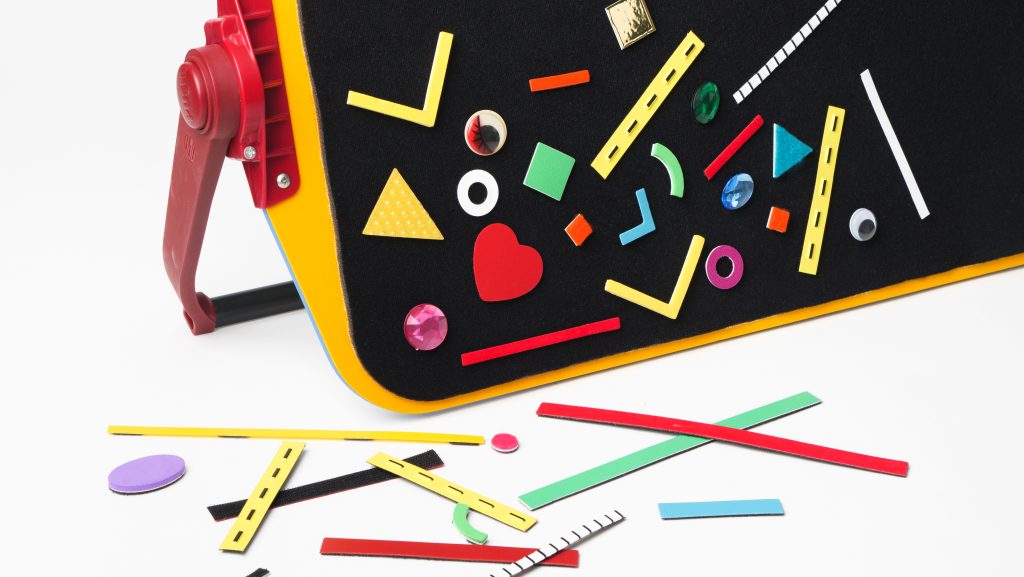 APH's All-in-One Boards—large and small—provide two commonplace working surfaces that can accommodate a variety of learning and recreational activities. These...