Expand Your Music Horizons with the Music Braille Code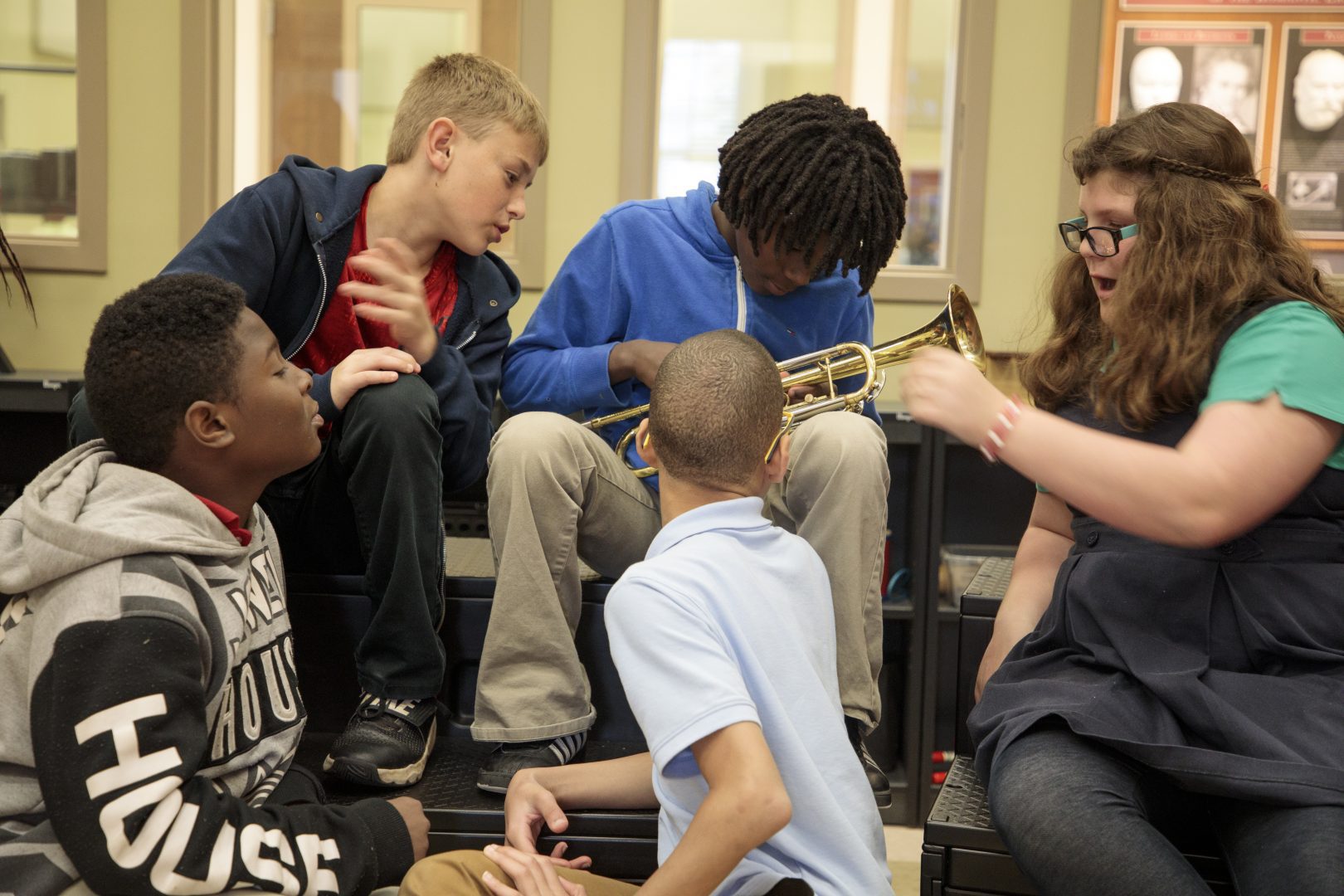 Authors: Sarah Welch, Product Specialist; Laura Zierer, Product Manager
Schools are getting ready to start back after summer break, and students are returning to musical adventures such as chorus, band, and orchestra. Reading music is an important part of these adventures, allowing musicians to independently access and learn a wide variety of music. Music can also be a great hobby, building connections between people. The music braille code gives everyone the opportunity to read and write music independently. Remember – music literacy is part of literacy! Confused about where to start? APH offers a curriculum to teach the music braille code using the soprano recorder. This can be a valuable resource not only for teachers of students with visual impairments, but also for mainstream music teachers who are not familiar with braille.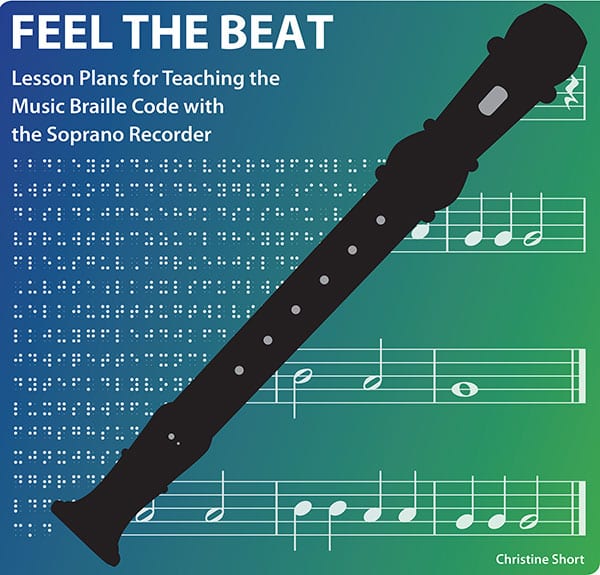 Feel the Beat is a music curriculum including short music pieces to introduce the music braille code while learning to play the soprano recorder. Each lesson has activities to encourage reading, playing, and memorizing music. New concepts are introduced, and previous concepts are reviewed as you move through this logically sequenced curriculum. Bring your own recorder and join in on the fun!
Looking to learn more about Feel the Beat or interested to see the basics of the music braille code in action? Check out this recording of a webinar from APH's Access Academy, Feel the Beat of Braille Music. You can also check out a beginner tune and activity about trains from one of our earlier blog posts at A Tune for National Train Day. Now you are ready to get started on your own musical journey!
Share this article.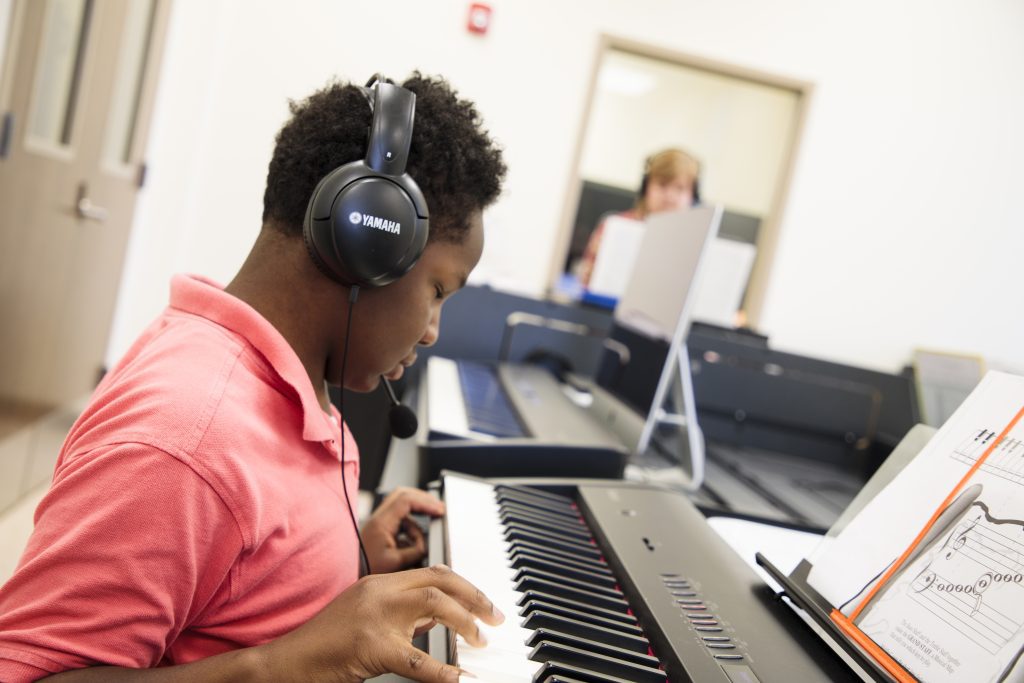 Want to support your student's budding interest in music? We've got you covered. Get moving and grooving with this list...