Hellen Keller, My Religion, and Lillian Gish
In My Religion, published in 1927, Helen Keller spelled out her religious beliefs to the world. Helen was an ardent Swedenborgian, a Christian denomination influenced by the writings of Swedish Lutheran Emanuel Swedenborg (1688-1772). Helen had been introduced to Swedenborg's books by John Hitz, superintendent of Alexander Graham Bell's Volta Bureau. The Archive holds files beginning in 1930 showing a strong relationship with the Swedenborg Foundation. In fact, Swedenborgian Talking Books were in the works in 1936, the year that that APH's Talking Book program was launched.
My Religion was not recorded until 1974, six years after Helen's death. The narrator was silent movie star Lillian Gish. Gish and Keller met in Hollywood in 1918, when Helen was working on her first movie, Deliverance. They remained friends for life, and again spent time together in 1950, when Helen was back in Hollywood working on her second film, Unconquered.
I was surprised to find that My Religion is still available from the Swedenborg Foundation on CD. I ordered the book, and it really was a voice from the past. There I sat in the Archive, listening to a book by Helen Keller, read by a friend and contemporary of hers, surrounded by materials documenting both Helen Keller's life and the Talking Book's creation. It was an incredible connection to share, both with the world and with Helen Keller.
You can listen to a clip or buy My Religion read by Lillian Gish on CD or digital download here.
Share this article.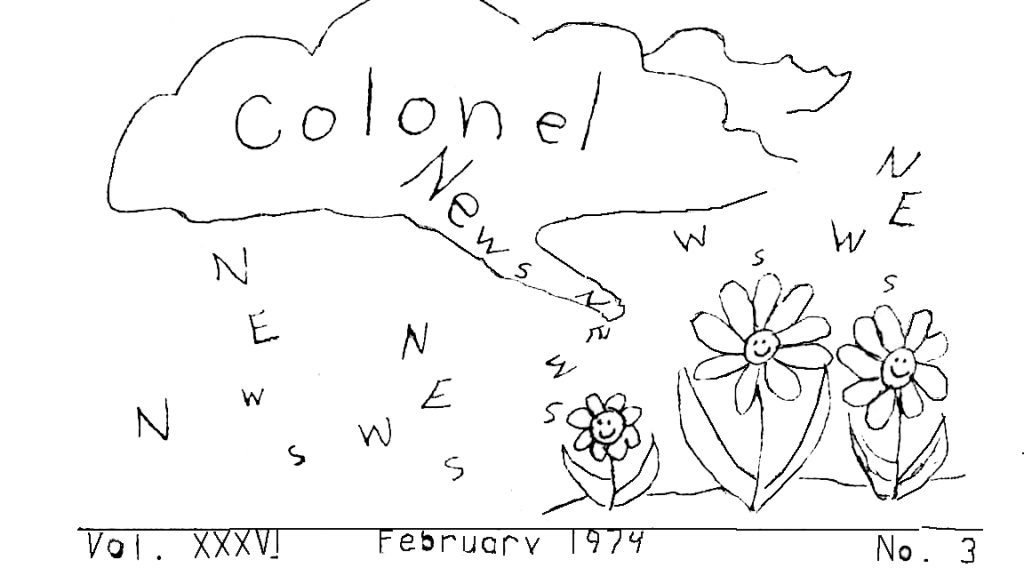 In 2020, the Kentucky School for the Blind [KSB] Alumni Association signed an agreement that gave the care of the...