Building Your Math Toolkit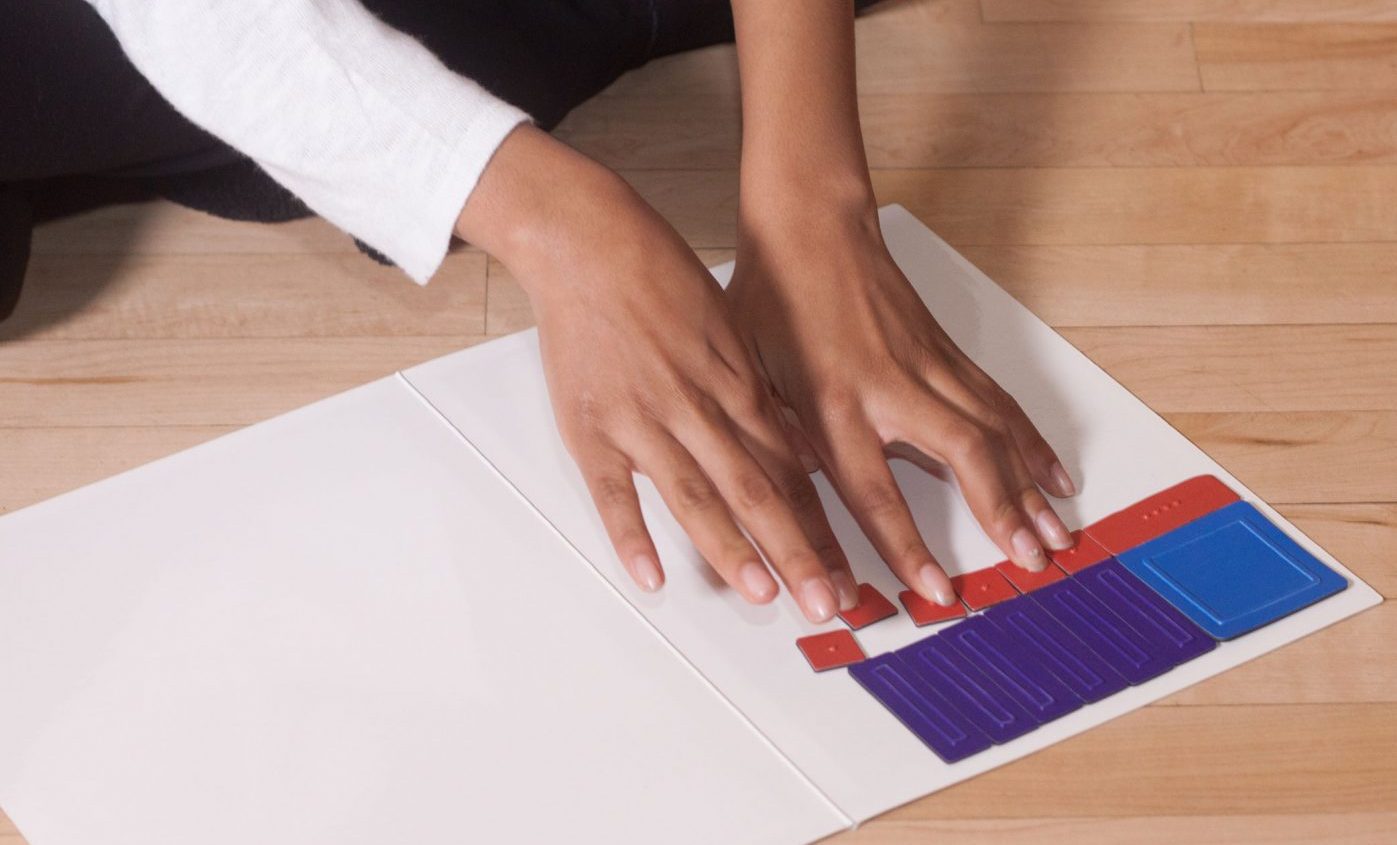 Math plays a critical role in education. It strengthens students' analytical thinking and reasoning skills, allowing them to effectively solve problems and look for solutions. That's why we've put together this list of some of our most popular math products and resources from APH.
Math Essentials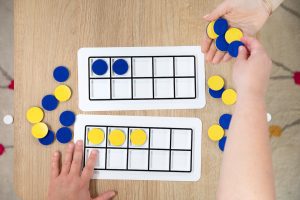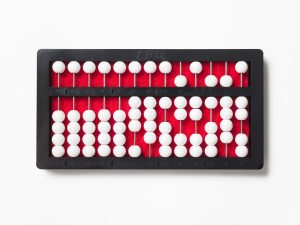 Measuring Tools
Graphing Aids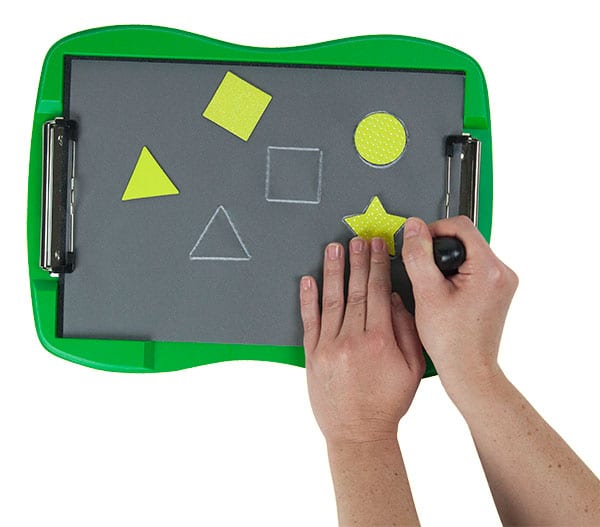 Math Apps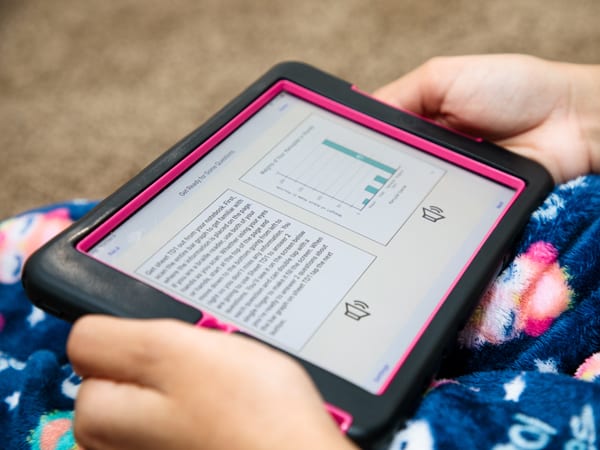 Other Resources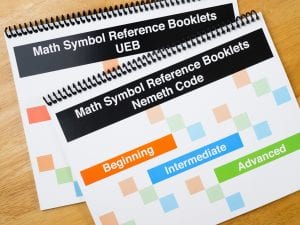 Discover more math products and resources on aph.org.
Share this article.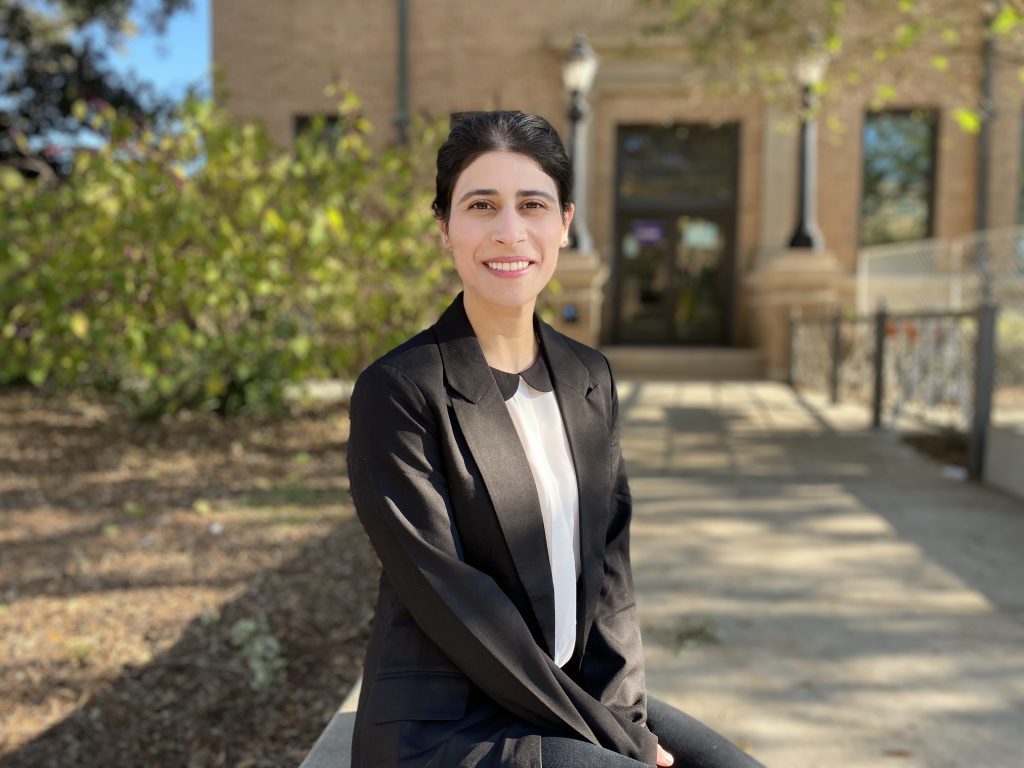 An Interview with Nabiha Mujahid, TVI and APH Scholar Math is a challenging subject to teach and learn. Those difficulties...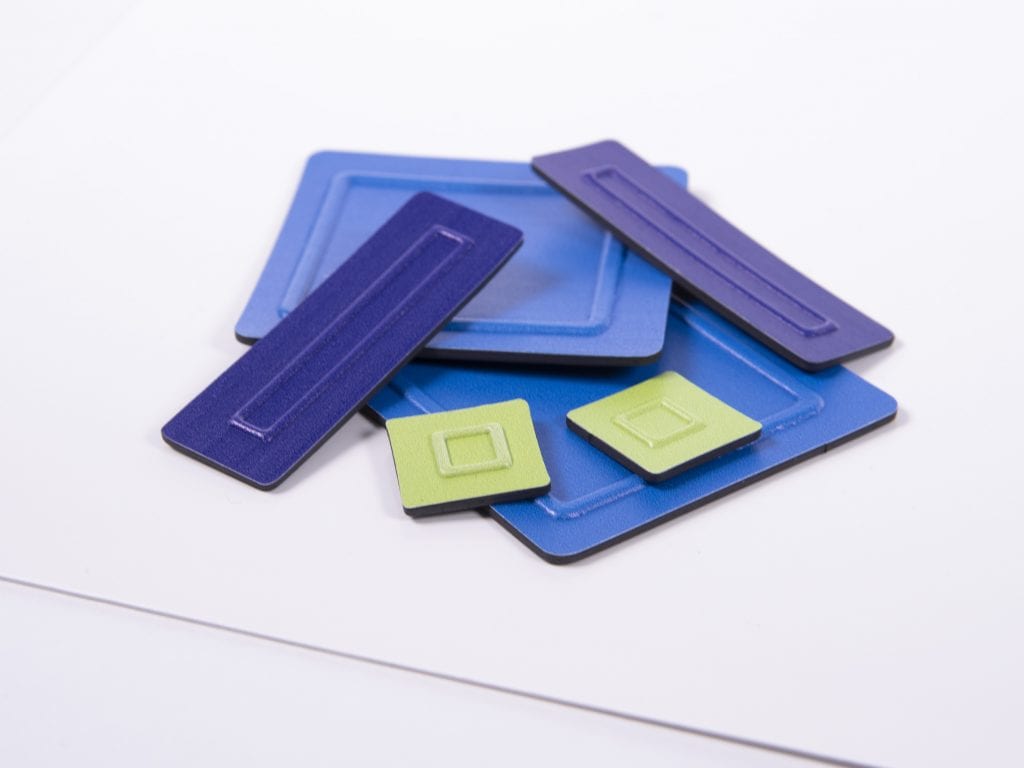 Are you looking for an easy-to-understand hands-on way to explain algebra concepts to your child? Tactile Algebra Tiles can help!...