Introduction to Animal Adaptations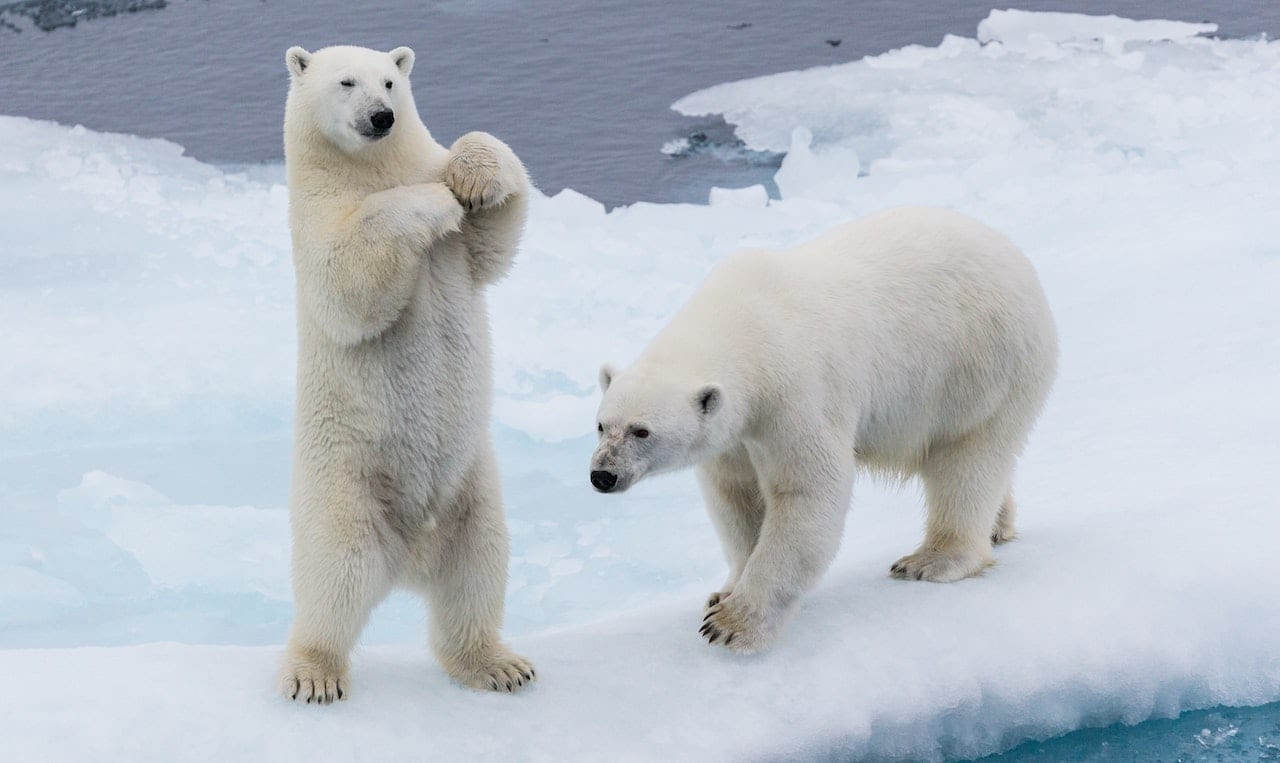 Have you ever wondered why some animals have big long tusks, like an elephant, or giant eyes like an insect?
This activity is pulled from our Virtual ExCEL Camps happening summer of 2020! While these activities are written to fit into the larger lesson plan of the camp themes, you can complete them with your little one at any time. Learn more about our Virtual ExCEL Summer Camp here!
Today we are going to discuss animal adaptations. Animal adaptations can be either physical or behavioral. That means they can either have features on their body that help them to adapt to harsh conditions or environments. They also could behave in different ways. For example, we put on a jacket to go out in the cold. That is called a behavioral adaptation.
Appropriate Age Range: Upper Elementary 
Activity:
To start, explore animal adaptations by watching this video on Animal Adaptations
Questions:
Humans are some of the most adaptable animals in the animal kingdom. We have adapted to all different environments and weather. Think about our physical and behavioral adaptations. Then answer these questions:
Some people live in desert climates that reach over 100 degrees Fahrenheit and that have very little water. How have people adapted to live in the hot, dry desert climate?
Other people live in very cold climates. How have we people adapted to live in the cold climate?
What are some physical adaptations that humans have to live in cold climates? What about hot climates?
What are some behavioral adaptations that humans have to live in cold climates? What about hot climates?
Conclusion:
Now that you have seen the video and thought about the questions above, take a moment to write a paragraph about your conclusion. In your paragraph:
Name three adaptations that animals have and
For each adaptation, explain if it is a physical or behavioral adaptation
Instructors:
Cheryl Hannan, Professor from California State University, LA.
Johna Bogue, Lower school science teacher (grades PreK- 3rd) at The Pegasus School, CA.
Parisa Behmardi Lamarra, Teacher of the Visually Impaired at Whittier Unified School District, CA.
Susan Drake, Special education teacher and student in VI college program at Missouri State University.
Share this article.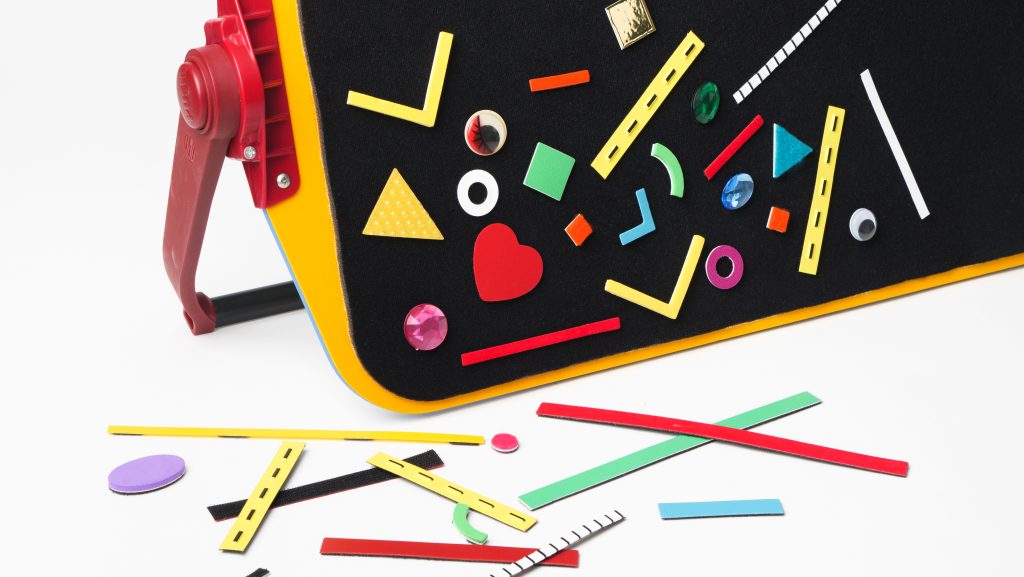 APH's All-in-One Boards—large and small—provide two commonplace working surfaces that can accommodate a variety of learning and recreational activities. These...