Louisville to Become a Center of US Disability History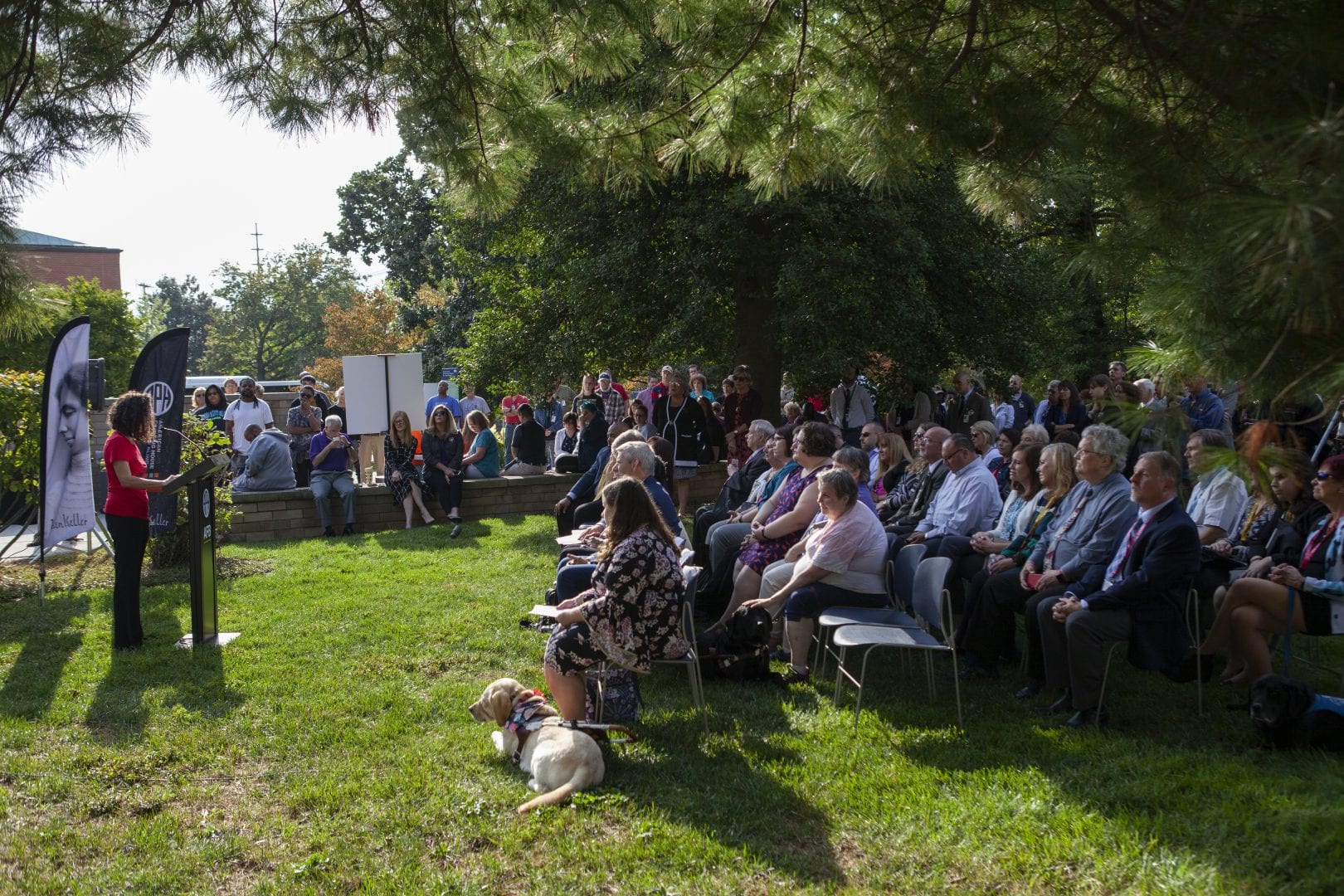 The Museum at APH just got even cooler! We partnered with our friends at the American Foundation for the Blind (AFB) to bring two amazing collections to Louisville.
"Life is either a daring adventure or nothing" – Helen Keller
Helen Keller's impact on the world is unmistakable and everlasting. We're so excited to announce that the largest collection of her belongings, including letters to presidents, her typewriter, her Oscar, and so much more are coming to APH! We're creating a state-of-the-art public exhibit to show off these pieces. Researchers will also have access to the collection of her writings- one of the largest disability history archives in the world.
"Not only is this an opportunity to educate the public about Helen and disability history, it's a chance to teach the importance of civic engagement, the value of service and kindness, and the power of diverse perspectives. Many children visit APH and I'm delighted that kids who visit who have disabilities will be able to see themselves in history. And those kids who see and hear will learn about the achieves of those with disabilities. This is long overdue, and together APH and AFB will bring disability history into the mainstream where it belongs." – Helen Selsdon, AFB Archivist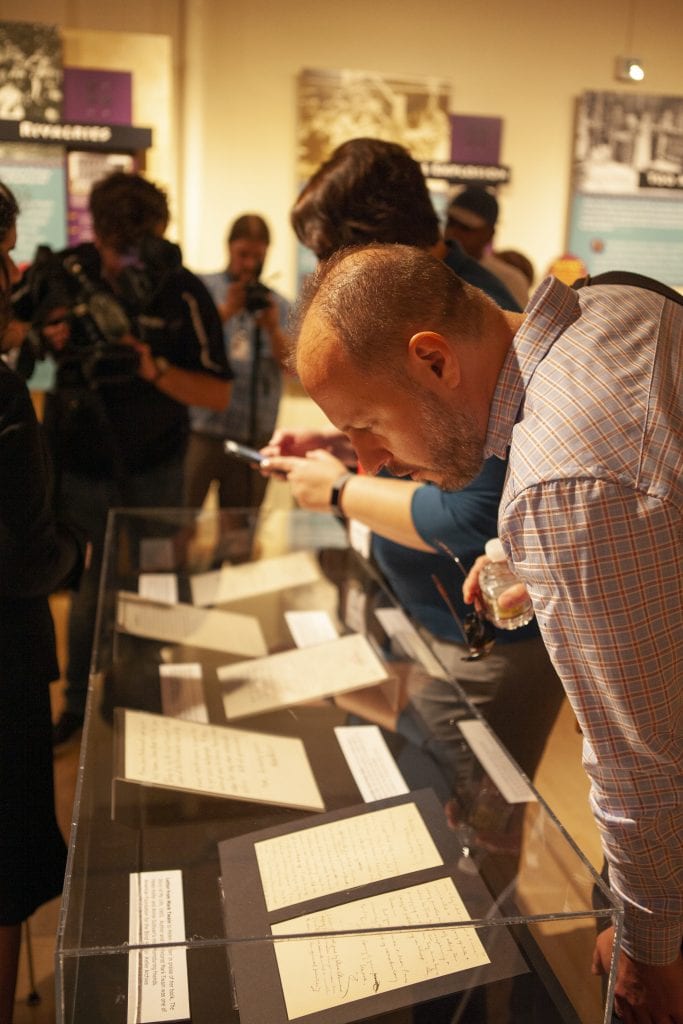 Helen's name is known around the world as a symbol of courage in the face of incredible odds, but that's just one part of her story. We're excited to tell the lesser-known stories of Helen Keller as an original social justice advocate, including her scathing letter to Nazi students before WWII, her visit to Japan as the United States' first Goodwill Ambassador after the atomic bombs were dropped, and how she shaped disability policies that are still improving lives to this day. Helen Keller's work was so influential that it is often considered the foundation of all disability civil rights history.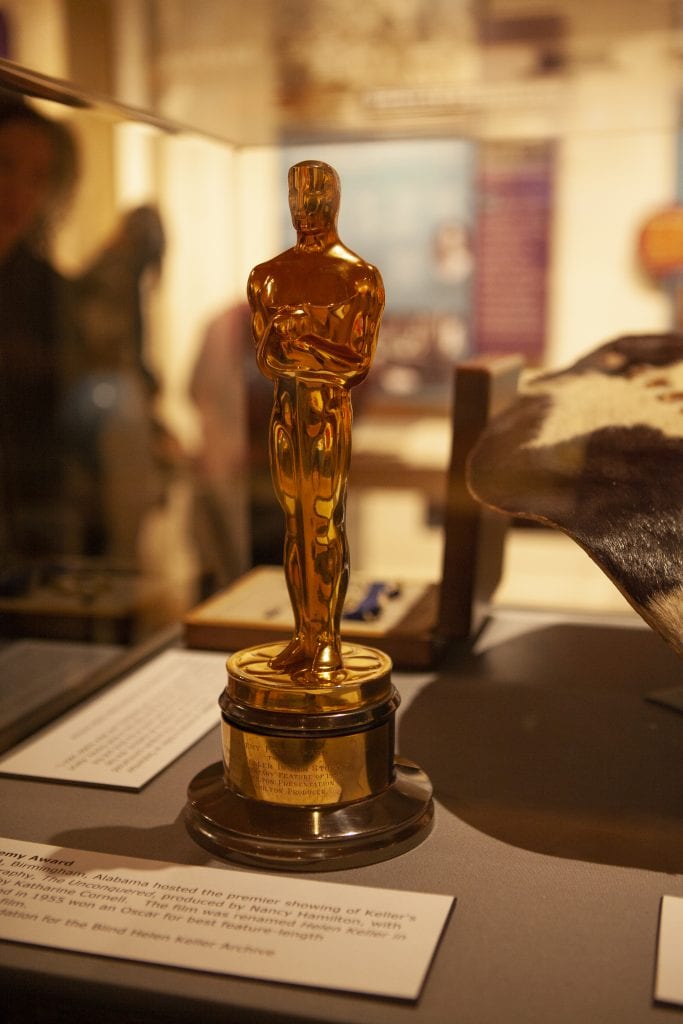 The exhibit will be about more than artifacts: it will challenge how visitors see the world around them and show them how they can embody the characteristics that made Helen such an amazing person, and overcome their own barriers.
Increasing Access to the History of Blindness in the United States
 Our established museum is growing even further with the addition of the AFB Archives. Having the historical collections from both APH and AFB housed under one roof will give more people access, and inspire a new generation to demand equality for people with vision loss. By combining the archives of two important leaders in the field of blindness, visitors are going to get an experience impossible to get anywhere else.
"For 25 years, APH has had a museum that highlights the history of the field of blindness. Our museum helps break down stereotypes and educate people about blindness," says Craig Meador, APH President. "A partnership to share the history of Helen Keller and AFB just makes sense. APH itself is where disability rights began 161 years ago with a commitment to provide people who were blind with access to embossed books."
"Helen Keller herself, being our organization's most famous ambassador, recognized the need and importance of partnering with like-minded groups and individuals to fully effect positive social change," says Kirk Adams, AFB President. "So, it is only fitting that we continue to collaborate with our longtime friends and colleagues at the American Printing House for the Blind to house these historic collections for the education and benefit of future generations."
A portion of the Helen Keller archive is already on exhibit at the APH Museum. Plan your trip now to explore this important part of disability history.
Not able to visit in person? Check out AFB's online Helen Keller Archive.
Share this article.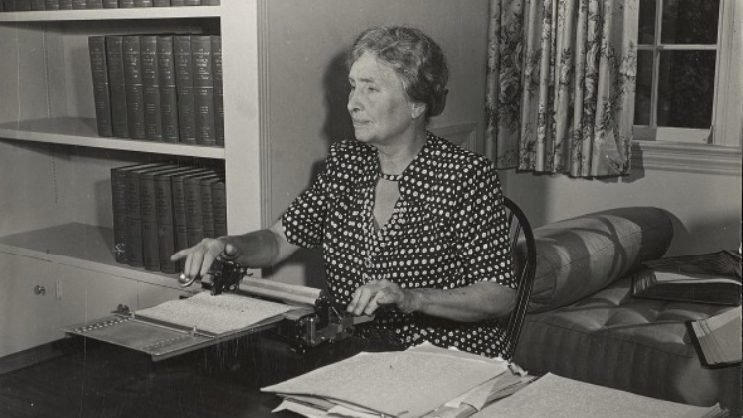 One of my favorite things about browsing through the AFB Helen Keller Archives here at APH—which we are doing right...