"Match-It-Up" on the All-In-One Board!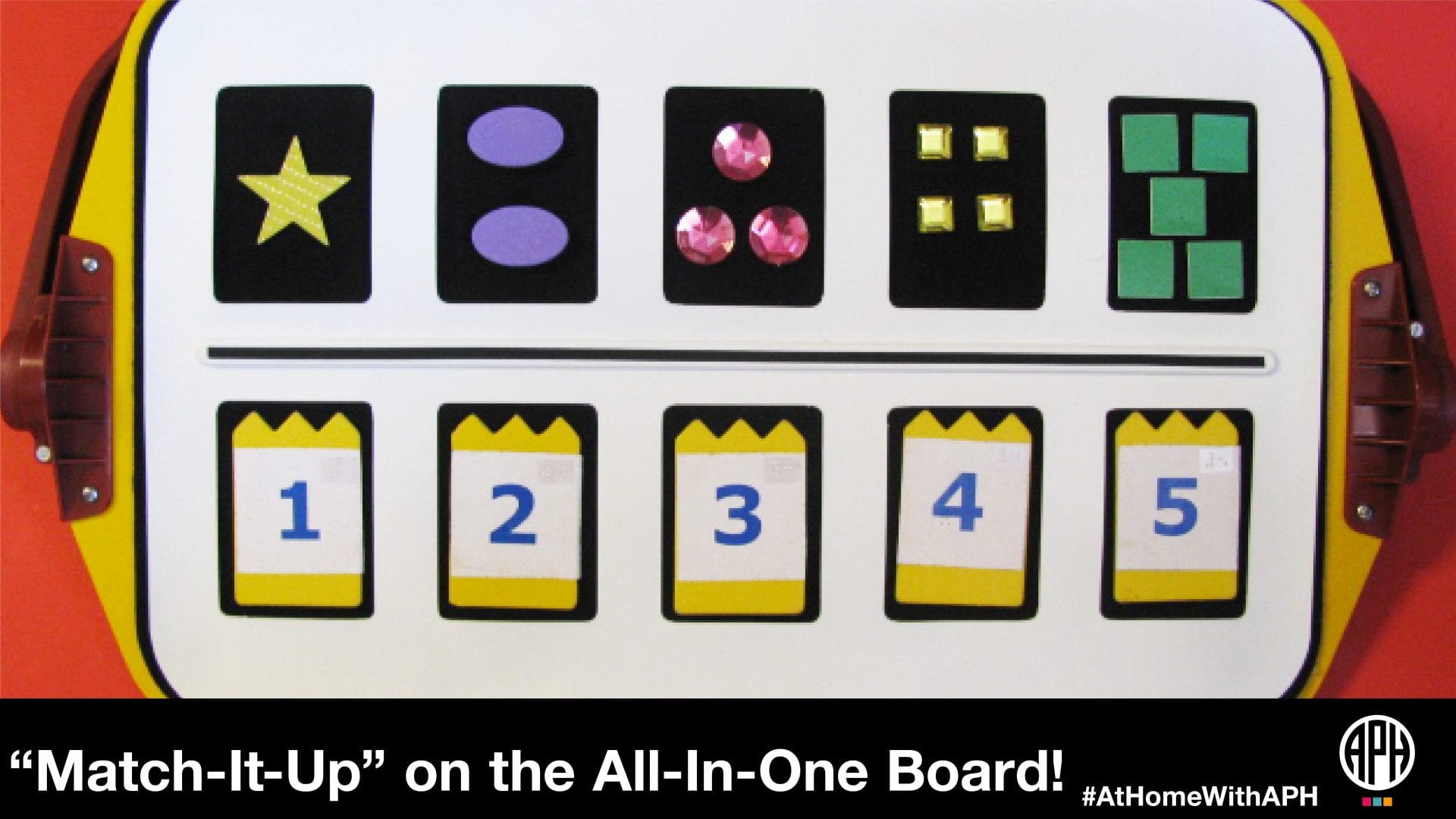 Do you have access to an APH All-In-One Board and Match-It-Up Frames? If so, add them together to accommodate a plethora of learning opportunities using materials and objects from around the house to build and create matching cards and games. Below is a PowerPoint to get your creative wheels spinning with possibilities such as:
Matching shapes, textures, colors, related objects, etc.
Sequencing by size, number, etc.
Counting activities
Patterning
Letter recognition
Spatial concepts
O&M concepts
Retelling stories
Science concepts
Calendar activities
Much more…endless possibilities!
MatchItUp Frame Activities Powerpoint
For more resources please check out our #AtHomeWithAPH resource list for free and accessible activities, tips, webinars, and more from APH, our partners, and the field at large. Have a free and accessible resource you would like us to include? Email us at communications@aph.org to tell us about it!
Share this article.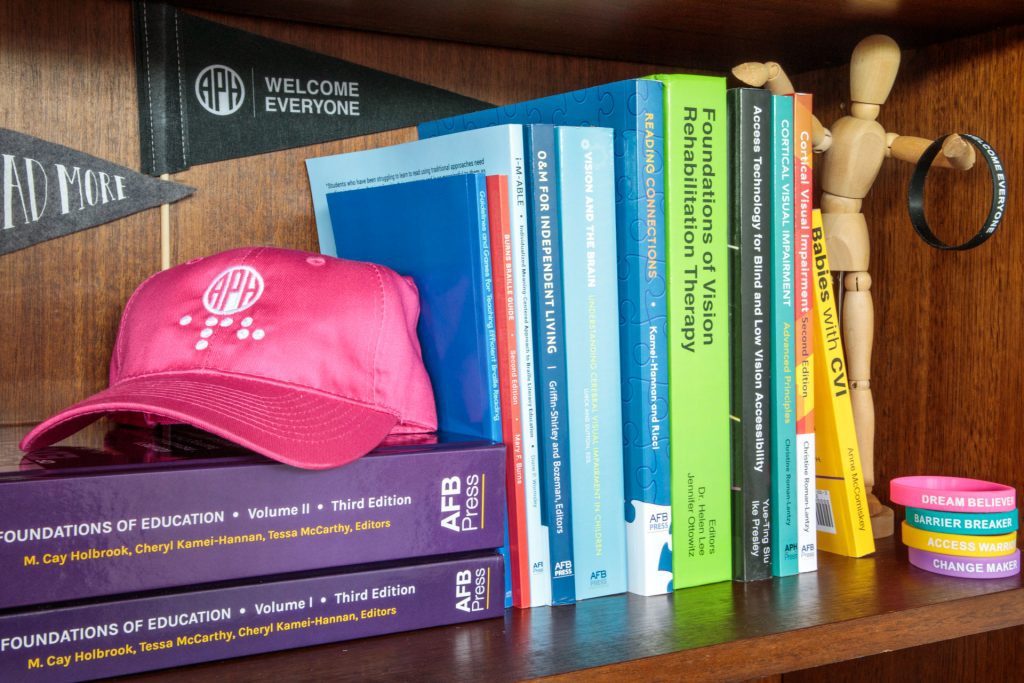 Reading is an important skill used in daily living. Yet many children struggle with becoming proficient readers. The APH Press...