Maurice Brown Joins APH Team as Vice President of Human Resources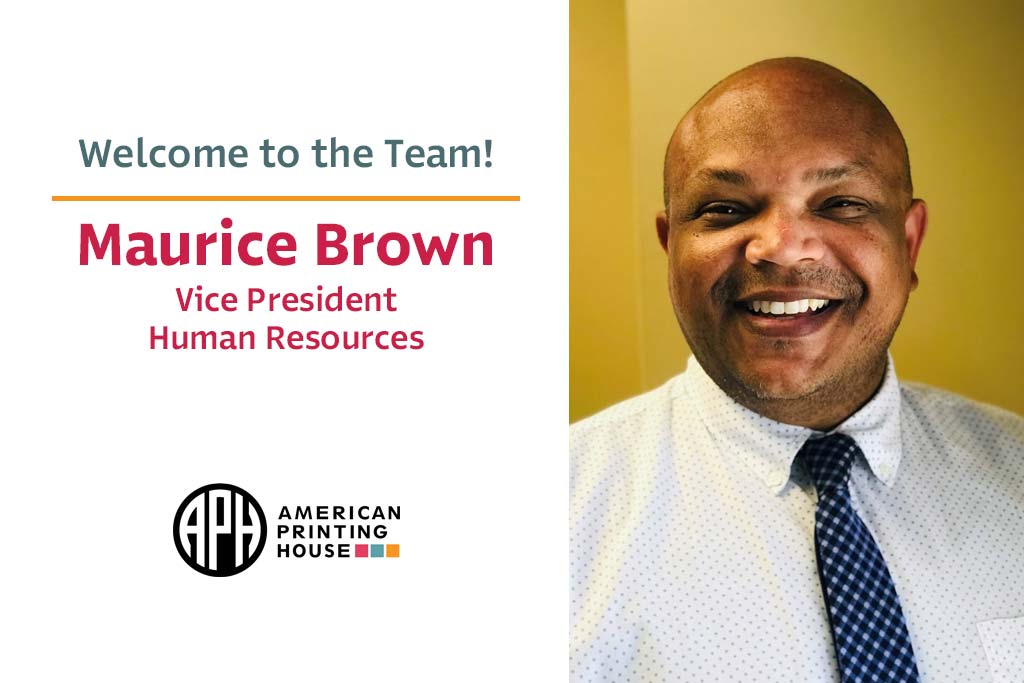 APH welcomes Maurice Brown as the new Vice President of Human Resources. Maurice brings to this role over 20 years of experience in the field of human resources. His leadership skills and extensive knowledge of HR practices are already proving to be extraordinarily valuable to APH.
In his role, Maurice oversees the human resources department at APH, leading his team in best practices in talent development, recruitment, benefits, wellness, and safety. Maurice hopes to partner with APH's ABIDE Department to implement diverse strategies promoting cultural awareness and acceptance.
"I believe the people and the dedication that I see within them excites me most about APH. It's the loyalty to the blind and low vision community that will keep me here for many years to come!" said Brown.
Maurice is an expert in aligning individual capabilities with strategic priorities, while ensuring compliance with applicable local, state, and federal employment laws and regulations. He has held previous leadership roles in HR in the public sector for state and local government, including both the executive and judiciary branches. Additionally, he has provided administrative oversight for business segments such as alcoholic beverage licensing, agriculture, and parks and recreation.
Maurice received his Bachelor's degree in Liberal Studies with a minor in Public Administration from Kentucky State University. He also received a Master's in Public Administration with an emphasis in Human Resources Management from KSU. Maurice is a Senior Certified Professional with the Society for Human Resource Managers (SHRM). He currently resides in Louisville with his wife of 23 years, and has three sons: Taylon, Zach, and Gabe.
Share this article.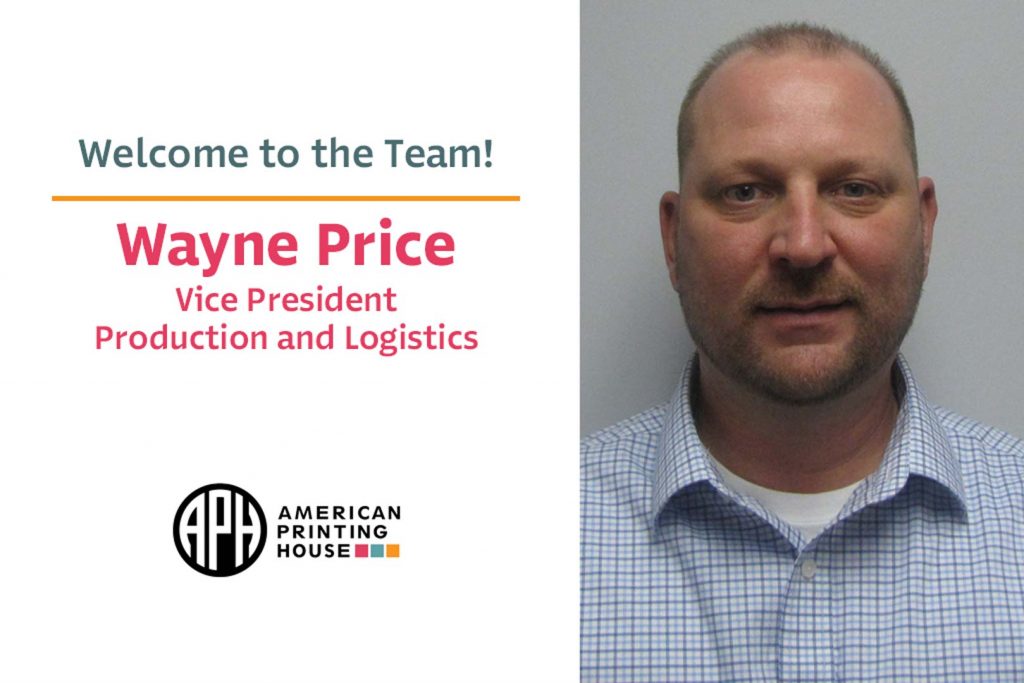 APH continues to find the right people to assist in removing barriers to education and employment, ensuring the future does,...