Ryan Bishop Joins APH Team as New Director of Customer Experience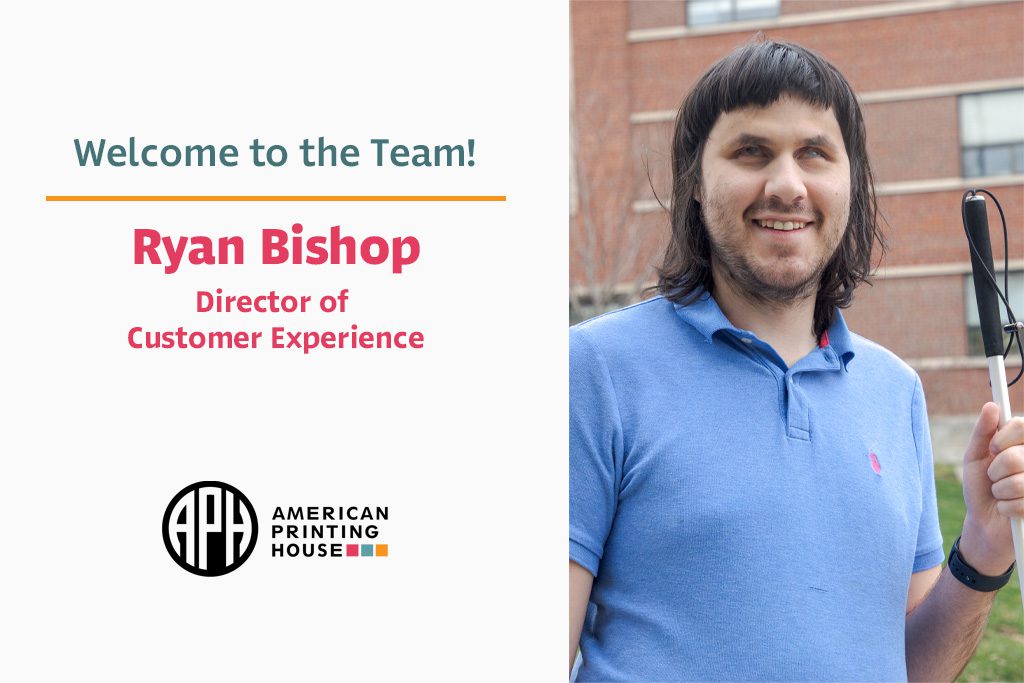 APH is excited to welcome Ryan Bishop as the new Director of Customer Experience. He brings a wealth of knowledge in customer service and a broad range of technical experience to APH.
Ryan has previously worked for Aira Tech Corp, best known for the visual interpreting service they offer, in a variety of positions, including Head of IT, Product Manager, and Program Manager for their customer service team. He also has experience with integrated phone and billing systems, PCI compliance programs, and led Aira's Salesforce (CRM) deployment.
In this role, Ryan will oversee the experience of our customers, considering every point at which they interact with APH as he develops processes to make the customer experience as optimal and seamless as possible. In addition to managing a team of support representatives and experienced technical support specialists, Ryan will also work with departments across APH to accomplish this objective.
Ryan is excited to start this new chapter at APH: "Working in and with customer experience teams and tackling projects has been a passion of mine for several years, and I am honored to have the opportunity to come work beside all of you."
Ryan will be relocating to Louisville with his wife, their daughter and son on the way, and Ryan's guide dog. In his free time, he enjoys spending time with his family, playing video games, traveling, and helping other companies become more accessible.
Share this article.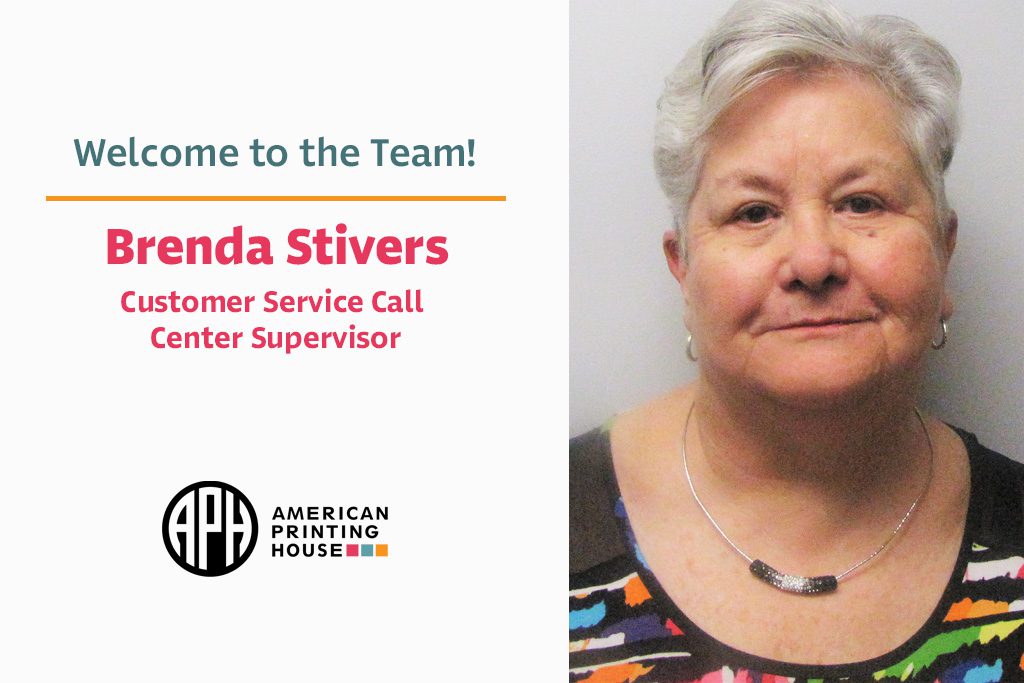 APH is pleased to announce the hiring of Brenda Stivers as the new Customer Service Call Center Supervisor. Under the...