All About the All-in-One Boards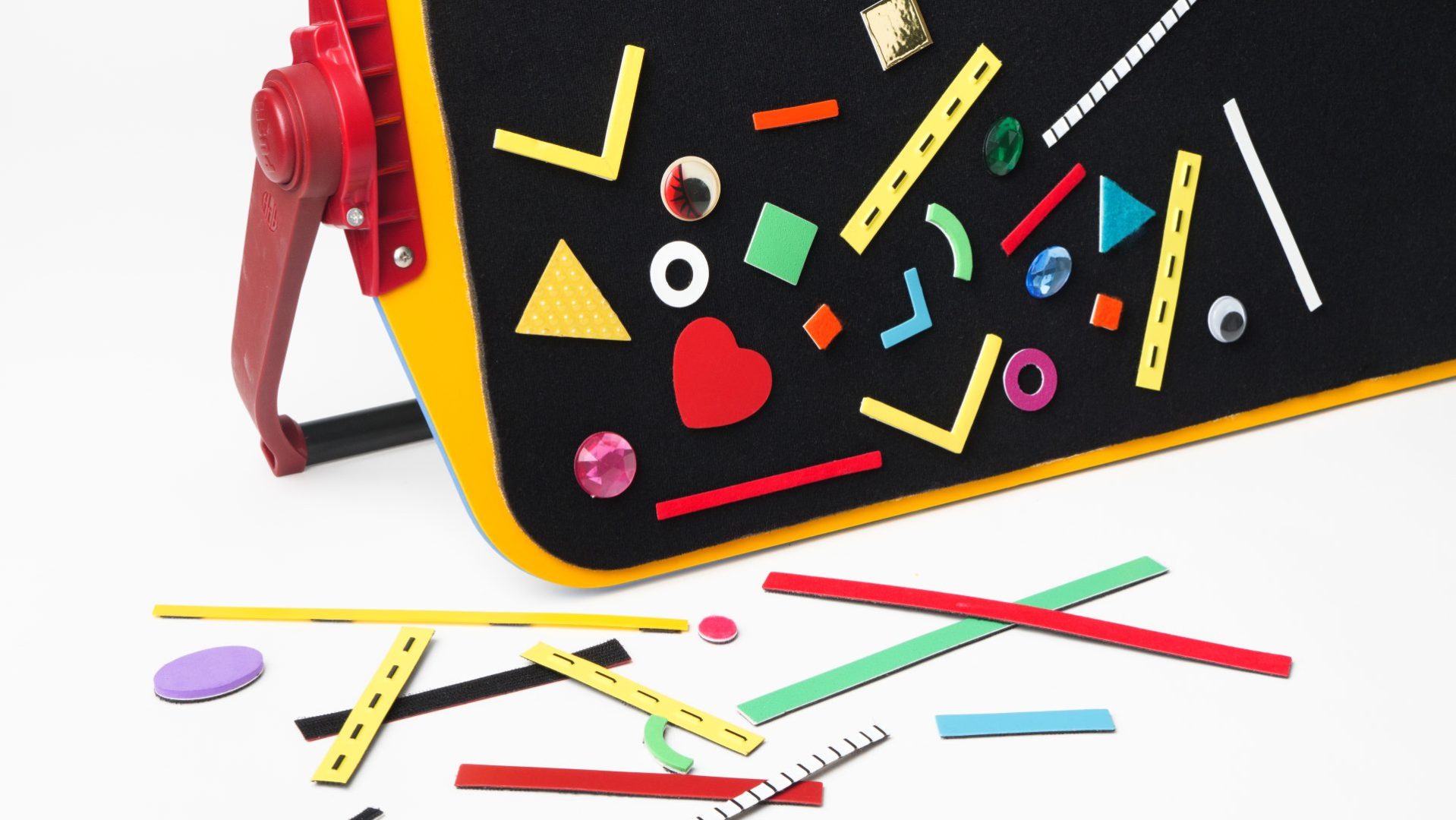 APH's All-in-One Boards—large and small—provide two commonplace working surfaces that can accommodate a variety of learning and recreational activities. These activities can be supported with the use of magnetic-backed and hook-backed pieces borrowed from many other APH products. Don't hesitate to mix and match products to maximize the potential impact of the All-in-One Boards on student learning! Here is a starter list of items that you can consider using in combination with your All-in-One Board.
Products with hook-backed pieces
Products with magnetic-backed pieces
Outside-the-box ideas
Consider applying hook-backed material or tabs to the underside of some learning tools (e.g., spinner, abacus) to stabilize them on the All-In-One Board. This will make it easier for students to see, reach, and manipulate.
Share this article.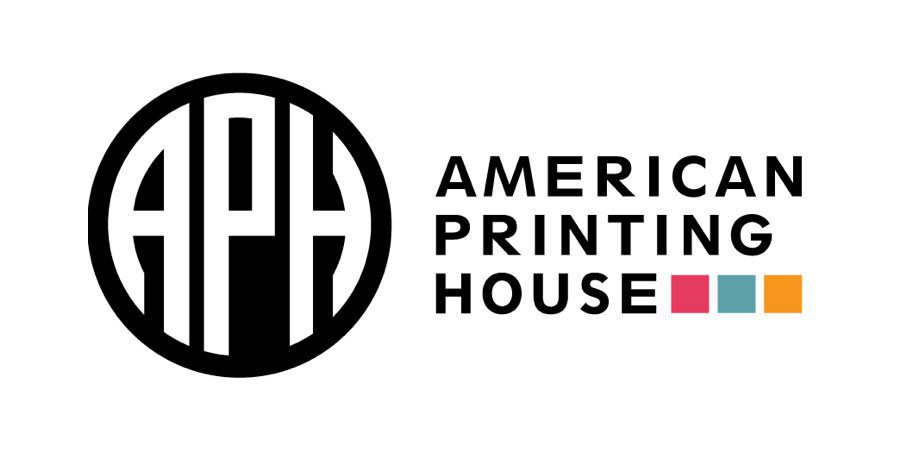 On Global Accessibility Awareness Day 2023, the undersigned national disability organizations celebrate the transformative impact of accessible technology and call...