Scream for Ice Cream!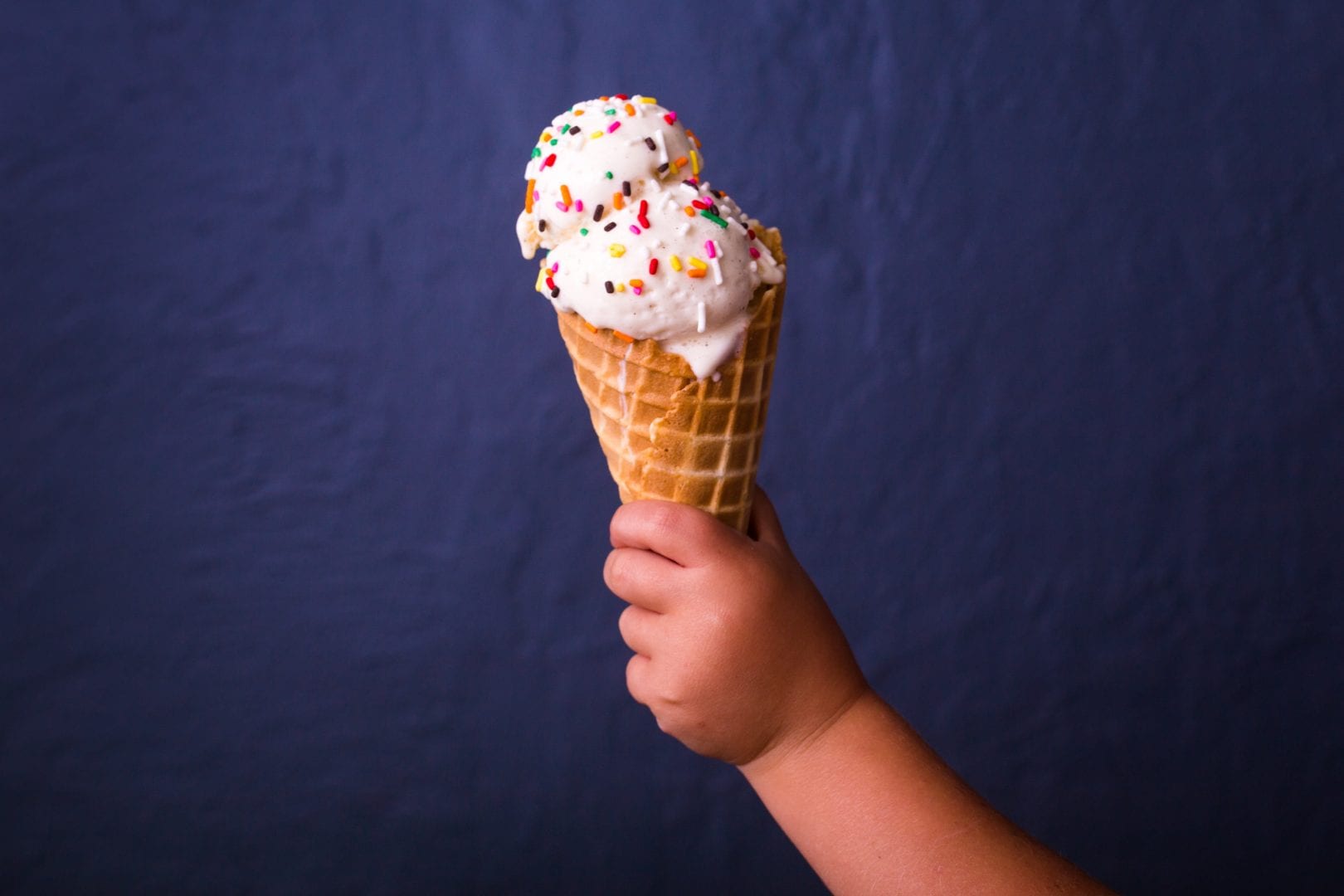 Make your own ice cream! 
This activity is pulled from our Virtual ExCEL Camps happening summer of 2020! While these activities are written to fit into the larger lesson plan of the camp themes, you can complete them with your little one at any time. Learn more about our Virtual ExCEL Summer Camp here!
Appropriate Age Range: 5 years of age and up 
Materials Needed:
2 sandwich size zip-lock bags
1 gallon size zip-lock bags
½ cup half and half or ½ cup of milk
½ teaspoon vanilla extract, 1 Tablespoon of sugar
2 Tablespoons of salt
ice, towel
bowl
spoon.
If you want a different flavor of ice cream then you will want those flavorings.  For example chocolate syrup for chocolate ice cream.
Vocabulary:
Try looking these words up if your child is unfamiliar with them: ice cream, vanilla extract, chocolate, zip-lock bag, salt, ice, half and half
Activity:
Step 1: Put ½ cup of half and half into a zip-lock sandwich baggie.  (You can use whole milk if you prefer)
Step 2: Add ½ teaspoon and 1 Tablespoon of sugar to the milk in the bag.
Step 3: Zip-lock the baggie tightly.  Try to get most of the air out.  Put the baggie into another zip-lock sandwich baggie and seal it tightly.
Step 4: Put the sandwich baggies into a gallon-sized zip-lock bag. Add Ice to fill the large bag.
Step 5: Put 2 Tablespoons of salt into the large bag. Seal the large bag tightly.  Shake the bag for 8 minutes.  You may want a towel because the bag will be cold.
Step 6: Take the baggie in the middle out of the large bag.  Carefully open the baggie and put the ice cream into a bowl to eat.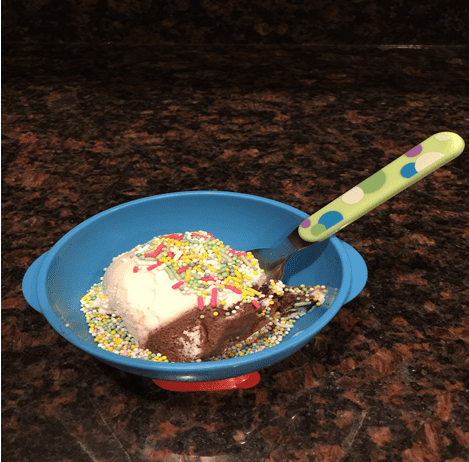 You have successfully made one serving of ice cream.  You can add toppings if you would like.  The first day of camp is a good time to have an ice cream social so that everyone gets to meet and enjoy a cool treat.
Extensions: 
Writing Prompt: What is your favorite flavor of ice cream and why.  If you don't want to write then draw an ice cream cone with ice cream and color the ice cream in your favorite flavors color. How to draw an ice cream cone first draw a triangle with the pointed end pointing down.  Then draw a circle on the flat edge opposite of the triangle.  Draw as many circles as you want for the scoops of ice cream.  Or use the template for the craft to color and decorate.  
Craft: Create your a tactile ice cream cone! Cut out a triangle shape for the cone and a circle with a flat end for the ice cream on different textured paper or plain paper and add your own texture to the pieces as toppings!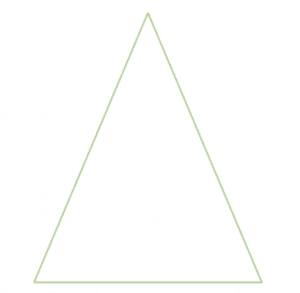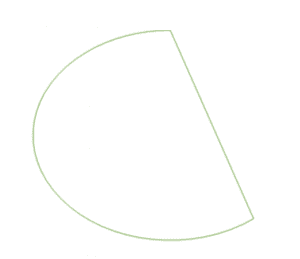 Instructors: 
Leslie McNeil, Teacher of Students with Visual Impairments  
Leslie McNeil worked at the Georgia Academy for the Blind as a Teacher of the Visually Impaired.  While there she was a camp instructor for summer camps and weekend camps.  She also taught in the after school program for enrichment activities for students.  Currently, she is one of the Teachers of Students with Visual Impairments for Columbia County School district in Georgia.  
Jessica Kaminski, Teacher of Students with Visual Impairments 
Jessica Kaminski is one of the Teachers of Students with Visual Impairments for the Columbia County School district in Georgia. During her thirteen years of teaching, she has worked by providing extended school year services or as an instructor for Camp All-Stars for children with special needs.  
Share this article.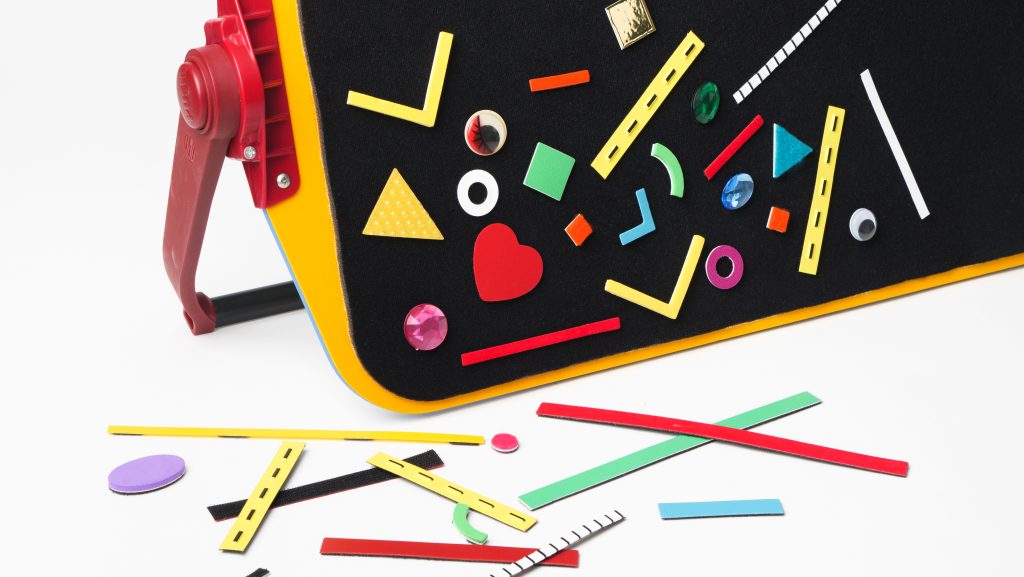 APH's All-in-One Boards—large and small—provide two commonplace working surfaces that can accommodate a variety of learning and recreational activities. These...