When Going to School Isn't an Option, Teachers and Parents Get Creative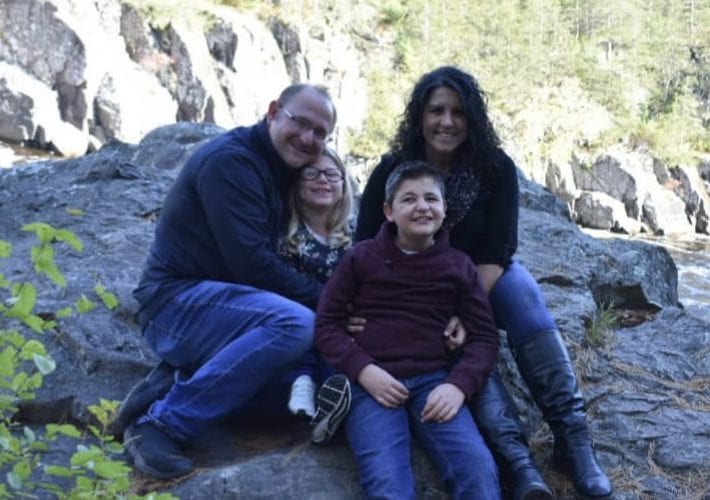 You'd never know by talking to him that Nick Hadfield thinks teaching from home while parenting can be a test of patience. Like everyone who is staying home because of COVID-19, he's had his moments. But Nick not only values the extra time with his family, he's also discovered new approaches to teaching and connections with colleagues that might never have developed under typical circumstances.
"I was joking with my team about the fact that we get to meet every single Tuesday for two hours online, which wouldn't normally happen, especially with coworkers in the same field," says Nick, who is a Teacher of the Blind and Visually Impaired (TVI) and a Certified Orientation and Mobility (O&M) Specialist in Minnesota. "But it's also amazing how many resources we've been able to come up with, and it's kind of funny that it's taken a pandemic for us to gather all these materials that already existed."
Nick is convinced the experience of having to adapt as a TVI and O&M Specialist working from home has improved his knowledge. Even though he admits not seeing his students in person is tough, he also appreciates the opportunity to use his creativity.
For example, one of the students he works with who is deafblind is happiest when he has the sun on his face and can hear other kids playing in the park. Because all the parks were closed, Nick did the next best thing: With the help of the student's deafblind intervener, he created a video of the student's route and turned it into an O&M lesson, accompanied by sounds the student loves to hear filtered in the background.
"I narrated the whole thing and I said, 'When you're coming out I want you to listen to all the kids screaming and yelling at the ballpark and the skate park and the playground,' and added O&M language to that," Nick explains.
He's created several of these videos — customized for each student, such as adding a language interpreter, captioning, or a sign-language interpreter in the corner — and would eventually like to do one for every student. "I have a feeling some of my distance lessons and unique things I've done like this will continue to be part of my lesson plans," Nick says.
Collaborative learning and teaching
There's no question this unique period of time provided a learning opportunity for Nick, who has taken full advantage of the many #AtHomeWithAPH resources.
"The free webinars have been great and I am so thankful for our experts in the field who have stepped up," he says. "It's a great compilation of resources all in one spot. I've absolutely loved both contributing to and listening in on the trainings, which have been great refreshers."
This isn't the first time Nick has shared his expertise and life experiences with APH. He and his wife, Melissa, have two children: 11-year-old Brady, who is legally blind, and 8-year-old Maddie, who has a major heart condition. When Brady was a baby he started using APH's Light Box, and it wasn't long before Nick found himself helping APH redesign and test the LED Mini-Lite Box.
"I literally just started drawing things on paper and sent it to APH suggesting about 10 different design changes that incorporated more modern technology to make things more efficient," he explains. "Fast forward five years and the redesigned product is now at my school, and it has been really exciting to be part of that."
Being an O&M Specialist, Nick has also made the most of having more time at home with his family to work on the independent living skills that are part of the Expanded Core Curriculum (ECC) for any student like Brady who is visually impaired. Cleaning and sanitizing everything is a great lesson during a pandemic, he says, along with cooking, LOTS of walking, and even some small construction projects.
Work-life balance
Nick admits that he and Melissa — who also works with children with special needs and their families — have to put in pretty long days to get everything done. They take turns helping their kids with their own distance learning, so they can each devote the necessary attention to their jobs. Nick often finds himself working late in the evening or very early in the morning, but he doesn't mind. What's more, he considers staying at home a chance to pause and reconnect.
"Of course, I want to get to academics, but I encourage families and other teachers with kids at home to do so at the moment that's right for the family," says Nick, who spends time outdoors every day with his family and their Yellow Lab, Oakley. "I feel this time should not be about focusing solely on meeting every goal possible." "Our motto in our family is that life is short, let's live it."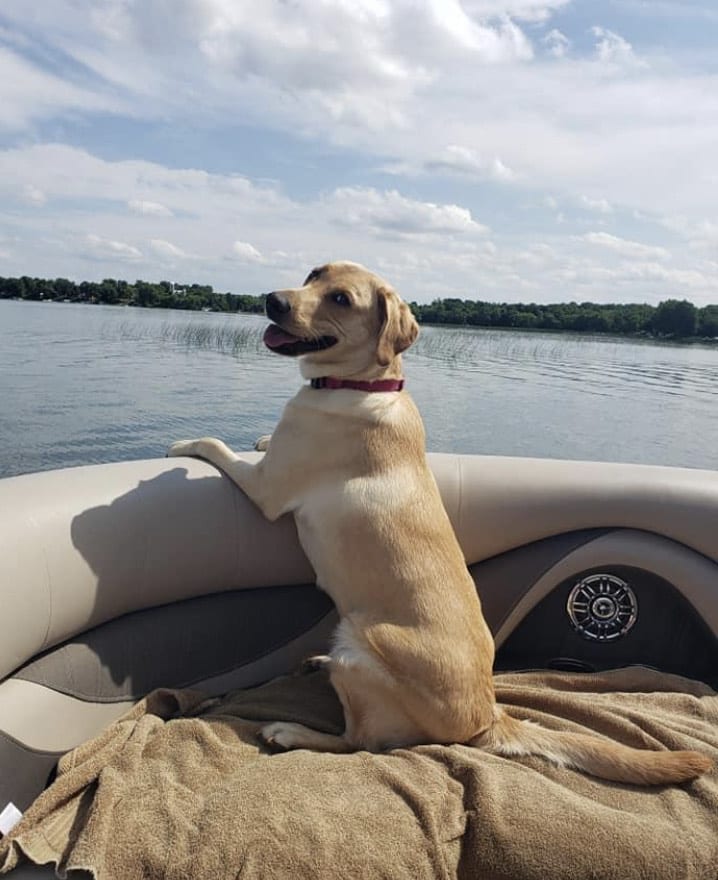 Share this article.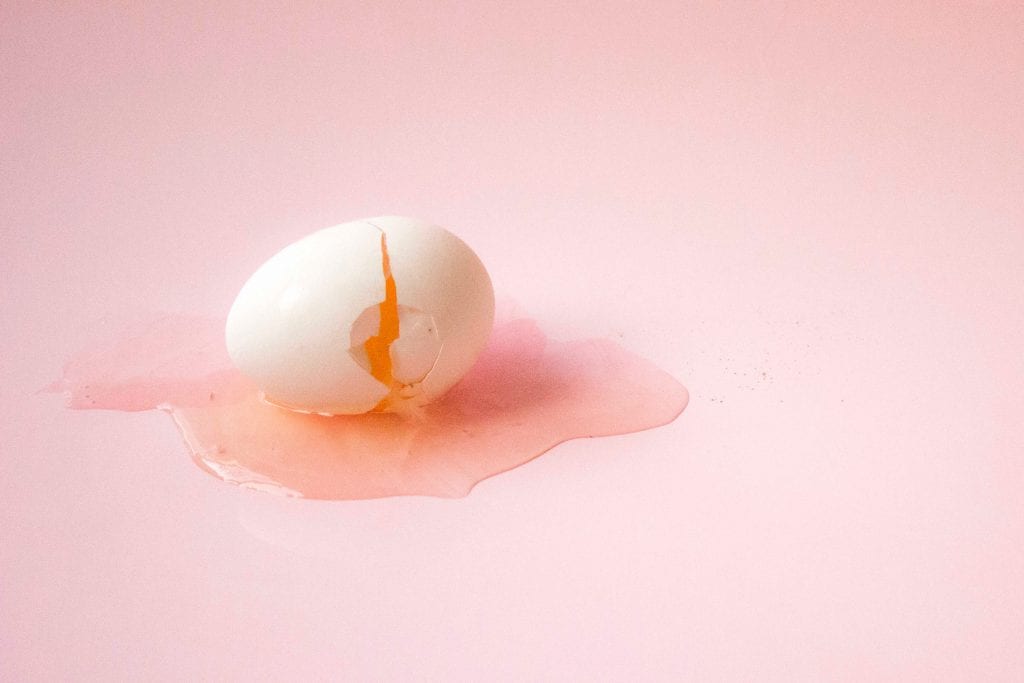 The Sky Is Falling! Just Kidding! That's our eggs falling from great heights! We are seeing how high we can...