The Blind Detective in Popular Culture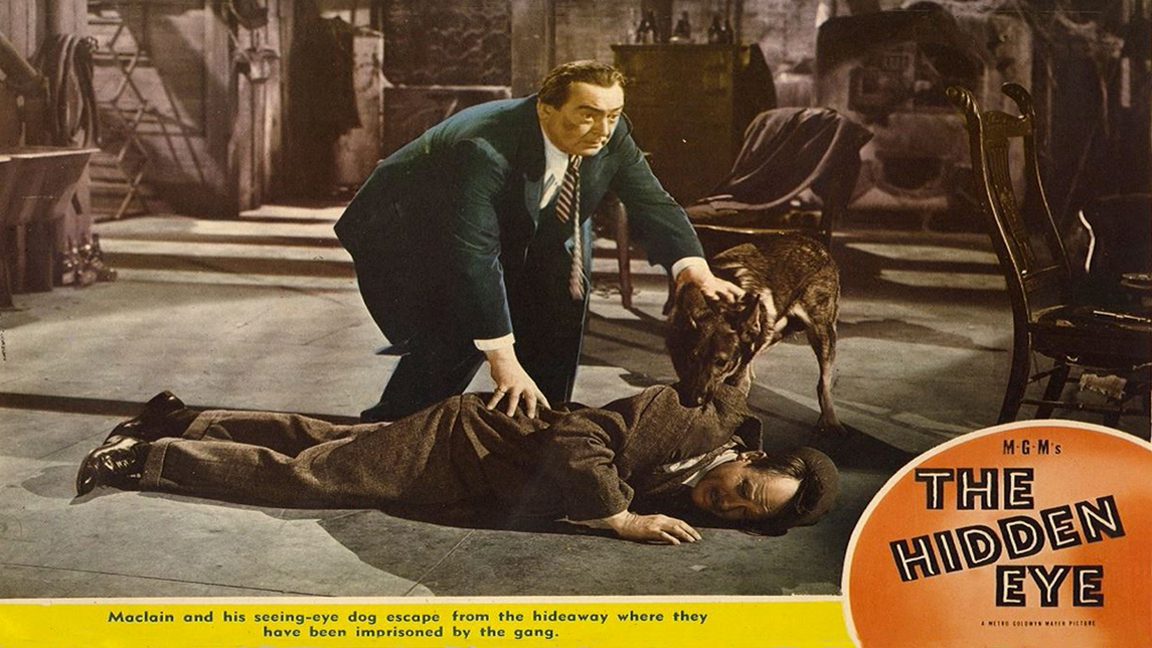 This month, on the museum's Facebook and Twitter, we're posting some photos and brief histories of blind detectives in fiction, film, and TV.  The tradition of the blind detective begins with an historic figure, Sir John Fielding, who was an English magistrate and social reformer of the eighteenth century. With his brother Henry (better known as a novelist), Fielding is credited with forming the first professional police force, the Bow Street Runners. Through the regular circulation of a police gazette containing descriptions of known criminals, Fielding also established the basis for the first police criminal records department. He was knighted, as much for his charity work (he founded a home for prostitutes who were blind, among other good works) as for his skills as a detective. Though largely forgotten now, he was celebrated in his own time and held a grip on public imagination that has endured two centuries.
Here's a bit more about the fictional detectives Fielding inspired.
1912: Stephen Garth
Although not nearly as popular as his successors, Stephen Garth may have been the first blind detective to appear in print.  Harrison Jewell Holt featured Garth in his novel Midnight at Mears House and in at least one short story.
1913-1914: Thornley Colton
Thornley Colton, the creation of writer Clinton H. Stagg, solves criminal mysteries for the sheer enjoyment of it (and calls himself a problemist, not a detective), often clashing with the NYDP. The series includes eight short stories and a novel.   
1913-1934:  Max Carrados
Blind detectives appeared in the penny-dreadfuls published in Victorian England, but the first to lay hold of popular imagination was Max Carrados, a character in a series of mystery stories and books by Ernest Bramah. The Carrados stories appeared alongside Sherlock Holmes in the Strand Magazine, in which they often had top billing, and frequently outsold his eminent contemporary at the time, even if they failed to achieve the longevity of Holmes. The series includes three short story collections and a novel. Bramah is often credited with creating the first blind sleuth of The Golden Age of Detective Fiction (1910-1950), and although this is unlikely, he did create one of the most popular of the early blind detectives.
1915: Damon Gaunt
Prolific mystery writer Isabel Ostrander wrote one novel, At One-Thirty, about Damon Gaunt, who possessed extraordinary (and unrealistic) powers of perception to compensate for his blindness.
1937-1961:  Duncan Maclain
The most popular of the blind detectives of the Golden Age of Mystery Novels was Duncan Maclain, who was featured in a series of novels written by Baynard Kendrick.  A private investigator blinded in World War I, Maclain worked with his two highly-trained German shepherds and his household of assistants to solve murder mysteries. The novels were the basis for two films starring Edward Arnold as Duncan Maclain, Eyes in the Night (1942) and The Hidden Eye (1945).
1971-1972:  Mike Longstreet
The television show Longstreet, airing on ABC for one year, featured the adventures an insurance investigator, blinded by the men who murdered his wife, who solved mysteries with the aid of his guide dog and a special electronic cane that measured distances. Baynard Kendrick was credited in each episode as the creator of the source material for the series, although Kendrick's detective, Captain Duncan Maclain, had little in common with Longstreet.
1992-1994: Maddy Phillips
Maddy Phillips, a blind, paraplegic psychologist, works with her brother Alex to solve mysteries in this series from R.D. Zimmerman.
1995-2003: Sir John Fielding
Sir John Fielding is the protagonist in eleven historical detective novels set in the eighteenth century, written by the American writer Bruce Cook, under the pseudonym Bruce Alexander.
1998-2004: Isaac of Girona
Issac, a doctor who is blind, solves crimes in an historical mystery series set in medieval Spain in a series by author Caroline Roe.
2002-2013:  Naomi Blake
British crime writer Jane A. Adams has written nine books about Naomi Blake, who lost her career as a police officer when she lost her sight but keeps getting caught up in murder mysteries.
2005-2006: Jim Dunbar
Jim Dunbar, a New York City police detective, was featured in a television show named Blind Justice. He was blinded in a shootout with criminals but remained on the force and continued to solve crimes. The show was developed by Stephen Bochko as a replacement for his NYDP Blue but ran on ABC for only one year.
2019-    Murphy Mason
Murphy Mason is an amateur detective intent on solving a murder mystery. She possesses the same powers of investigation as the other characters in this list but outdoes them in darkness and grit. The show, In the Dark, has been renewed for a fourth season.
Katie Carpenter is the Museum Educator at the Museum of the American Printing House for the Blind. 
Share this article.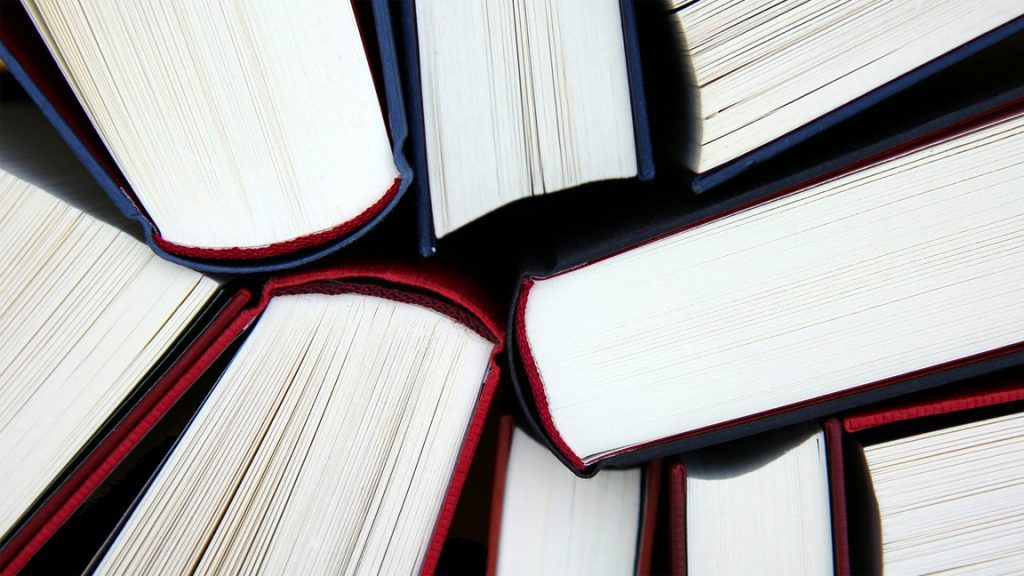 In my previous position at a university archive, I worked closely with researchers. My colleagues and I helped these researchers...