Your Animal Superhero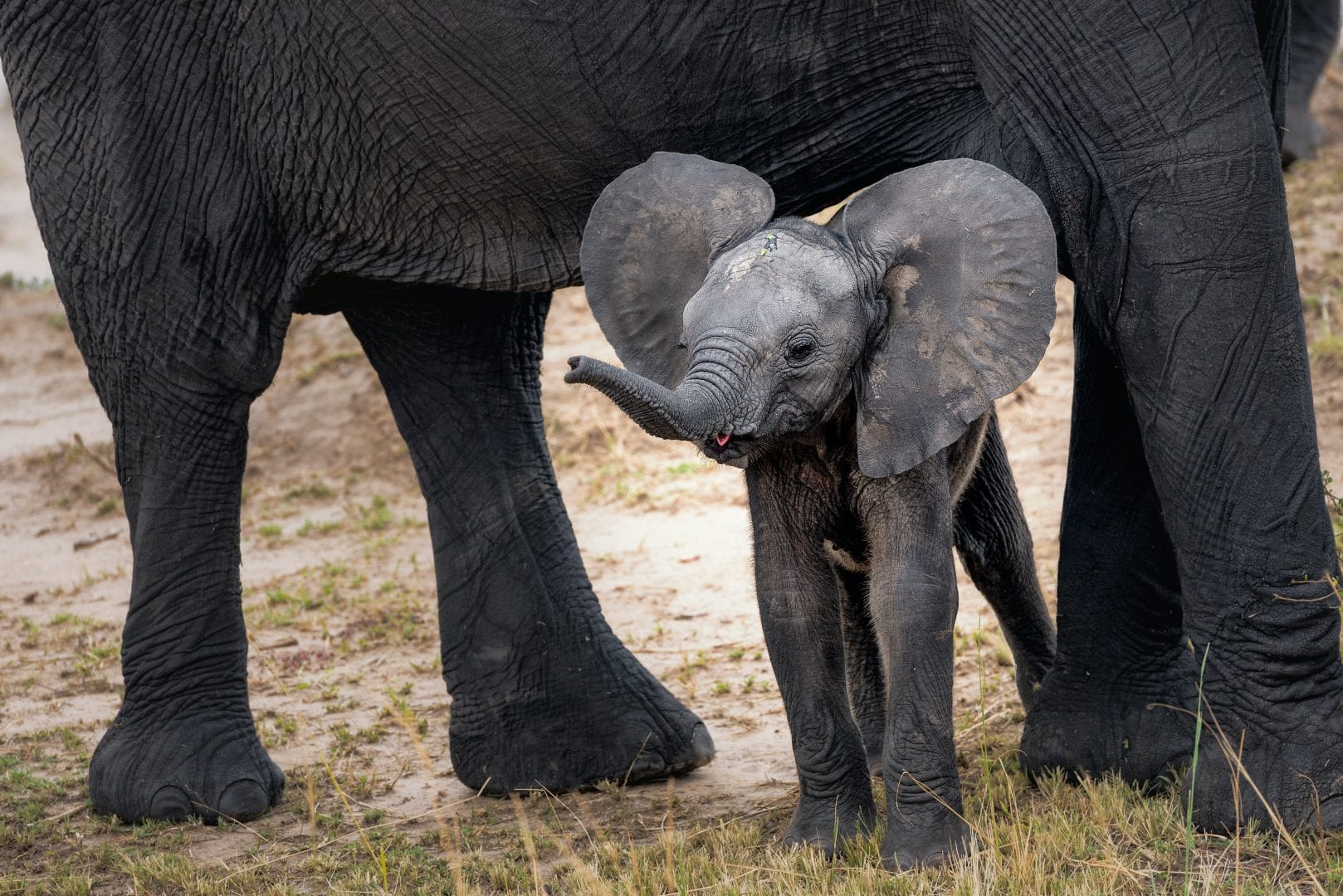 If you could be any animal what would you be? Would you create your own? Imagine if you could create your own animal that had superpowers! Today we are going to do just that!
This activity is pulled from our Virtual ExCEL Camps happening summer of 2020! While these activities are written to fit into the larger lesson plan of the camp themes, you can complete them with your little one at any time. Learn more about our Virtual ExCEL Summer Camp here!
Appropriate Age Range: Upper Elementary
Watch this video about Animal Super Hero
Question:
What type of adaptation is most important? (Choose One)
Behavioral                   OR                 Physical
Materials:
Something to create ears with, for example clay, paper, tape, glue, pipe cleaners, paper plates or cups, anything creative!
Something to create teeth with
Something to create eyes with
Procedure:
Create your ears in whatever fashion you would like. They could be similar to any of the animals we have previously talked about.
Create teeth that you think could be superhero teeth! What material will you use? How will they be adapted to the environment?
Create a set of eyes that are superhero eyes! What makes your eyes superhero eyes?
Use a ball or create your own head, and then add the eyes, teeth, and ears to create your own animal superhero.
Conclusion:
The ears, teeth, and eyes you created give your animal superpowers. What superpowers did you choose to create your animal? Why did you choose those particular features? Share your superhero eyes, ears, and teeth with your family.  Tell them why animal adaptations are so important.  How could the adaptations you created be important for an animal?
Instructors:
Cheryl Hannan, Professor from California State University, LA.
Johna Bogue, Lower school science teacher (grades PreK- 3rd) at The Pegasus School, CA.
Parisa Behmardi Lamarra, Teacher of the Visually Impaired at Whittier Unified School District, CA.
Susan Drake, Special education teacher and student in VI college program at Missouri State University.
Share this article.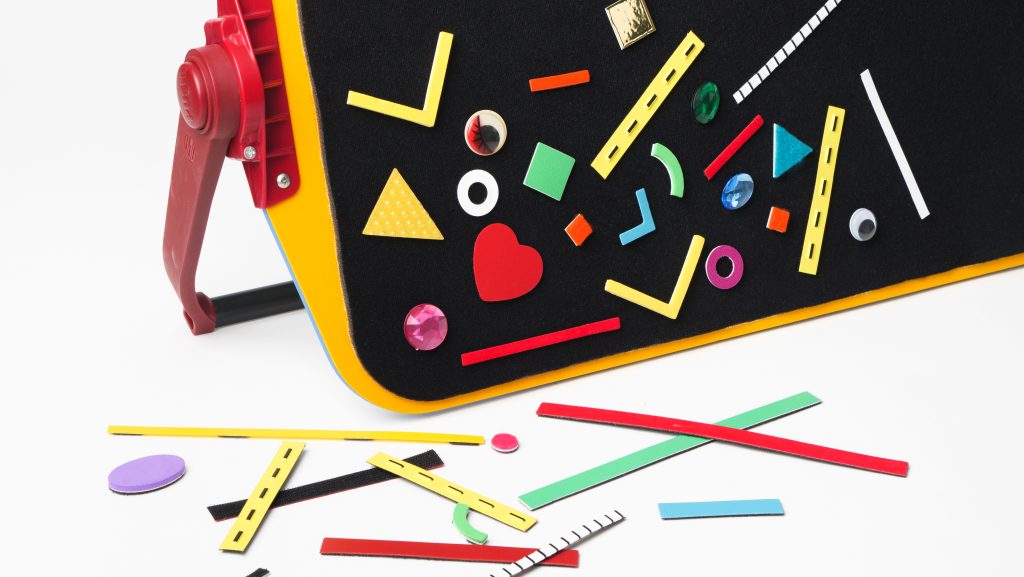 APH's All-in-One Boards—large and small—provide two commonplace working surfaces that can accommodate a variety of learning and recreational activities. These...