About the APH Accessible Tests and Textbooks Department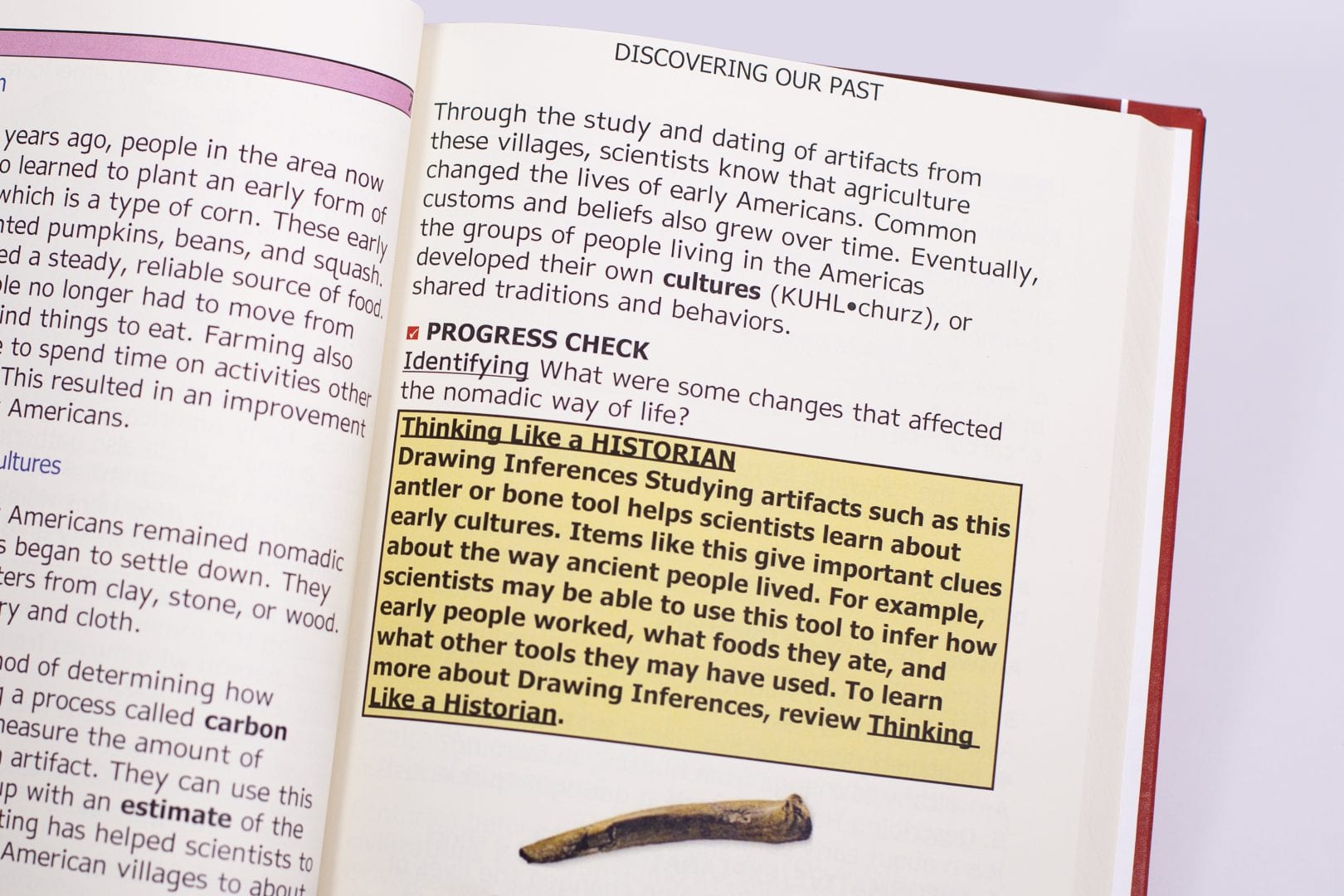 To best serve our customers, the Accessible Tests and Textbooks Department offers a wide range of services.
Accessible Tests: Extensive Services Offered
APH is prepared to assist with all phases of test accessibility, from item development and bias review through production, shipping, and product support. Tests offered through this department can be ordered in hard copy braille, large print, and in digital formats. Accessible Tests also reviews on-line testing for accessibility to ensure all tests are accessible for all customers.
Accessible Textbooks: The Accessible Media You Need
APH responds to the textbook needs of blind and visually impaired students by delivering custom-produced accessible textbooks in a variety of media in a timely manner. Accessible Textbooks staff processes all-new textbook orders. We offer these media for textbooks:
Braille Textbooks, Hard Copy and Digital: Includes hard copy braille textbooks, as well as downloadable braille-ready files. Accompanying tactile graphics are available for purchase.
Large Print Textbooks, Hard Copy and Digital: Available in our APH Large Print Process (18-point minimum font). Large print textbooks can also be used on digital reading devices such as iPads®, Kindles®, Book Ports™, Braille Plus 18™, and other devices. Many of the large print e-files contain image descriptions.
For questions about accessible test or textbooks, please contact:
Jane E. Thompson
Director, Accessible Tests and Textbooks Department
502-899-2370
jthompson@aph.org
Share this article.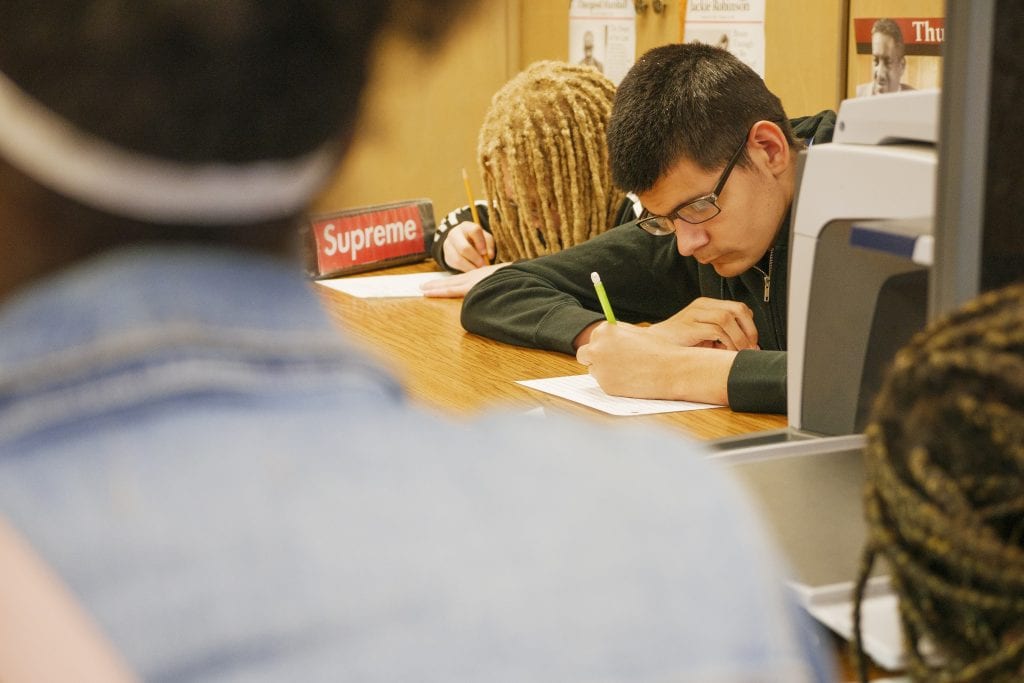 What do you think of from October to April? Is it pumpkin spice, the holidays, Cyber Monday, basketball season, and...
The Accessible Tests Resource Center serves as a hub of information for teachers of students that are visually impaired. Learn...