Accessible Tests: Leveling the Academic Playing Field
The Accessible Tests Resource Center serves as a hub of information for teachers of students that are visually impaired. Learn about the test adaptation services we offer, purchase diagnostic assessments, and discover up-to-date information about test accommodations and about laws that support a student's right to take tests in an accessible format. Visit https://sites.aph.org/accessible-tests/ to ensure that you have the knowledge and resources to support your students.
Share this article.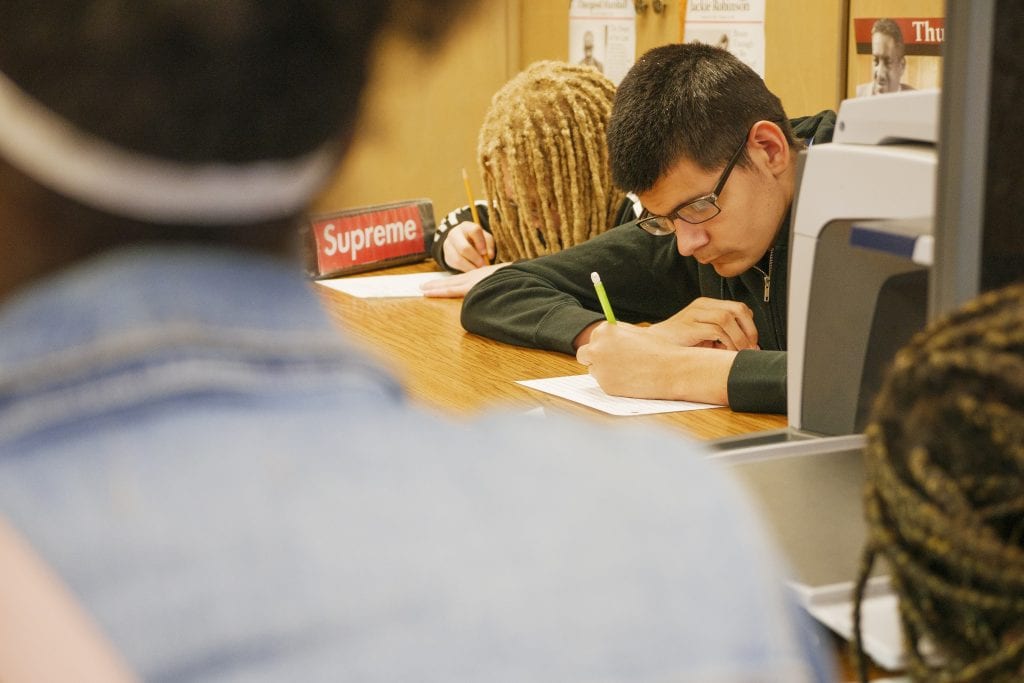 What do you think of from October to April? Is it pumpkin spice, the holidays, Cyber Monday, basketball season, and...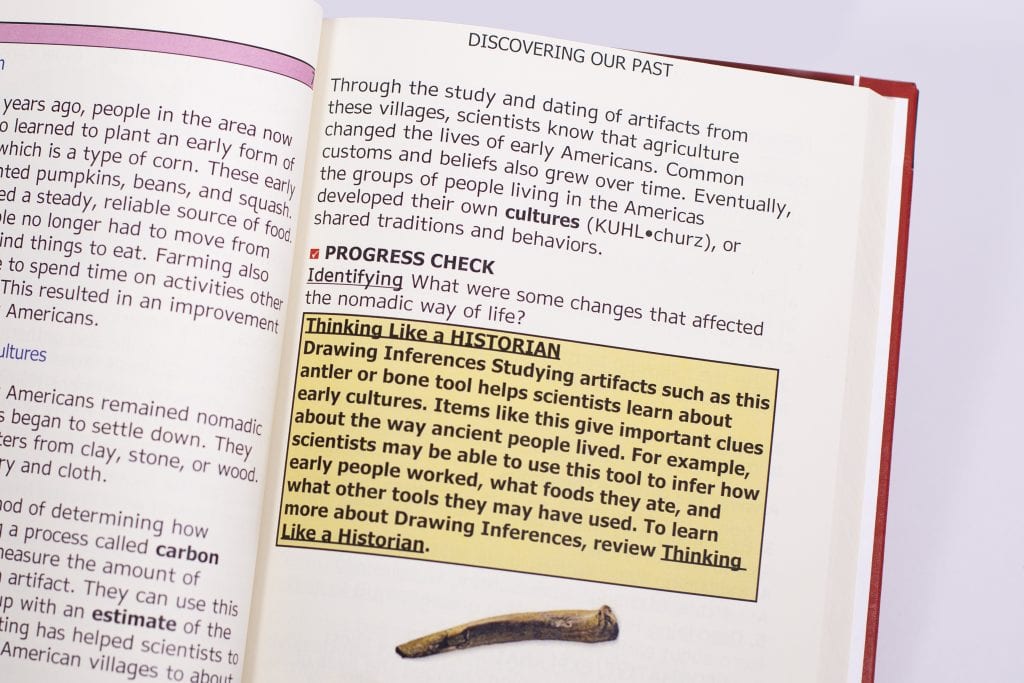 To best serve our customers, the Accessible Tests and Textbooks Department offers a wide range of services. Accessible Tests: Extensive...