Be the Boss of Your Embosser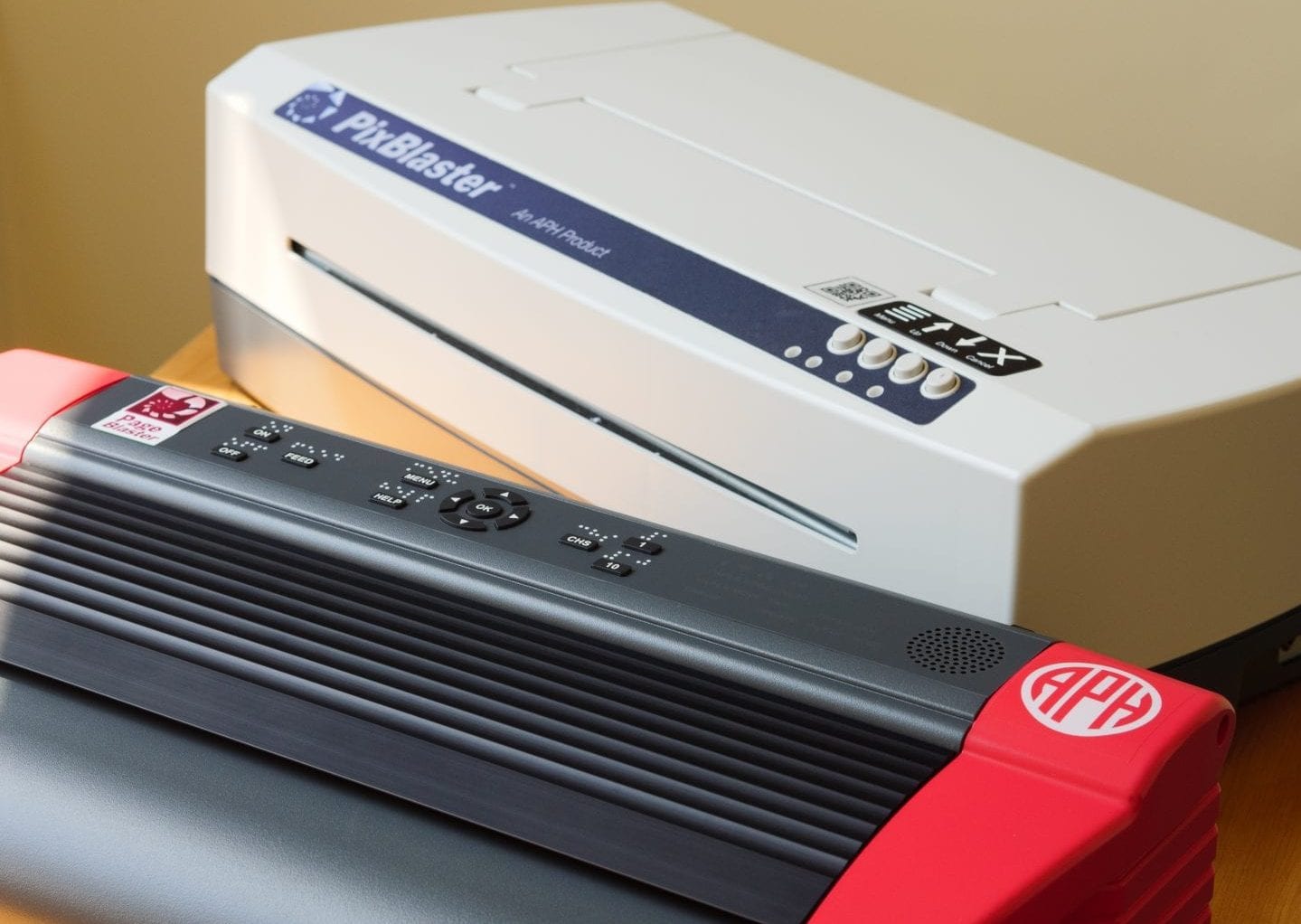 We know getting the braille you need quickly is important for success in the classroom, but it's not always easy to do. That's why APH has partnered with HumanWare and ViewPlus to bring two desktop embossers to quota for the first time ever – PageBlaster and PixBlaster. From worksheets and handouts, to tactile graphics – you'll have the braille you and your students need right at your fingertips.
Why Two Embossers?
Providing a quota-eligible embosser has been a goal of APH for some time now. It just so happens that, while looking for the perfect embosser for the classroom, we found two awesome devices with different strengths. We know braille and graphic needs differ significantly among teachers, transcribers, classrooms, and students. Offering two embossers means the choice is yours; you can pick the device than best fits your needs.
Meet the Embossers
PixBlaster and PageBlaster both work like a printer on any business or home network and are compatible with Mac, PC, and mobile devices. They have continuous tractor-fed paper and produce single-sided and double-sided interpoint braille. And, both embossers are accompanied by a series of professionally narrated set-up and training tutorial videos. They're both so great – how are you supposed to choose? Take a deeper dive into the "Features" and "Includes" tabs on the PixBlaster and PageBlaster product pages at aph.org, or look at this embosser comparison chart.
Perfect For Use In and Out of the Classroom
Need quick, high-quality tactile graphics of maps, science diagrams, graphs, etc., with variation in dot height? PixBlaster comes to the rescue! Hop over to APH's Tactile Graphic Image Library and download graphics that you can modify with tactile graphic software (e.g., Tiger Software Suite). Or, design your own from scratch, as needed, and let PixBlaster emboss them for you. Make multiple copies of any graphic – keep one available in the classroom, and send the other home with your student.
PageBlaster creates great high-quality interpoint braille quickly and easily. Using BrailleBlaster, you can easily transform your print documents into quality braille for yourself, your students, or the other braille readers in your life. PageBlaster is small and portable, making it a great fit for the home office. Because it's user-friendly, students and parents can print assignments and worksheets at home. If a teacher is working from home, they can easily print off student work.
What Else is There to Know?
We've just handed you a lot of information, and you probably have some questions. You're not alone! Find our Frequently Asked Questions section for PixBlaster on the shopping page and for PageBlaster here, or watch this informational webinar. The APH Customer Service team is also on standby to help at 800-223-1839 or email at cs@aph.org. Happy Embossing!
Share this article.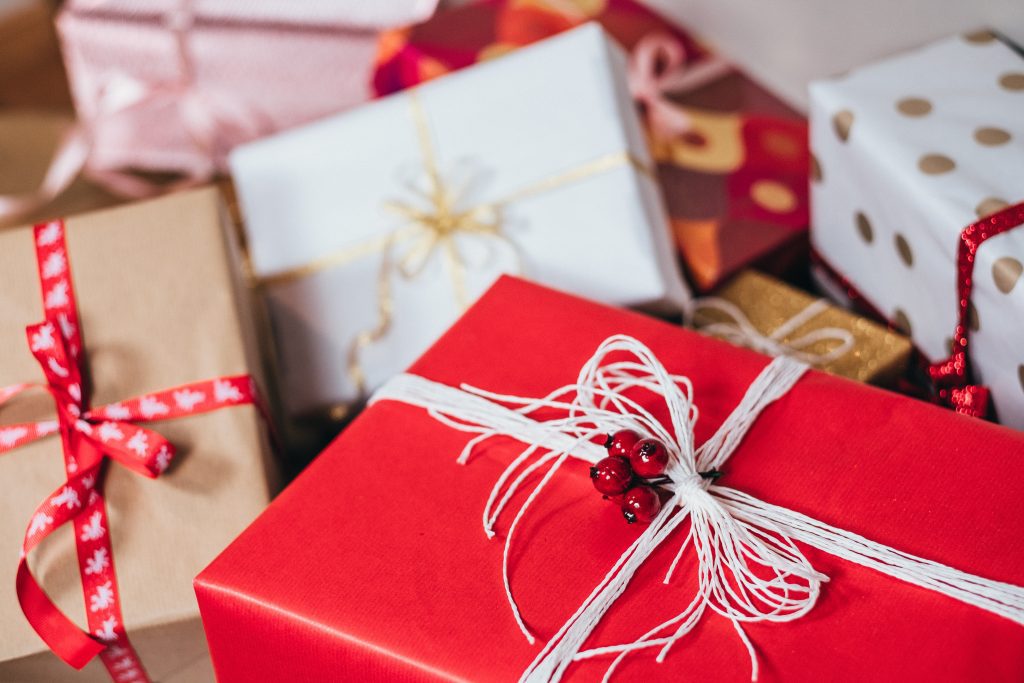 The holidays are a great time for fun, family, and food. This time of year also includes many learning and...