eBRF Project Picks Up Steam in 2023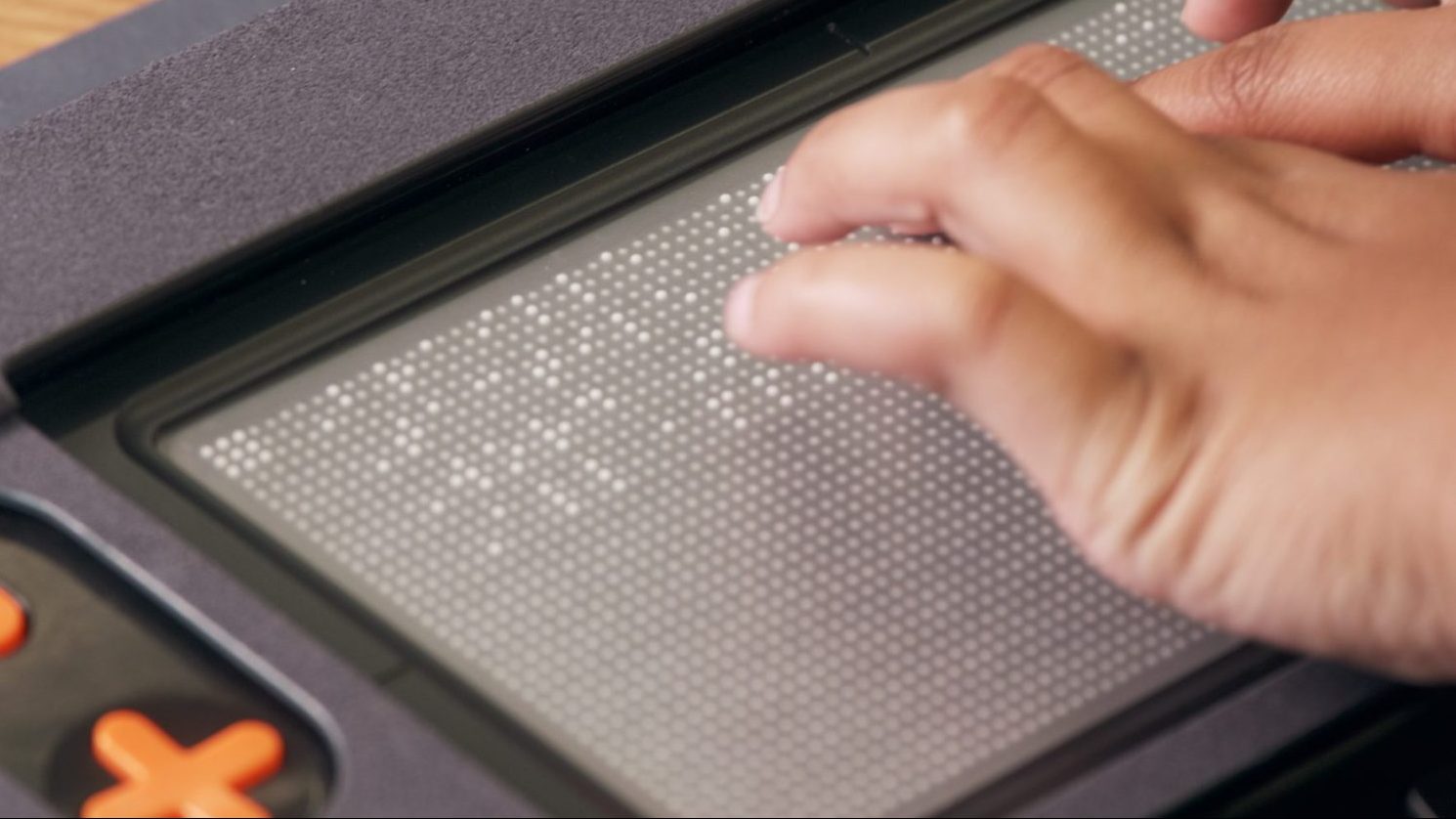 eBRF development is moving along very quickly! Currently, over 90 people around the world, representing more than forty organizations, are working together to create this new dynamic braille file standard that will meet the needs of braille users whether they are using an embosser, single-, or multi-line display.
eBRF or eBraille
Maybe you've heard it called eBRF or eBraille. Why the two names? We started by calling it the eBRF because BRF is the main file type used in North America, but the rest of the world uses different file types for braille, including PEF and BRA. This means that eBRF is almost meaningless outside of North America and so we've taken to calling it eBraille internationally. You may hear both terms used interchangeably but fret not, they are the same thing.
Tactile Graphics Task Force
As part of eBRF development, we've created a Tactile Graphics Task Force. Their job is to do the following:
Understand what features we would like to see in the eBRF specification when it comes to tactile graphics.
Recommend a minimum of two file types for inclusion in eBRF based on the highest priority features and what is technically feasible. Be informed about what authoring tools are already available and being used and use the information in our recommendation.
Recommend how those file types could be included in eBRF and what metadata and features should be considered for the initial eBRF specification.
Collect and create samples of tactile graphics in the recommended file types and, if we're technically capable of it, include examples of the features we are recommending.
As far as features go, we're thinking about both what is possible and being done today and how tactile graphics may be done in the future. This includes all the new and exciting options presented by new hardware like the Monarch. These new features include interacting with the graphic by panning, zooming, changing textures, simplifying parts of the graphic, or multimodal learning opportunities using audio embedded in the graphic. This is just a short list of the many amazing things that people will be doing with graphics in the future, and we've got to make sure that the eBRF file standard doesn't stand in the way of those possibilities.
The Nuts and Bolts
On the eBRF standard itself, we've completed the initial work of making sure that we all agree on what problem is being solved and agreed on a direction of how we're going to solve it. Currently, we're exploring how we can use HTML and CSS to create this dynamic new file type.
If you're not familiar with HTML, it is the backbone of the web. HTML is the content that you get on a webpage, as in the paragraphs, headings, lists, and so on. CSS, on the other hand, is what makes the web look pretty or, in some cases, can be abused to make it absolutely horrible. So, HTML is the content and CSS is the presentation of that content. By separating the two, it empowers both the users and the software that reads the file to give so many of the options we've outlined previously.
This does not mean that the eBRF will be like a web page though. HTML and CSS are used in other file formats, like EPUB.
More to Come
We're not done! There's still a lot of work left to do but we're moving very deliberately toward a dynamic braille future! Join the eBRF mailing list to stay informed or check out our work with the DAISY Consortium. Together we will continue the braille revolution!
Share this article.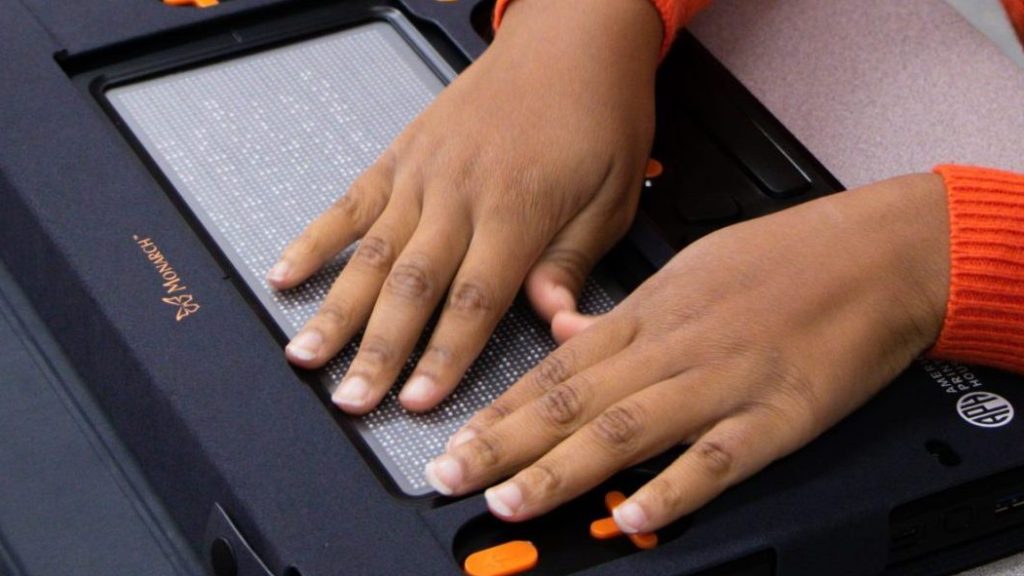 As you may have heard, we are working on two game-changing projects that, together, will alter the way we access...