Enjoy Paint-by-Number Safari this Winter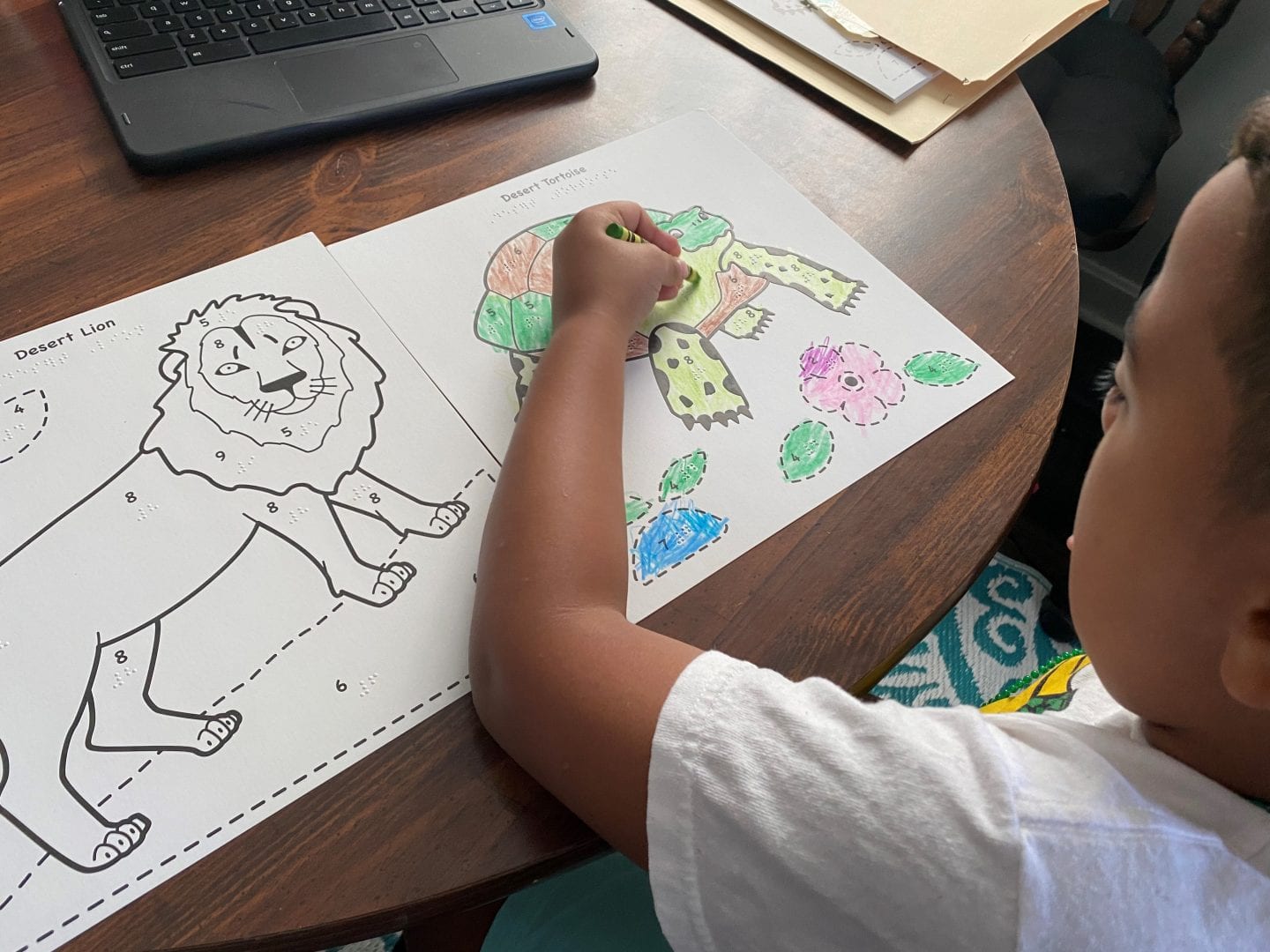 Are you starting to go a bit stir-crazy? Maybe you are frantically trying to find fun activities for your children to do while they're stuck in the house. Check out Paint-by-Number Safari! This product is great for anyone who loves to color and wants to learn some fun facts about different animals. With our newest educational tool, Paint-by-Number Safari: Desert Creatures, there are now forty different animals to learn about. Each product includes:
10 raised-line art images with braille
Fun facts about each animal (in print and braille)
Color code
Each book has a theme, offering coloring pages for animals in that area. In Tropical Rainforest, you'll color and learn about animals such as the chameleon, frog, and sloth. Under the Sea includes pictures of a dolphin, jellyfish, and seahorse. In Backyard Creatures, you can learn facts about animals you might find in your own backyard like deer, raccoons, and ladybugs. Our newest book in the series, Desert Creatures, features a wide variety of desert creatures that you might not have ever heard of. Here are some of the amazing creatures you'll learn about:
What's the first desert animal you think of? You probably thought of a camel. Did you know that camels have a third eyelid to protect their eyes from sand? Pretty neat, right? Check out Paint-by-Number Safari: Desert Creatures to learn more.
Have you heard of a Tarantula Hawk Wasp? Sounds terrifying! Don't worry, these insects aren't interested in humans; they are known for hunting tarantulas. They also are very colorful, which makes the coloring page a lot of fun!
If you've ever seen a small fox with large ears, that's probably a Fennec Fox. In Desert Creatures, you'll get to color in the raised-line picture of this adorable animal and learn many interesting facts about them.
Purchase one of the books today or buy the whole set, and enjoy hours of fun!
Share this article.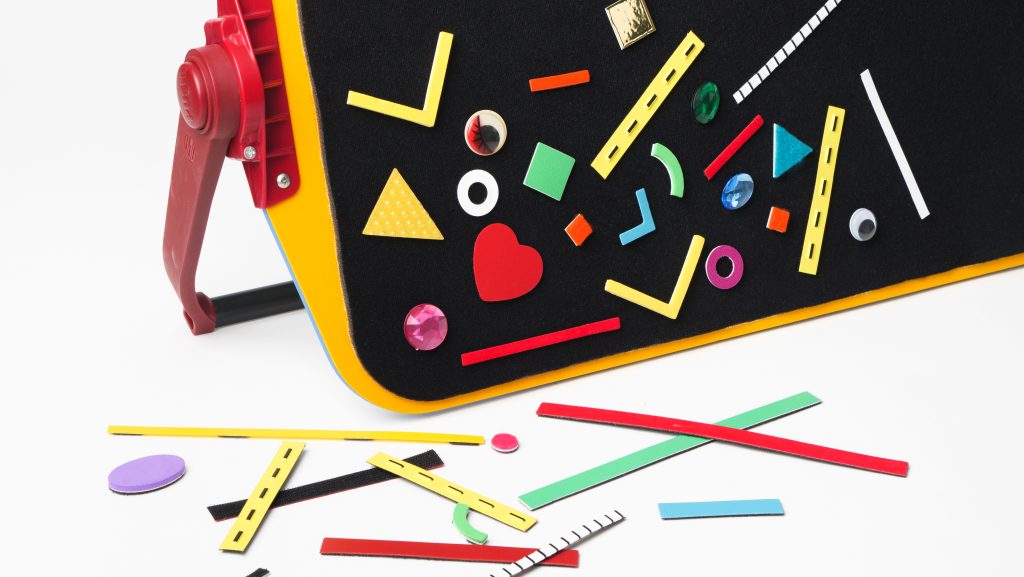 APH's All-in-One Boards—large and small—provide two commonplace working surfaces that can accommodate a variety of learning and recreational activities. These...