Federal Quota, and EOT – What Does it all Mean?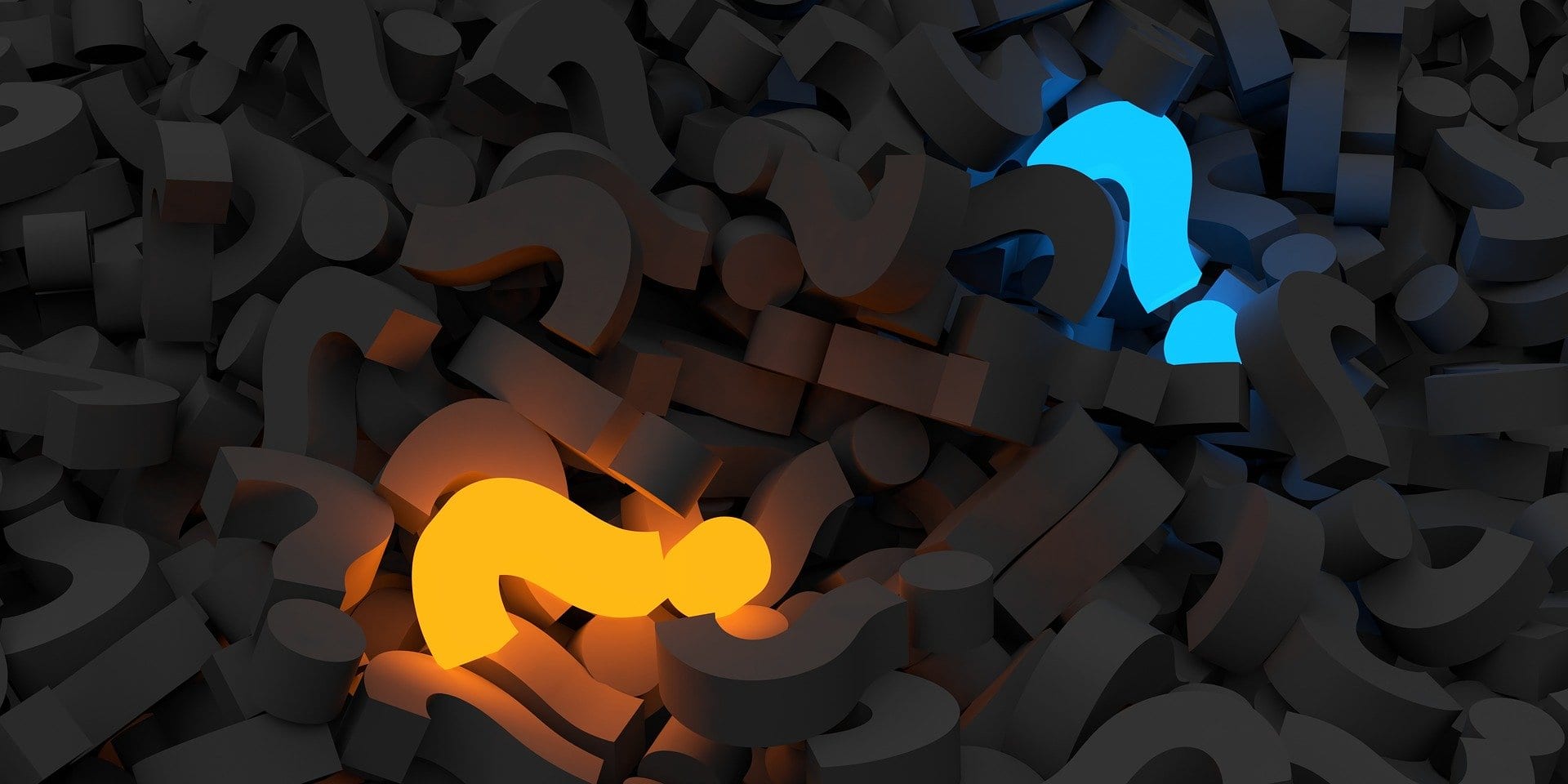 If you spend any amount of time around APH, you'll hear people talking about EOTs, the Federal Quota, and even census data. What does it all mean? They have to do with how APH works with the federal government to provide students with the resources they need. Below is a breakdown of how it all works.
Federal Quota
The Federal Quota program started in 1879 when congress passed The Federal Act to Promote the Education of the Blind (The Act). Created as a way to offer braille books to students with visual impairments, The Act, now provides funds for the wide variety of products offered in the APH catalog. You can view the full catalog here.
Federal Quota Census
Quota funds are distributed through information gathered by the Federal Quota Census. Each year, school districts, and rehabilitation facilities who serve adults who have lost their vision, work with parents to register students who are blind or visually impaired. For the 2018 fiscal year, the federal government provided $305 for each student who was registered through the census. The funds are made available to students in an educational program learning at less than a college level. The census process is a vital to ensure your student gets the funding they need.
Ex Officio Trustee or EOT
The Act, has specific guidelines for how quota funds are distributed. Federal funds are credited to accounts that are maintained by EOTs. Each EOT oversees a region of the U.S. and can use the funds to purchase products from APH. Some trustees create lending libraries that school districts can borrow products from. Other EOTs work directly with districts or teachers to purchase products for specific schools. Sharing products as needed in a district or school ensures all students have the products and resources they need. Find your EOT here.
Takeaway
APH continues to work with lawmakers to advocate for important funds needed for students with visual impairments. While $305 may not seem like a lot of money, registering your child for the federal quota is important to show Congress the number of students who need access to assistive technology and resources. Federal Quota funds are available for public, private, and home school options. Talk to your child's teacher if you're unsure if they have access to these important funds.
Share this article.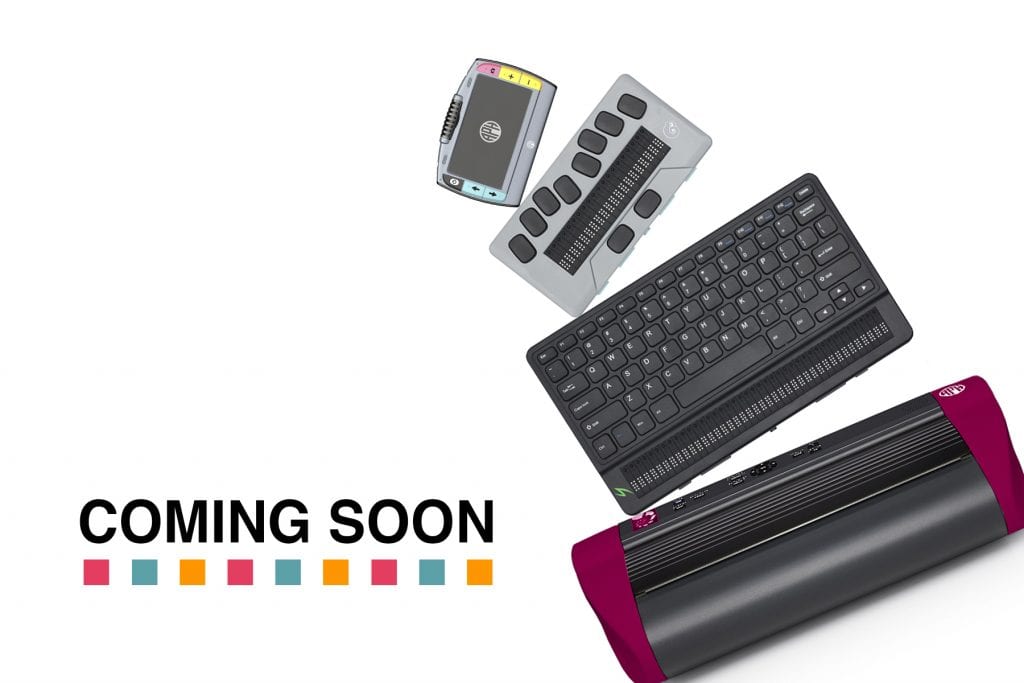 As the year starts to wrap up we're looking back at all the exciting new products we launched in 2020....