Louis Website Gets New Look, Improved Search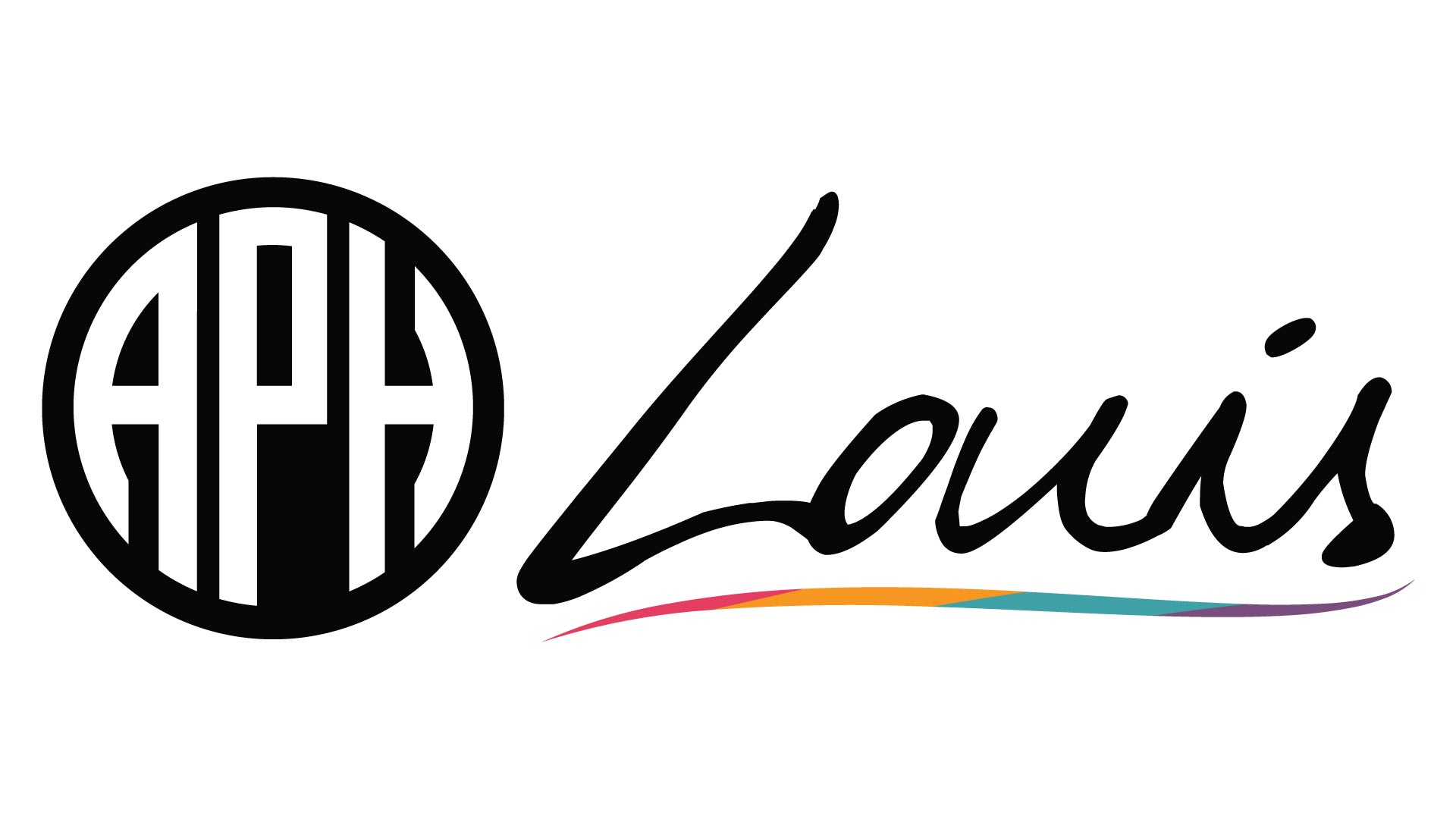 Did you know our Louis Database contains information on over 240 thousand accessible books available from over 75 agencies across the U.S., including APH? Materials listed in Louis include braille, large print, audio, and a range of digital formats. This free service makes it possible for schools, families, and adults to quickly locate information on accessible textbooks and other materials they need with just one search. And when a user includes our unified search partners in the Louis search, this provides access to information on over 1.1 million items!
Supporting Readers and Producers
Having one central database for locating accessible materials also supports the national community of braille transcribers by helping them avoid duplication of effort. Louis provides not only information about materials that have been produced, but also braille materials that are in progress by transcribing agencies—including APH. This helps agencies focus their efforts on books not already available or in the pipeline at another organization and allows limited resources to go further, ultimately making more titles available to our students. For example, when APH receives a new custom order for a braille textbook, our first step is to check Louis to see if the book is already available (or in progress) at another organization. When this is the case, we can alert the customer, and APH can move on to creating the next braille textbook in the queue.
Website Update
We're excited to announce the launch of a new Louis site with a refreshed look and logo and offering a crisper, cleaner, more user-friendly experience. With a powerful unified search, new browsing capabilities, and streamlined shopping experience, let Louis help you find the books you need fast.
Search
The new Louis website provides filters and advanced search features to help the searcher find exactly the accessible materials they need. Searches can be limited by grade or age range, language, and format– including braille, large print, efiles (braille-ready files, large-print PDF files, EPUB files), and audio/sound. These new tools will provide an even more powerful single search of the materials from Louis' contributing agencies, as well as Bookshare, Learning Ally, and the NIMAC's databases. Additionally, the Louis website houses the AMP database and the catalog for the APH Library, including the AFB Migel Memorial Collection.
Browse
The updated Louis site makes it easy to find a specific book, but what if you just want to browse? To make it easier for teachers, parents, and students to find recreational reading materials in accessible formats, Louis now offers a preset search option designed to bring all the titles into one sortable list. Highlights include print or braille picture books, mysteries and detective stories, and science fiction and fantasy books. Great for finding a summer read or picking out a gift!
Shop
The new site will also allow items in Louis that are available from APH to be added to the shopping cart and purchased through the APH site. This will give users a streamlined shopping experience of both textbooks found on Louis and other products offered on the APH site.
Share this article.